A correctional health-care provider has agreed to pay $4.25 million in the case of a Fremont County jail inmate who died of prescription drug withdrawal, attorneys said Monday.
John Patrick Walter, 53, lost 30 pounds in less than three weeks before dying naked on the floor of his cell April 20, 2014.
"We believe it is one of the highest jail death settlements in Colorado," said attorney Edwin Budge of Budge and Heipt in Seattle, which alleged civil rights violations in a 2016 lawsuit in U.S. District Court in Denver.
Budge declined to provide more details, citing a confidentiality agreement. The for-profit Correctional Healthcare Companies Inc., the jail's former medical provider, agreed to a settlement Oct. 18, court records show. The company was dismissed as a defendant Monday.
The settlement doesn't include Fremont County or former Sheriff James A. Beicker, who were sued with several county employees. Those defendants remain on track for a 10-day trial scheduled to start Feb. 18 in Denver, records show.
Correctional Healthcare Companies Inc. was acquired in 2014 by Correct Care Solutions Inc. of Nashville, Tenn., now known as WellPath. An email sent Monday to a media contact listed on the WellPath website wasn't answered. WellPath's affiliates have been sued dozens of times in recent years over jail deaths and reports of insufficient care.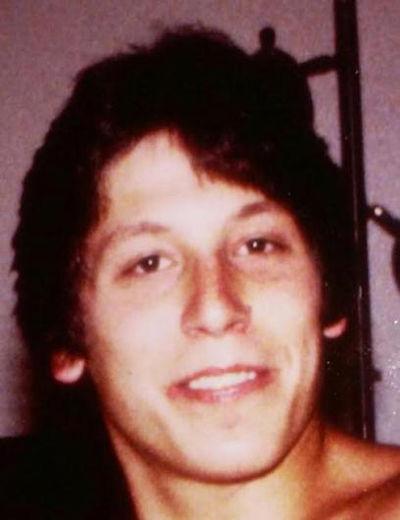 Walter was booked into the Cañon City jail on suspicion of first-degree assault and menacing, both felonies, and reckless endangerment, a misdemeanor.
The El Paso County Coroner's Office initially couldn't determine what caused his death 17 days after his incarceration. In April 2017, however, the office released a new finding that he died of "acute benzodiazepine withdrawal." Benzodiazepines are antianxiety medications marketed under names including Klonopin, Xanax and Ativan.
Although patients on small doses can experience discomfort when they try to quit, patients on high doses must be gradually weaned off them under medical supervision, or they face serious complications, including delusions and death.
Walter, who was prescribed a daily dose of 6 mg of Klonopin, or clonazepam, was "withdrawn from clonazepam without taper," the autopsy said.
In her report, Dr. Emily Berry said she revised her opinion after reviewing newly obtained medical records and eyewitness accounts. The new evidence apparently was discovered by attorneys for Walter's estate, who say the Fremont County Sheriff's Office conducted a "sham" investigation that failed to include a list of Walter's prescriptions.
Walter also suffered several broken ribs and internal bleeding, injuries the lawsuit says remain unexplained by the Sheriff's Office.
The settlement will go to his estate, and a probate court then will distribute the money to some of his relatives, Budge said.