Manitou Incline fans will have to look elsewhere to get their heart rates up next weekend.
The grueling and most popular trail in the region will close all day Saturday, Aug. 18, and all day the next day for the 63rd Pikes Peak Ascent and Marathon.
The Incline closes every year for the race that draws 2,600 men and women to Barr Trail over the two days. The idea is to limit traffic on the lower portion of the trail — the return route for Incline climbers.
"Experienced, regular Incliners know this comes around at the same time every year, so it's easy to plan a workout schedule around it," Bill Beagle, interim president of the Incline Friends, said in an email.
But it's common, he said, for visitors and new residents to arrive at the Incline surprised and disappointed.
For those, we offer these alternate hikes. Click the links for more information.
While the masses proceed up Ruxton Avenue to the Incline, they often overlook this trail nearby. It's far more secluded and fairly challenging, gaining more than 1,000 feet in about a mile. Did we mention the views?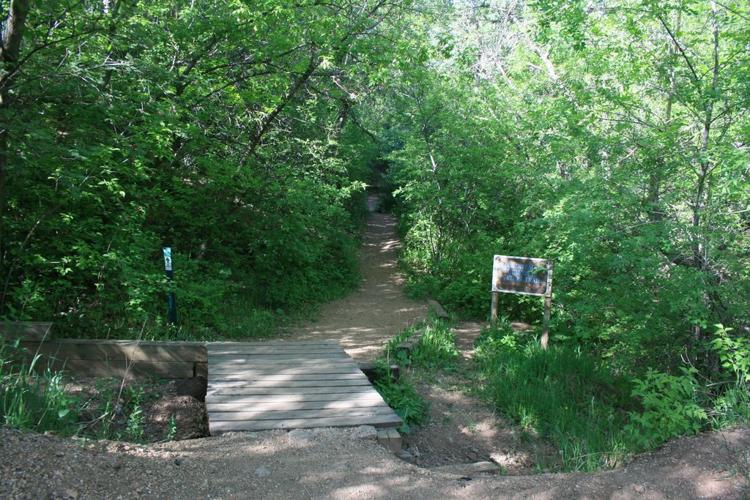 No, it doesn't lead to a 14,000-foot summit, but it reminds us of Barr Trail in a lot of ways. From Cascade, it goes on for much longer, but a craggy overlook at about 1.75 miles is a fine place to stop after rising about 1,300 feet on several switchbacks.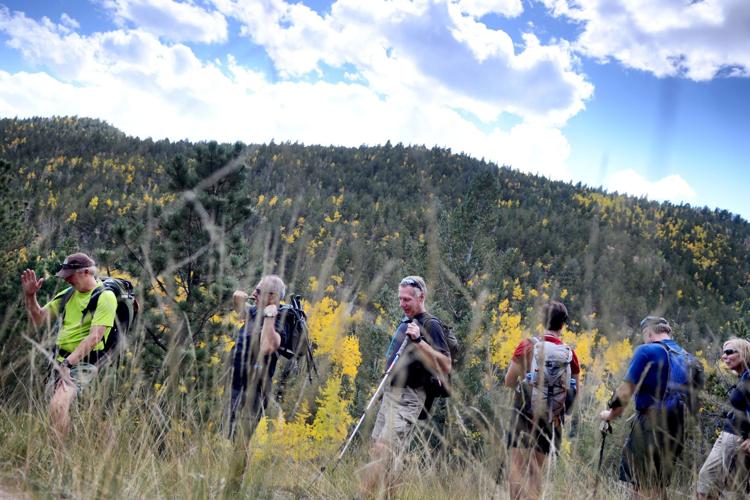 Emphasis on mini. The Challenge Hill at Castle Rock's Philip S. Miller Park doesn't compare in length or steepness, but it's got the same feel with 200 steps and a nearly half-mile return trail begging to be lapped. If you've never been to the state-of-the-art park with many more trails, maybe it's a good time for a visit.