Robert Collins — a 30-year-old Colorado Springs man killed Friday night in a drive-by shooting — did not like being in photos, his wife recalled. 
"He was a big goof," Sirena Collins, 25, said Thursday. She talked him into accompanying her to a friend's candlelight vigil at Memorial Park last week, where more than 100 people gathered at the popular Colorado Springs park.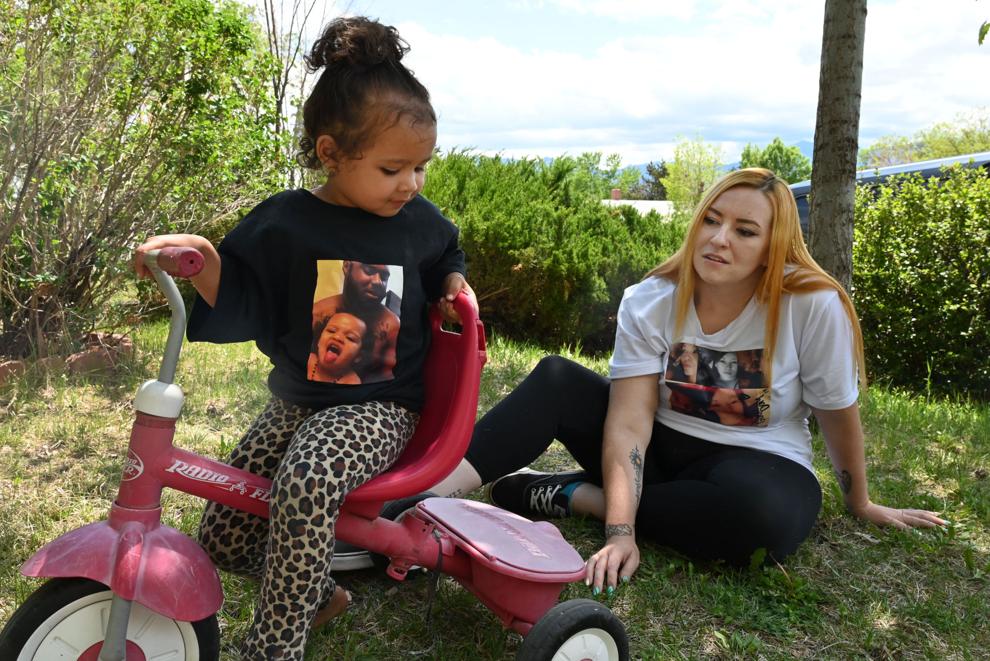 Sirena and the couple's 3-year-old daughter left Robert to get a closer look at balloons being released at the vigil, she remembered. That's when she heard several pops, almost like firecrackers, she said. 
Colorado Springs police said someone in a passing vehicle opened fire into the crowd striking three men, including Robert. The other men remain hospitalized, authorities said.
"I started running to the car and the crowd broke in front of me," Sirena recalled. "That's when I saw Robert on the ground. My daughter was in my arms."
Investigators said they don't believe the shooting was connected to the woman for whom the memorial was being held, but have not commented on a possible motive. 
Sirena, too, said she doesn't understand why someone would fire at the men.
"There's no reason that I can come up with in my mind for why," she said. "That's what I just keep asking is 'Why?' They had no problems with anyone. Anyone he crossed paths with forever was touched by his personality."
The gunfire seemed to be aimed at a smaller group of people standing near their cars at the memorial, rather than the crowd, Sirena said. Robert happened to be talking with them when the shots erupted. 
"It was the worst night of my life," Sirena said. "I don't know that I'll ever get those images out of my head. I know my daughter won't forget it ... He didn't deserve this."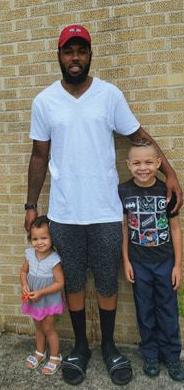 Robert worked about six years for a Colorado Springs moving company, his wife said. His employer started a GoFundMe after his death to help support his family.
"Robert was a father, a husband, and one of the best movers and foreman that 5 Star Moving had," the campaign organizer wrote. "Always requested by drivers, customers, and fellow workers alike, Robert stood in the gap for 5 Star whenever he was needed."
There were few things in life more important to Robert than the couple's two children, LeAura, 3, and Tre, 7, Sirena said.
"He was the kind of man who would put his family before anything," she said. "He got up and went to work every single day to provide for us, so that I could take care of our kids."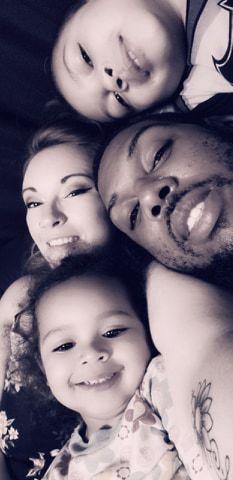 Police have not announced any arrests in the shooting and no suspect information has been released.
"Someone took my world away from me," Sirena said. "Just knowing the fact that he'll never walk through the door again. I'll never get to see his beautiful smile, other than the pictures. Thank God I took those. He hated me taking pictures."