The man who brutally beat 3-year-old Bella Sky Ritch to death was convicted Tuesday and sent to prison for life without parole.
The little girl was savagely slain two years ago Wednesday, which also is the birthday of her killer, David Kevin Lake. He turns 30 on Wednesday.
The guilty verdict "sends a message about how this community values its children," said prosecutor Brent Nelson.
"There will never be enough justice, but thank God he's gone forever," said Bella's maternal grandmother, Catherine Ladogana. "It's not going to bring her back, but this is the best justice that they could have given her for now. This is all they could give her."
After the verdict was announced, Bella's family and supporters, many wearing pins with her picture on them, hugged, cried and quietly rejoiced.
Bella's mother, Teresa Ladogana, said she was overcome with relief. Lake had been her live-in boyfriend when he murdered her child.
A coroner found that the tiny girl was killed by a violent strike with a blunt object — delivered with the force of a "high-speed vehicle collision."
Bella "was just the sweetest little child," said her father, Joseph Ritch. "She had an aura that just shined, you know?"
Addressing the court before sentencing, he said his faith has given him strength in the years since Bella's death.
"I know that God's taking care of Bella, and that the punishment that is given to David will be just," he said.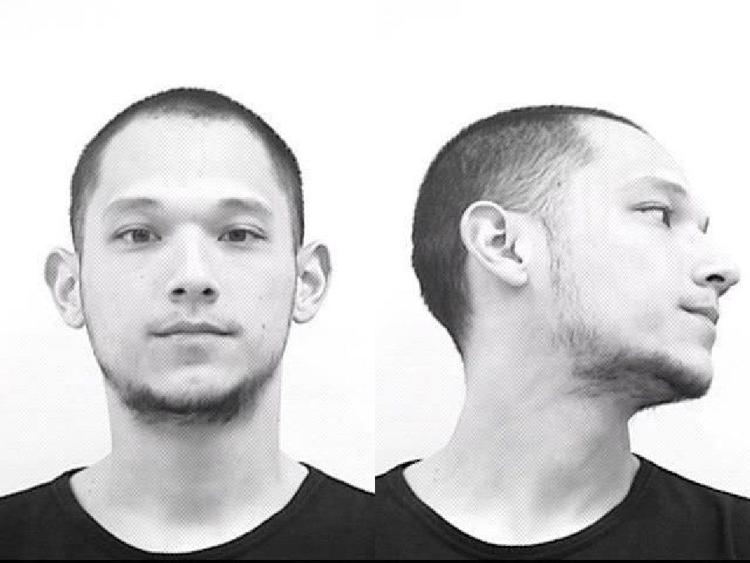 The toddler loved to dance, her mother said, and the family "had dreams to dance on a stage together one day." Bella was bright, funny, beautiful and well-behaved, Ladogana said. The girl had two siblings on her mother's side and two on her father's side.
In a statement read to the court by a prosecutor, Catherine Ladogana said Bella's life was stolen from her: "years of school, making friends, holidays together, having a boyfriend someday, going to proms, getting married, having her own children and then grandchildren."
"She had just started school. She had just started living. She should have mourned me someday, not me mourning her. ... I wake up to this nightmare every morning and go to bed crying over this every night. I will never have complete happiness anymore. The emptiness in my chest is always there."
Lake, arrested April 24, 2018, declined to address the court. After the sentencing, his defense attorneys would not comment.