Preston Bailey, 29, was convicted of one count of aggravated robbery Friday in a hit-and-run crash last year that left a Colorado Springs woman paralyzed.
In closing arguments Thursday, Bailey's lawyers argued that police had contaminated DNA evidence from the crash site. Friday, a judge found Bailey guilty of aggravated robbery in a car theft, but the jury remained deadlocked on charges of vehicular assault and leaving the scene of an accident.
A review hearing is set for Oct. 15, the 4th Judicial District Attorney's Office announced.
Bailey crashed into a Dodge Ram pickup at East Bijou Street and North Circle Drive on Jan. 15, 2018, after he finished a drug deal in a parking lot in the 100 block of North Academy Boulevard, court documents say.
The crash left Brittany Barker, then 26, paralyzed from the waist down.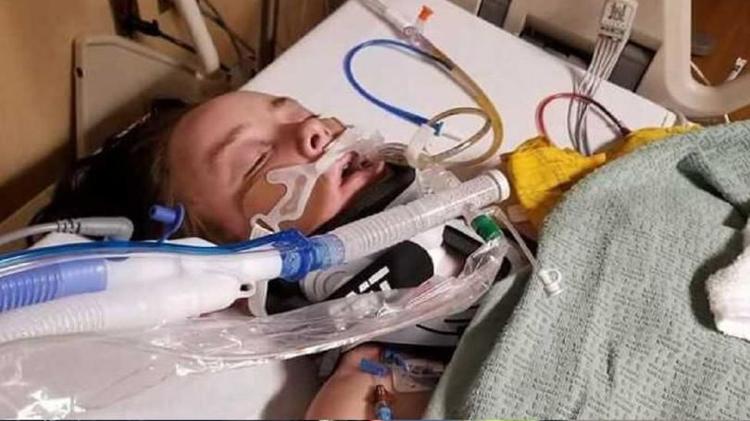 Bailey and another man then fled and stole a Saturn Ion from Jolena Crowe, who had pulled over to help when she saw the crash, an affidavit said. Crowe said the men approached while she stood outside her car and told her, "We have guns." She tried to close the driver's door, but Bailey and the other man got into the car, arrest records say.
Bailey sped off, hit a Jeep Grand Cherokee in a parking lot nearby and drove to The Willows at Printers Park Apartments, 2205 Willow Tree Grove, the records say. He was arrested Jan. 31, 2018.
"Today in this courtroom, we care that Brittany will never walk again," the prosecution said Thursday. "We care that Jolena Crowe is scared every day of her life. We care about holding the defendant responsible."