A man accused of shooting a Colorado Springs police officer in the head last year pleaded not guilty Friday and is scheduled to appear before a jury Feb. 18, court documents show.
The plea and trial setting come about a month after a judge deemed Karrar Noaman Al Khammasi mentally fit to stand trial, ending months of court battles over his mental state.
On Aug. 2, 2018, Khammasi shot police officer Cem Duzel, prosecutors say, after he was kicked out of an Uber car for being "handsy."
The bullet caused a serious brain injury that sent Duzel to a Denver brain injury clinic for months. In May, students from Colorado Springs District 11 held fundraisers to collect money for the wounded officer.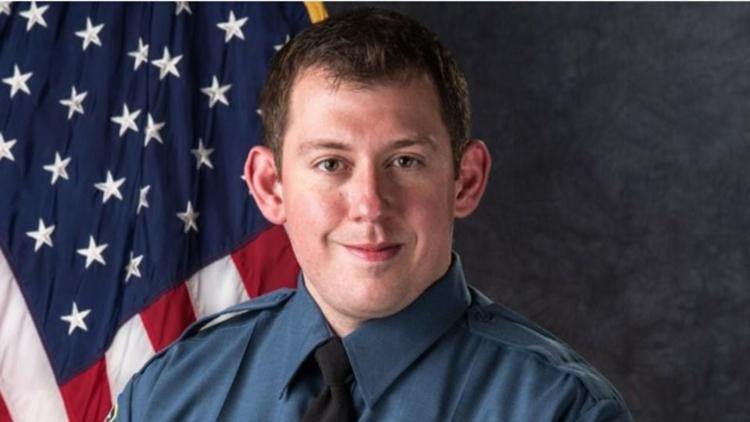 Duzel and other officers were responding to reports of shots fired in a neighborhood east of the Olympic Training Center when they encountered Khammasi in the 2300 block of East Boulder Street, El Paso County sheriff's spokeswoman Jacqueline Kirby said.
Khammasi was charged with attempted murder of a police officer, assault with a deadly weapon, felony menacing and illegal possession of a weapon.
Friday's court appearance came after a judge approved his attorney's request to withdraw a not-guilty plea he earlier entered. Khammasi was assigned a new public defender after his previous attorney left the Colorado Springs office.
Khammasi, who came to the United States as an Iraqi refugee, had been slated for deportation in 2016, until a change in immigration law meant his felony trespassing conviction was no longer grounds for removal.
The 32-year-old appears to have lived in the Pikes Peak region for at least five years. He had at least nine contacts with police in that time, according to court records.