A 29-year-old Colorado Springs woman did everything she could to protect herself against an estranged husband she said stalked, attacked and threatened her.
She called the police and petitioned for a protective order. She filed for divorce. Her mother spent nights with her at a north Colorado Springs apartment, sleeping with a butcher's knife under her pillow.
But those efforts meant nothing when, family members said, her estranged husband stormed into her home in the early morning hours last Thursday, killed his wife and fatally wounded his mother-in-law.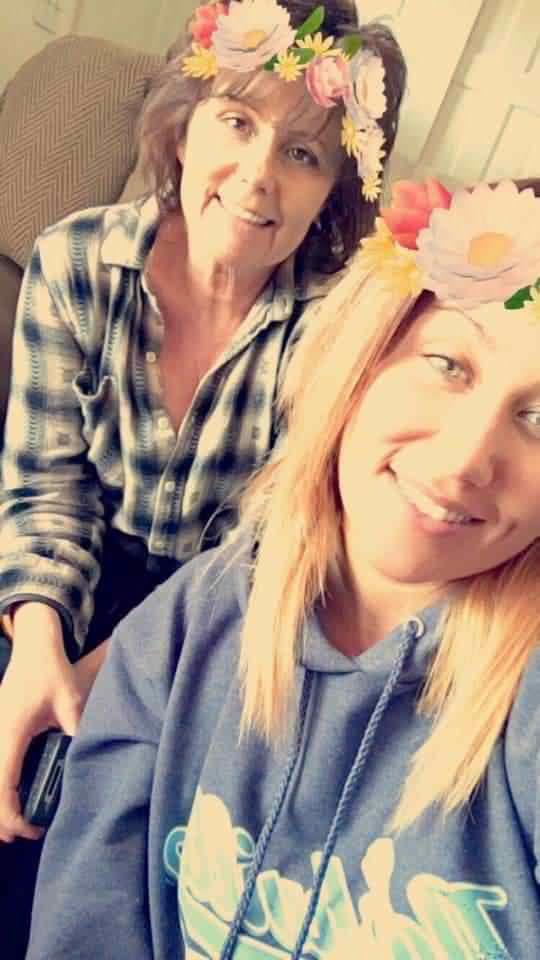 Police found a woman dead as well as another woman and a man injured after they were called to the 6600 block of Palace Drive, near North Academy Boulevard and East Woodmen Road. The El Paso County Coroner's Office on Monday confirmed Ann Jolynne Page Scott, 29, was the woman found dead. Her mother, Tamara Dunn, 59, died later at the hospital, relatives said, adding both women were shot.
Timothy Ray Scott, Jr., 28, was arrested on suspicion of two counts of first-degree murder, a police spokesman said in a news release. Police have not released details on how the two women died or additional information about Scott.
Kim Garcia, Dunn's older sister, said Timothy Ray Scott smashed the windows to his wife's apartment, barged inside and fatally shot Ann Scott, who was also known as Annie Clark.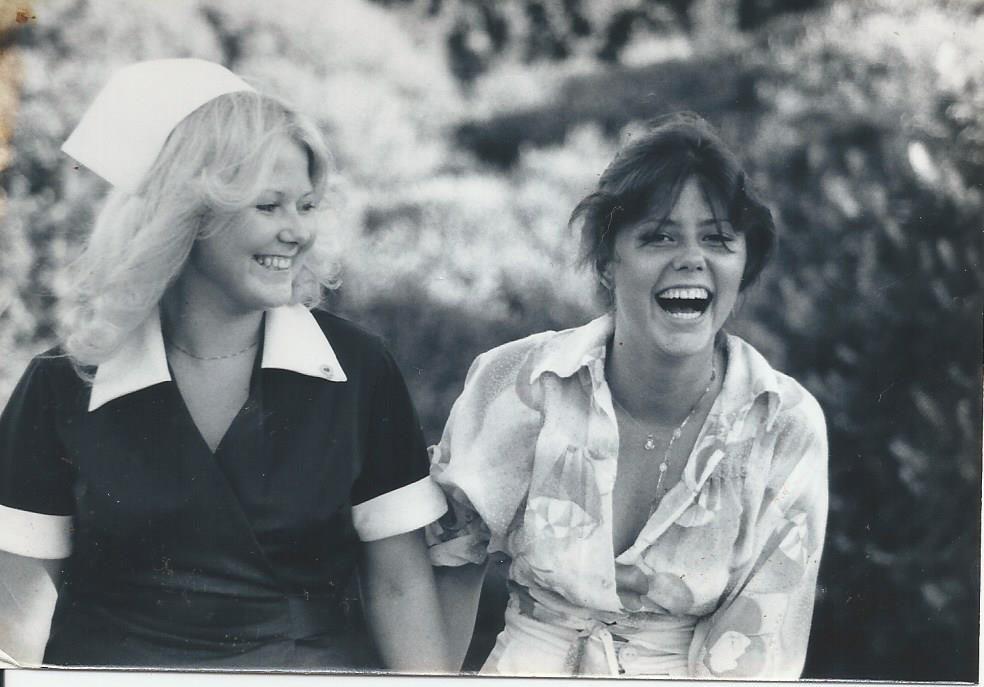 Dunn, who was known by friends as Tammy Jo Dunn Clark, tried to fend him off with a butcher's knife and stabbed him, Garcia said, before the man shot her. 
The deaths ended a years-long cycle of abuse, Garcia said.
"I just want to know how this could have happened. (The police) were there so much. I just don't understand abuse. Why do you stay?" Garcia said. " She was a sweet little girl – she was a grown lady but she was still my little girl."
Amy Pohl, associate director of Violence Free Colorado, said domestic violence victims often choose to stay in abusive relationships for financial or safety reasons. She explained that 75% of domestic violence homicides occur after someone decides to leave.
"That doesn't mean one shouldn't leave an abusive relationship," she said, "but it signifies that it is a dangerous, volatile time for the victim and that safety planning is required." 
"She did everything right," Pohl said of Ann Scott. "And that's what's really hard in these cases because it feels really scary and really hopeless."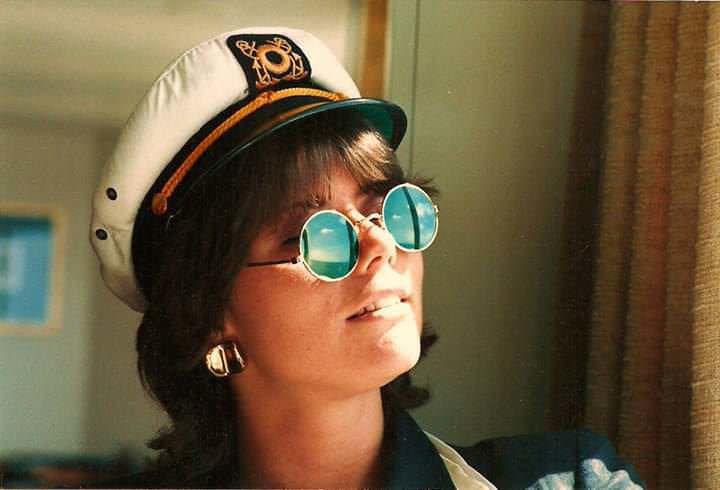 Court records show Ann Scott died little more than a week after she petitioned for a divorce from Timothy Ray Scott on Feb. 25. She previously filed for divorce from him in 2018, but didn't pursue it.
About four weeks before the attacks, on Feb. 5, Timothy Ray Scott was booked into El Paso County jail after he was arrested on suspicion of violating a protective order, third-degree assault, harassment, child abuse and obstructing telephone service, all misdemeanors, after a physical altercation with his wife, a spokeswoman for the El Paso County Jail said.
He was released five days later, Sgt. Deborah Mynatt said in an email. Online court records show he posted $3,000 bond.
Ann Scott told police her husband became angry that she wasn't paying enough attention to him when the two went bowling earlier that night, an affidavit states.
When they got home, her husband punched her collar bone and grabbed her car keys that were attached to a lanyard around her neck, Ann Scott told police. Her husband's 11-year-old daughter, who was watching the fight, started to cry and tried to telephone her mother, but Timothy Ray Scott grabbed the phone before she could dial, the document shows.
The girl ran through the front door, screaming, according to the affidavit. Ann Scott ran, too, as her husband chased her. When police arrived, Timothy Scott had left the house with his daughter.
On Feb. 16, Timothy Ray Scott was cited again for violating his protective order after Ann Scott reportedly received a voicemail and text message from her husband's friend, asking questions on behalf of her husband, records show.
The last time Ann Scott called police about her husband was four days before she and her mother died, Garcia said.
The mother and daughter were leaving the apartment to walk Ann Scott's two dogs when they saw Timothy Ray Scott outside, sitting on his car and watching them, Garcia said. They went back inside, locked the door and called the police.
Garcia said she begged her younger sister and Ann Scott to move to Dunn's apartment, also in Colorado Springs. But Ann Scott said she wasn't comfortable taking her dogs there. Instead, her mother, who was a domestic abuse survivor from a previous marriage, slept at her daughter's apartment hoping to protect her, Garcia said.
Ann Scott, a hairstylist, moved to Colorado with her mother in 1996, but returned to Michigan every summer and would often cut and style Garcia's hair and donate it to cancer patients.
Dunn, who worked at Progressive insurance company, called Garcia every morning to pray. The two sisters often prayed that Dunn would sell several policies that day, Garcia said.
Her younger sister was a musician and poet, who often turned her poetry into songs about God and issues affecting veterans, Garcia said.
"I don't wish him to die," Garcia said of Timothy Ray Scott. "I am trying forgiveness because that's what Tammy always told me."