A man accused of fatally shooting a 17-year-old male in southeast Colorado Springs was captured in Mexico and extradited to Colorado, police said Wednesday.
Edwin Osiel Figueroa, 26, is accused of first-degree murder with extreme indifference in the Jan. 12 killing of Erbey Enriquez near Club La Casota, 430 S. Circle Drive, court records show.
Police found Enriquez in a parking lot about 1 a.m. He died later at a hospital.
The U.S. Marshals Service tracked Figueroa down in Mexico on March 12 "and coordinated his arrest with local officials," police said.
The Marshals Service brought Figueroa to Los Angeles County Jail, and on March 28, he was extradited to Colorado and booked into El Paso County jail, where he is being held without bond.
Enriquez's death was the city's first homicide this year. There have since been three more homicides in the city.
Figueroa intended to shoot someone else but hit Enriquez by mistake, according to the victim's cousin, Ady Ramirez. Figueroa got into a fight in the club, and when fighting spilled out into the parking lot, Figueroa allegedly took out his gun, intending to shoot the man standing next to Enriquez, but hit the teen instead.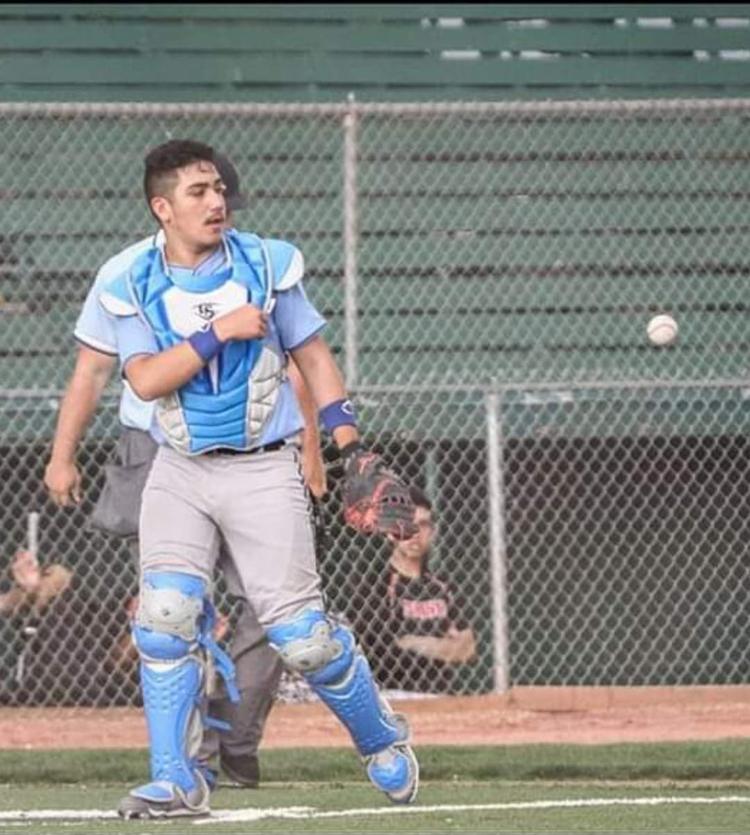 The teen's family would call him "niño grande," or "big kid," because despite his large stature, he was a kid at heart, Ramirez said.
"He was an all-around happy person, his happiness and good vibes were contagious," Ramirez said in a message on Facebook. "You seriously could not stay mad at him, it was constant laughing because he was so random and silly."
His "all-time passion" was baseball, Ramirez said. He also loved dancing to Mexican music "and was pretty damn good at it, all the girls were all over him," she wrote, adding a laughing emoji.
He dropped out of Sierra High School in Harrison School District 2, Ramirez said.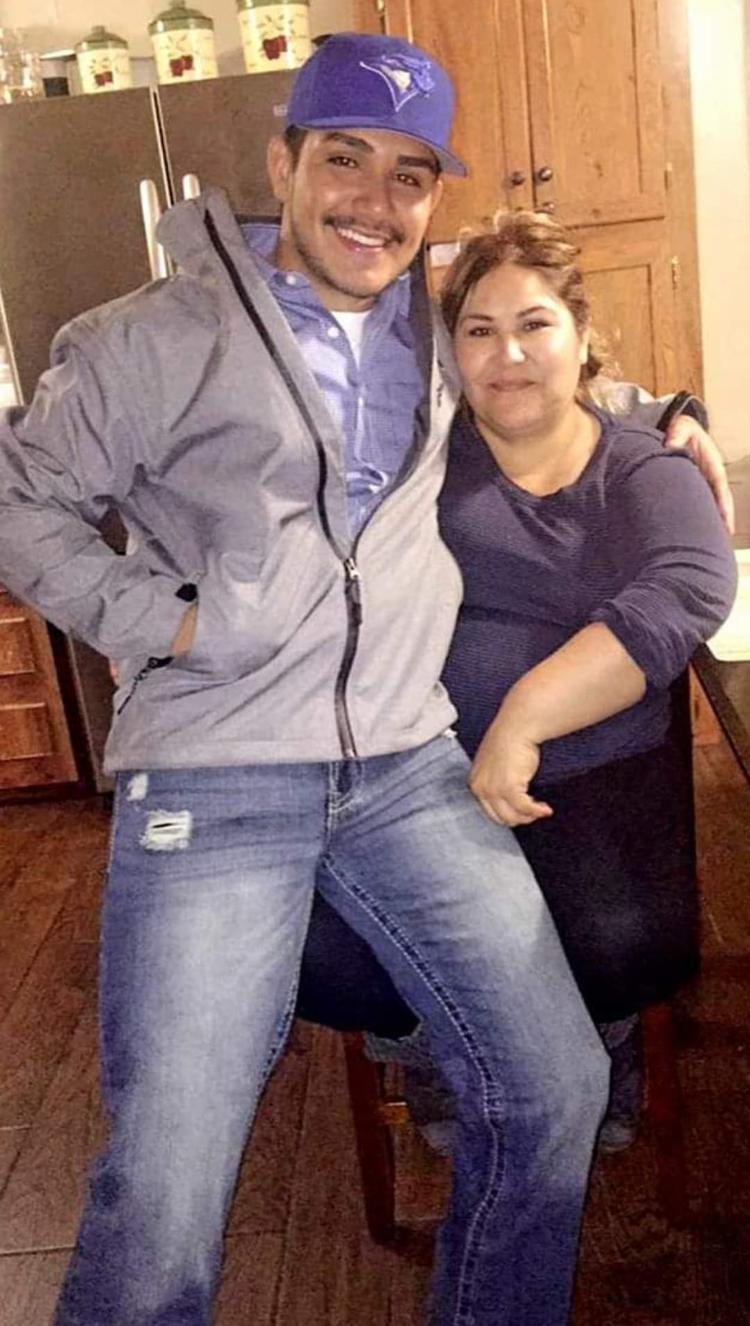 "He was his mother's pride and joy, there was nothing he would ask her for and he wouldn't get," she said. "He was the oldest of his siblings and he babysat them when my aunt and uncle would go to work."
Erbey died on his mother's birthday, Ramirez said. He had been planning a surprise birthday party for his mother, and his mother "has made countless comments that she will never celebrate her (birthday) again."