A man who allegedly fired a gun outside a post office in east Colorado Springs was arrested Wednesday after a SWAT officers surrounded a nearby apartment where several people told police the shooter lived.
Police were called to the post office at 2641 E. Uintah St. around noon on a report of shots fired, said police spokesman Lt. Howard Black. Officers talked to "numerous witnesses" who said the shooter had fled to his apartment.
"There were other individuals telling us that the actual shooter was inside of that location — not everyone was being truthful with us," Black said.
A SWAT team ultimately determined that no one was inside the apartment in the 2600 block of East Uintah Street, although a rifle was found in the apartment, Black said.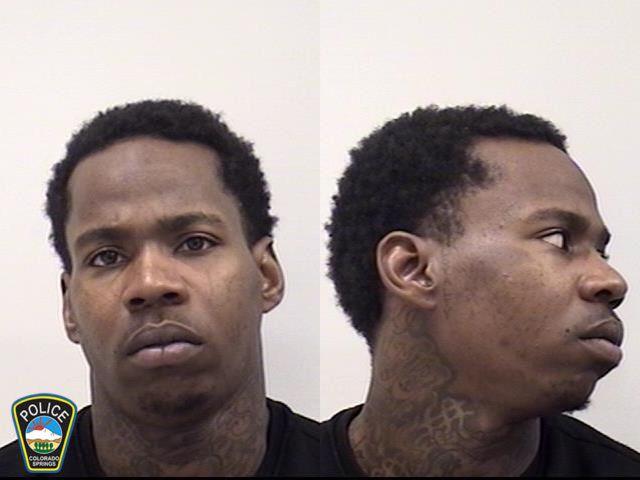 The man who was arrested, Deandre Martin, was one of the witnesses police had spoken to and apparently gave officers a false name, Black said. 
Martin is being held in the El Paso County jail. It's unclear what charges he might face.