Colorado Springs has had its share of celebrity visitors.
From presidents giving speeches to actors taking on the Manitou Incline, seeing the occasional famous face isn't unheard of. But one famous athlete's time in Colorado Springs was truly unique. 
New York Yankees legend Billy Martin was drafted into the U.S. Army in 1954 and after basic training was stationed at Fort Carson, which at the time was called Camp Carson.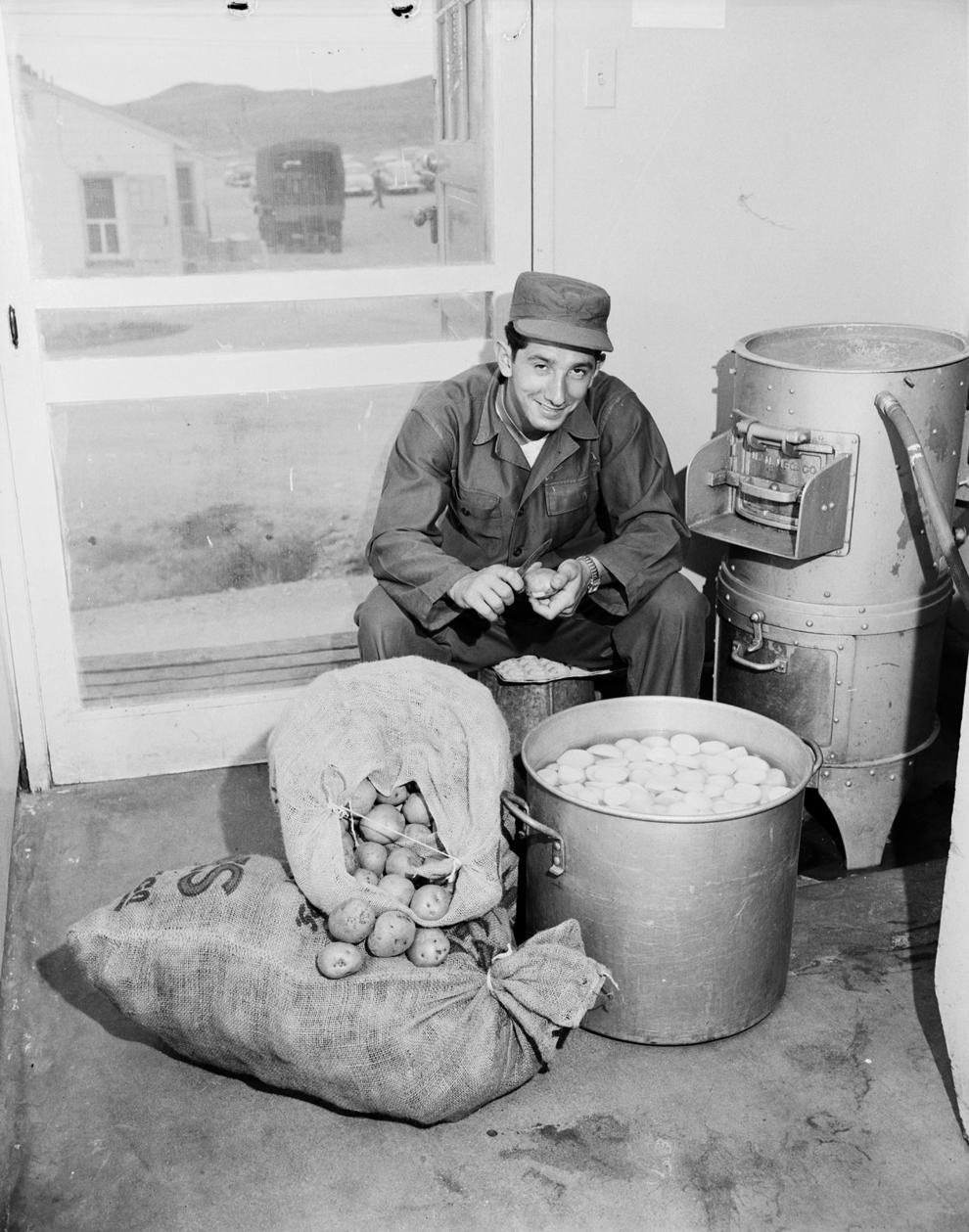 Prior to being drafted, the Yankees second baseman was in the prime of his playing career and had been the MVP of the 1953 World Series, leading teammates Mickey Mantle and Yogi Berra to New York's fifth consecutive world championship. At Fort Carson, Martin was assigned to the 200th Infantry Regiment of the 31st Division. He'd march, go on training missions, perform kitchen duty and was eventually assigned to run the post gym and manage the post baseball team.
During his stint at Fort Carson, which spanned the majority of his 22 months of Army service, Martin batted over .500 and his team's finished 25-4. In August 1955, Martin was given a 30-day furlough and rejoined the Yankees. He hit .300 in 20 games and would again lead New York to the World Series, where they eventually lost to the Brooklyn Dodgers. 
Martin would return to Fort Carson and would eventually be given an honorable discharge and left the Army as a corporal with a good conduct medal, ironic considering his well-known temper. Martin would write about his Army service in two autobiographies. He passed away on Dec. 25, 1989.  
Have a question about Colorado Springs or its history? Know something interesting about the history of Colorado Springs? Send questions, comments and suggestions to terry.terrones@gazette.com with Column Question in the subject line to avoid spam.