A jury on Friday convicted a man of second-degree murder in the stomping death of a fellow inmate after they quarreled over a television remote at a Colorado Springs re-entry center.
Danny Lee Gonzalez, 40, was convicted of all counts in the Nov. 19, 2017, attack that led to the death of Daniel Pena, 64, a week later.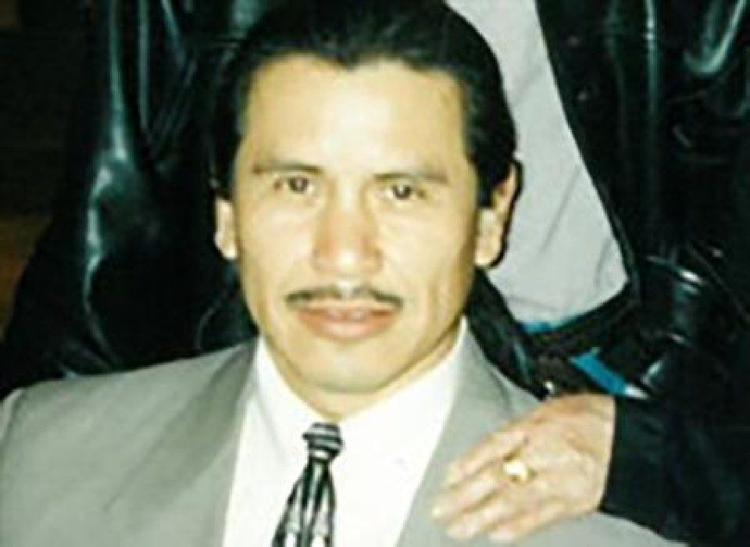 Both men were awaiting parole at the Cheyenne Mountain Re-entry Center, a private facility that holds Colorado Department of Corrections inmates. Fellow inmates said Pena was knocked unconscious and repeatedly kicked in the face by Gonzalez.
The six-man, six-woman jury reached a verdict at 10 a.m. after five hours of deliberation, capping a roughly week-long trial at which attorneys for Gonzalez argued that Pena swung first and that Gonzalez merely defended himself.
"We are grateful that the jury saw through a self-defense argument that had no credible evidence to it," said prosecutor Brent Nelson.
Attorneys for Gonzalez declined to comment, except to say the conviction will be appealed.
Second-degree murder is normally punishable by up to 48 years in prison, but prosecutors will seek an aggravated sentence of up to 96 years because Gonzalez has at least three prior felony convictions. A judge scheduled a Jan. 9 hearing at which prosecutors must prove elements of his criminal history. A sentencing will be scheduled at the hearing's conclusion.
"I feel like the jury worked really hard to see that justice was served," said the victim's brother, Dan Dan Pena, of St. Paul, Minn.
His brother's death erased hope the family had of lending him support as he tried to get back on his feet after serving in prison for assault.
"We were denied that chance," he said.