Biggest, highest, most ... 18 interesting facts about Colorado
Here are some fun facts about the Centennial State.
Denver lays claim to the invention of the cheeseburger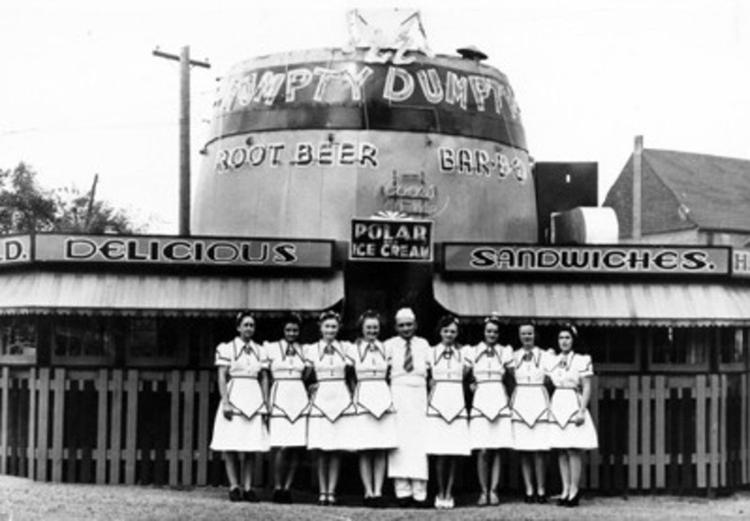 Colorado is the only state in history to turn down the Olympics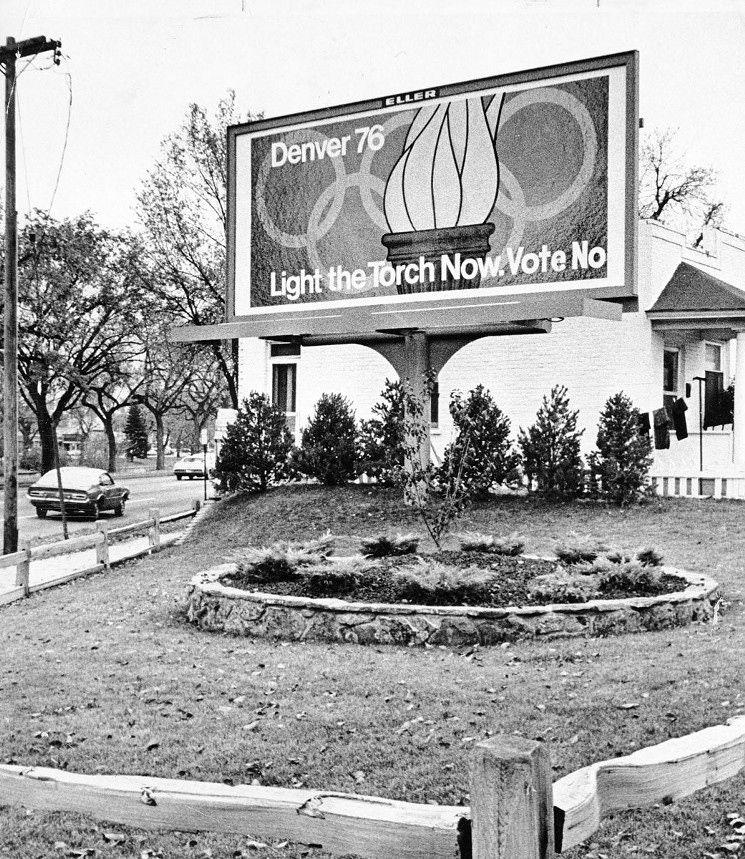 The world's first rodeo was held on July 4th, 1869 in Deer Trail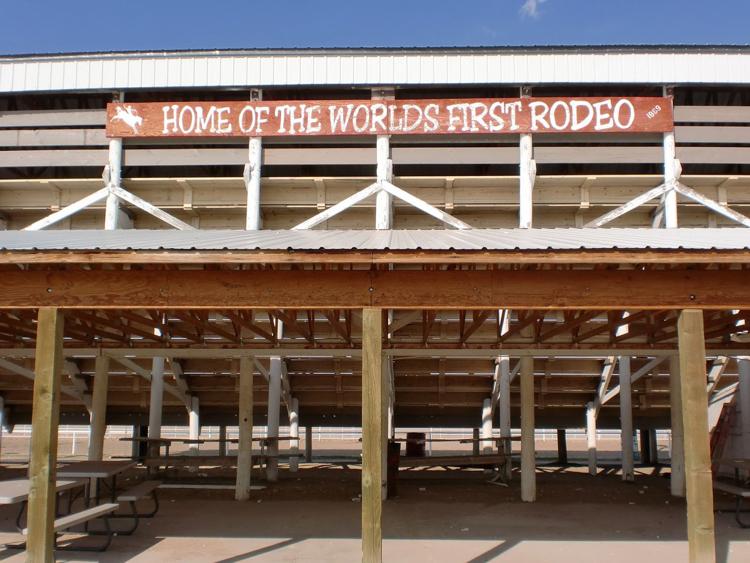 Truly a mile high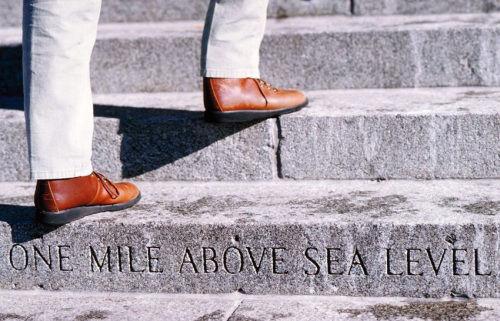 The Eisenhower Tunnel is the highest auto tunnel in the world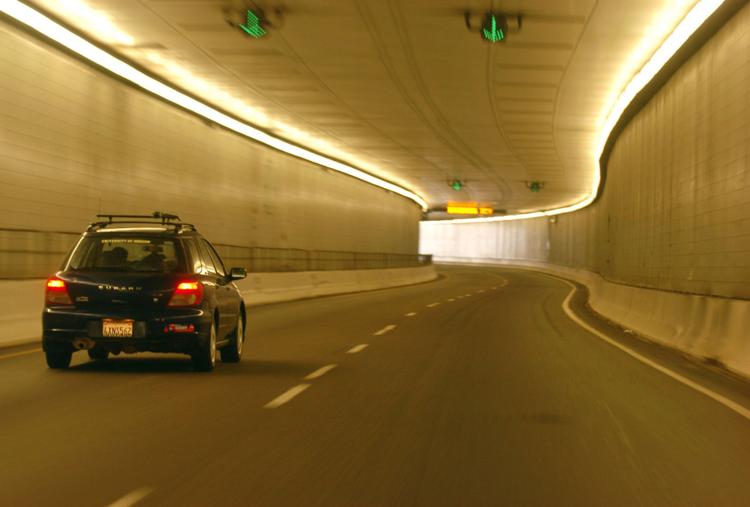 The federal government owns more than 1/3 of Colorado land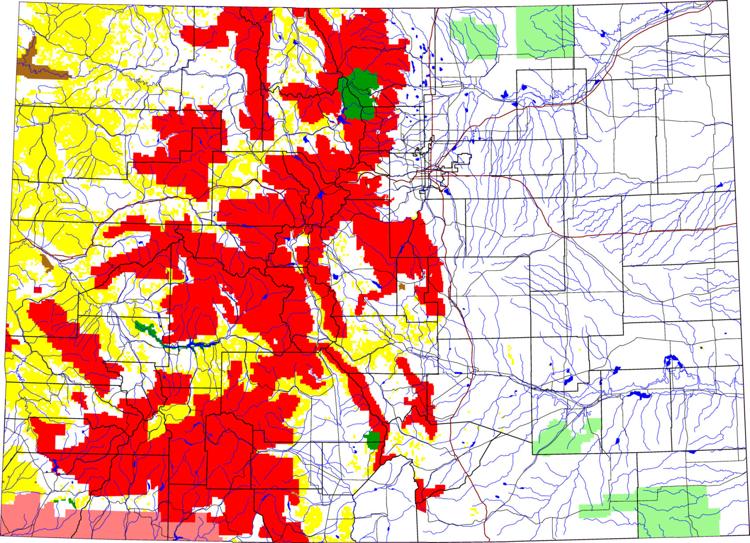 You can be in Colorado, Arizona, New Mexico and Utah all at the same time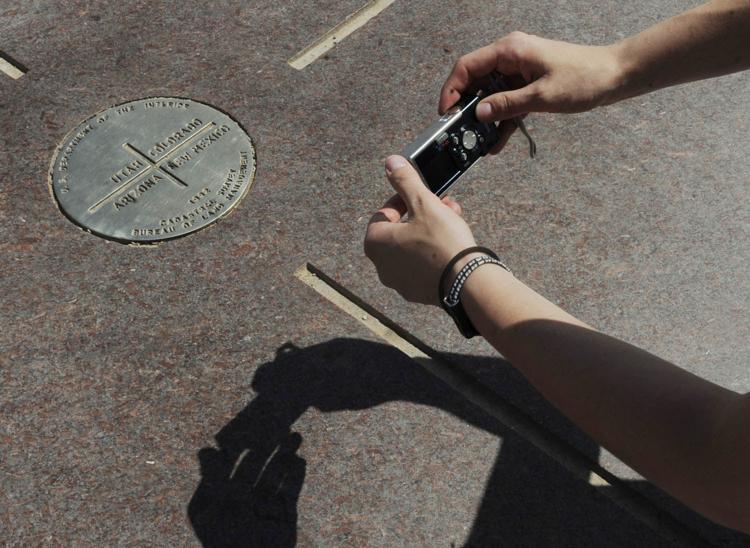 Colfax Avenue in Denver is the longest continuous street in America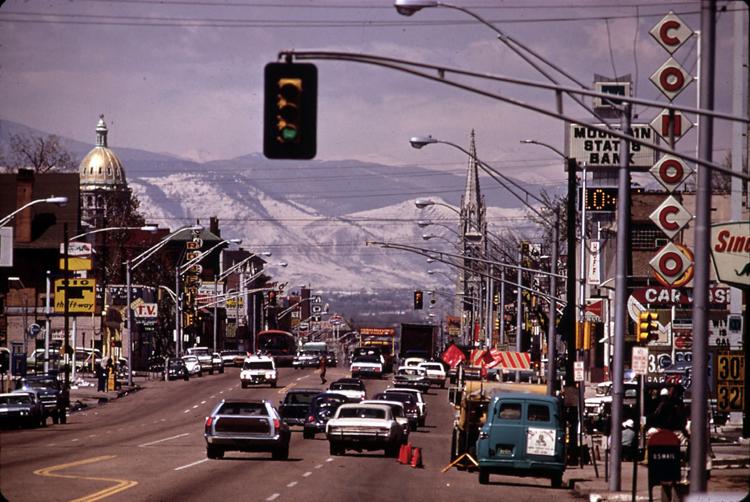 The world's largest natural hot springs pool is located in Glenwood Springs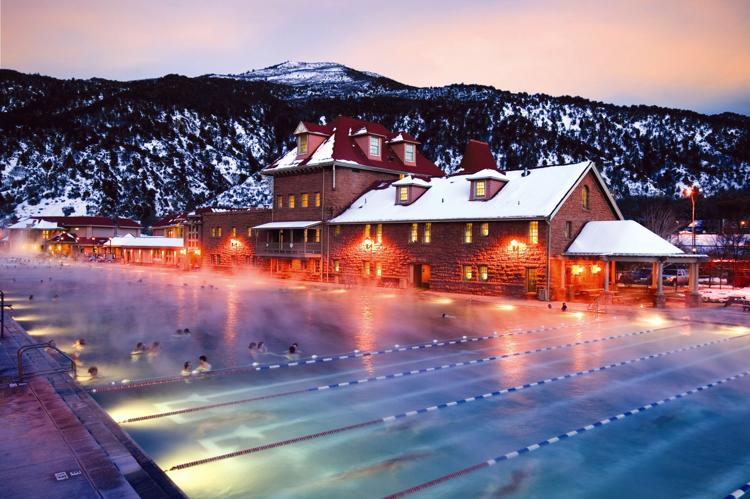 Pikes Peak Cog Railway is the highest railway train in the world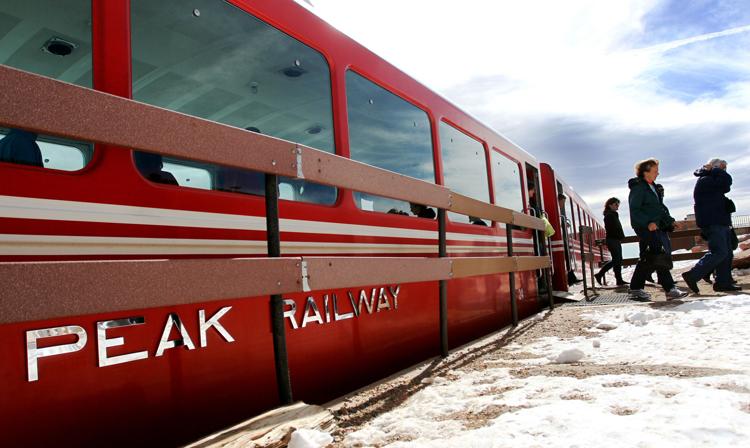 Colorado once had 3 Governors in a single day

We have the world's largest flat-top mountain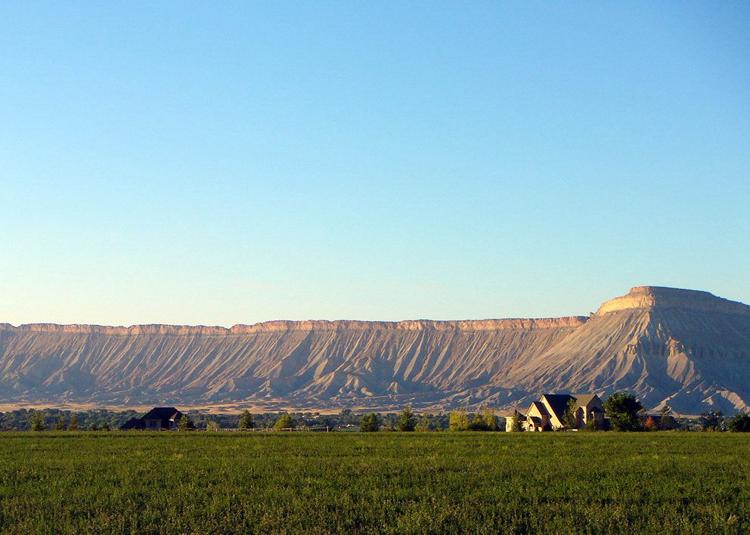 Leadville sits at 10,152 feet, making it the highest city in the U.S.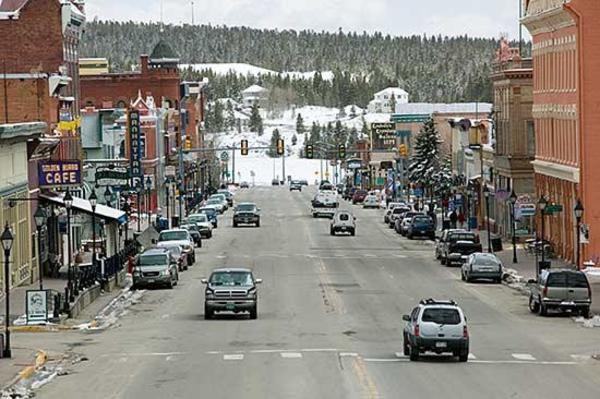 The highest paved road in North America is the Mount Evans Scenic Byway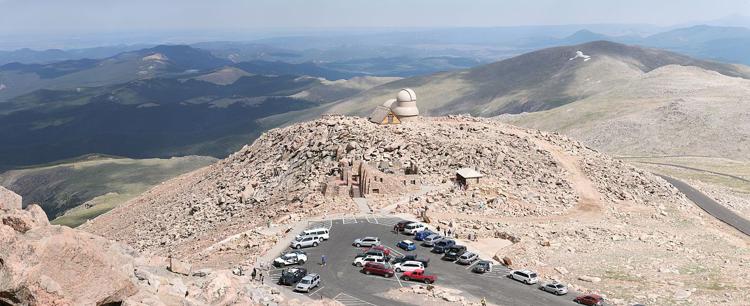 The Park Theater in Estes Park was the state's first place to catch a movie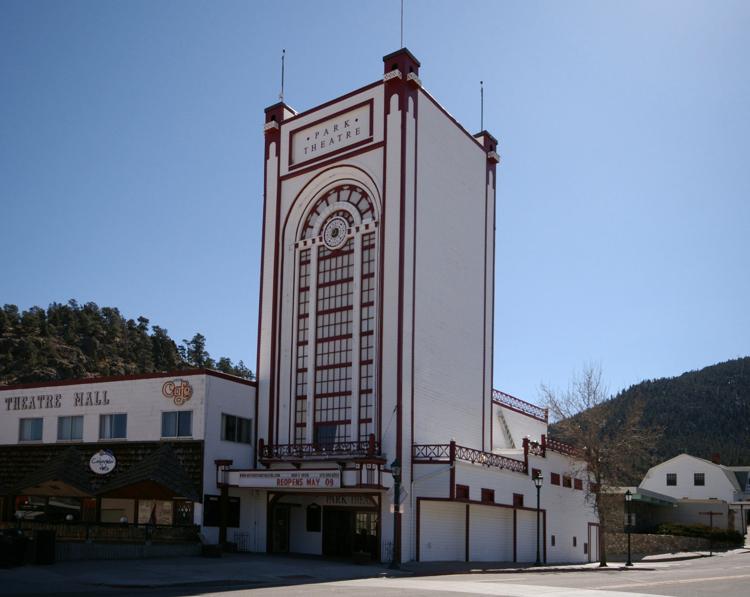 Rocky Ford is the "melon capital of the world."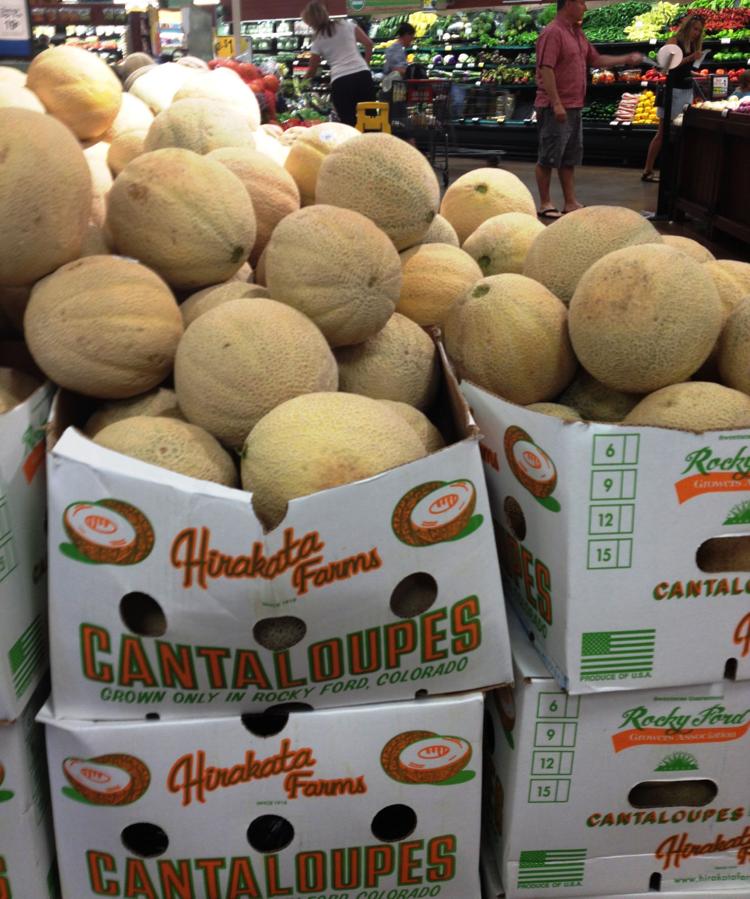 The highest suspension bridge in the world is over the Royal Gorge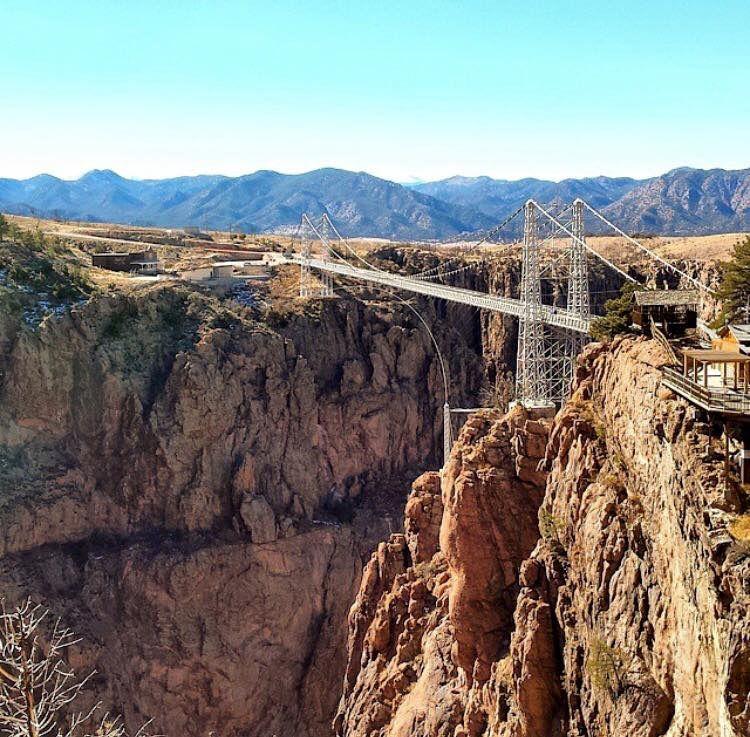 The Great Sand Dunes National Park is home to the tallest dune in North America