Colorado is home to four of America's top five cities according to U.S. News & World Report, which this week released its list of the nation's 150 best cities.
Boulder took top marks and Denver came in second, with Colorado Springs in fourth and Fort Collins a respectable fifth place. Cities were ranked by the value of their cost of living, the desirability of the location, the strength of the job market and their quality of life. Here's how Colorado stacked up:
Boulder
Ranked as the best place to live, Boulder offers a host of outdoor activities from hiking and biking to climbing and running among the foothills of the Rockies and stone outcroppings of the Flatirons.
Beyond its scenic beauty the city offers a host of activities and recreational outlets including yoga studios, aerial dance classes, a variety of restaurants and independently owned shops especially along Boulder's Pearl Street Mall.
Denver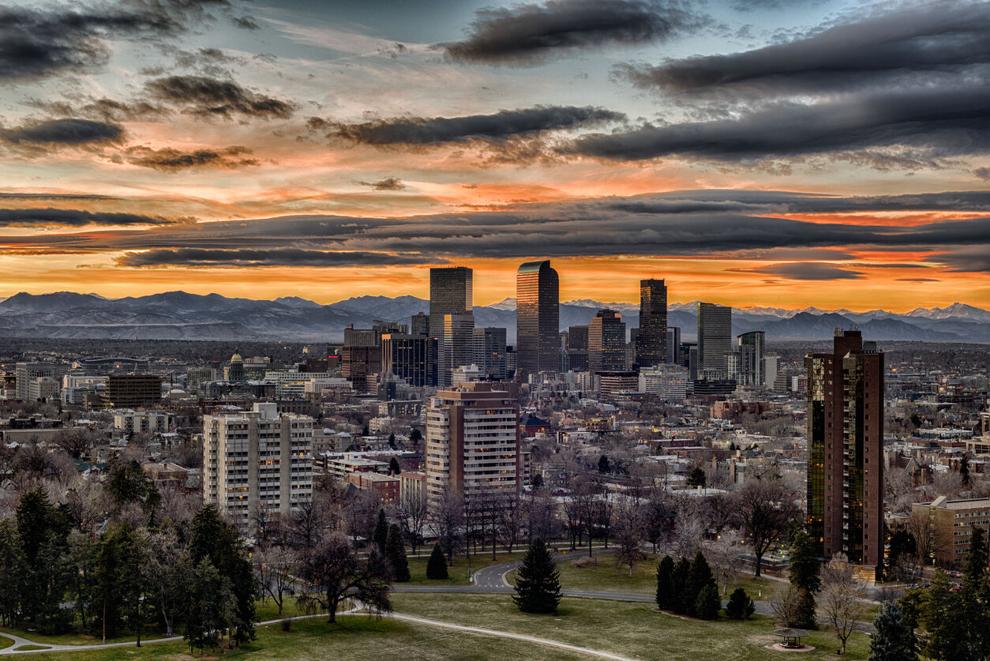 Denver ranks as the second best place to live in the U.S. as it's an hour or so drive from the mountains with access to plenty of outdoor experiences including skiing, hiking, and camping, while also being an up-and-coming metropolitan hub of commerce, wellness and culture.
"Over time, its residents have evolved from gunslinging gamblers into an easygoing crowd of ambitious, progressive-minded fitness fanatics and nature lovers who are eager to push the envelope on everything from civil rights to drug laws," said the U.S. News ranking profile.
Colorado Springs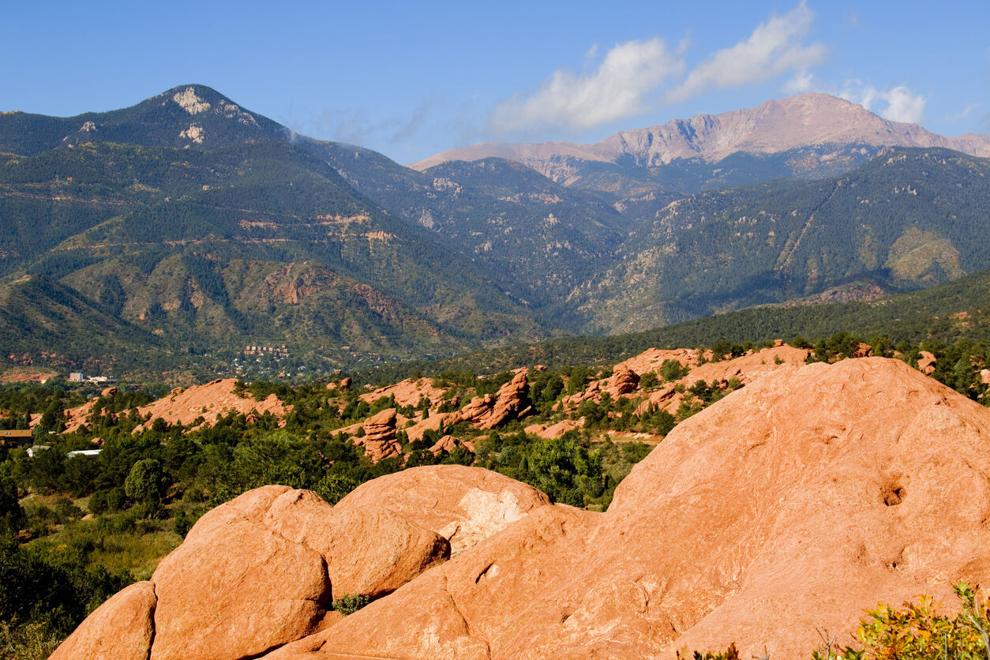 Coming in as the fourth best place to live, Colorado Springs has many similar qualities to the other ranking Colorado cities in terms of scenic beauty and access to outdoor activities but one of the biggest differentiating points is its affordability. Colorado Springs is more affordable than Denver but still ranks as more expensive than the national average.
Colorado Springs also brings a major presence of military families and is home to Fort Carson, the Air Force Academy, Peterson Air Force Base, Schriever Air Force Base and Cheyenne Mountain Air Force Station.
Fort Collins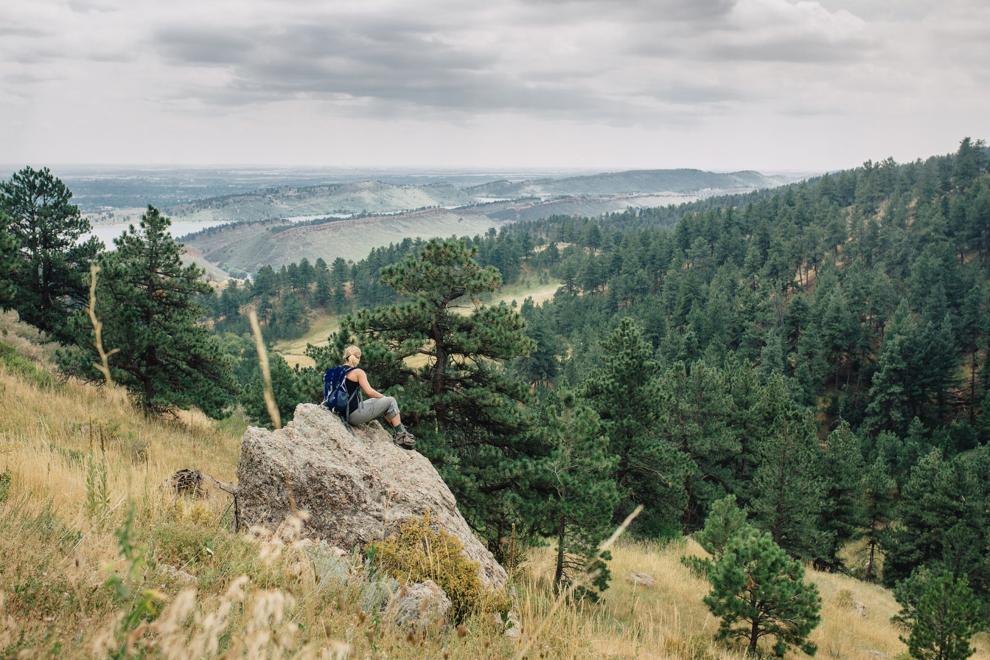 Ranked as the fifth best place to live, Fort Collins is based around collegiate life.
"Home to Colorado State University, Fort Collins is known to many nationally as the Napa Valley of craft beer, hosting big names like New Belgium Brewing Co. along with new up-and-comers," said the U.S. News ranking profile."
Outdoor recreation is a big driver of the economy and popular in social circles."
One of the biggest spots for outdoor recreation is Horsetooth Reservoir.