New images from the U.S. Forest Service show just how close the Grizzly Creek fire burning east of Glenwood Springs got to the iconic Hanging Lake.
Crews flew over the area Wednesday night and snapped some pictures which show that the fire burned above the lake.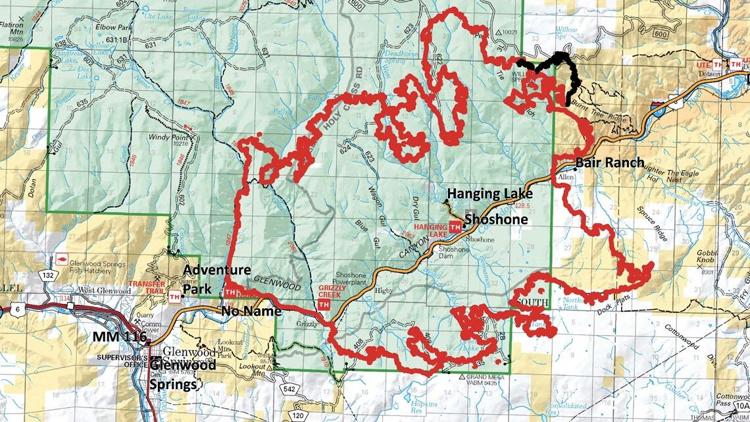 Officials said they know the fire burned through some of the lower portion of the trail that goes up to Hanging Lake, but they haven't been able to assess how much it was impacted.