William "Jackk" Underwood's family is grasping for answers amid their grief after the 26-year-old was shot to death in the street on his birthday Tuesday night.
Underwood was shot outside his aunt's house on Shawnee Drive just east of Colorado Springs about 10:30 p.m. His aunt, Tonie Hayes, said he and and about 10 friends were over for a barbeque that night.
As the get together wrapped up, Underwood walked one of his friends to her car, parked along the side of Shawnee Drive. It was then that Hayes heard a torrent of gunfire. 
When she got outside, she saw her nephew's body lying on the street and a car zooming off. 
"I'm thinking (the shooters) came out of the car ..." Tonie said. "They couldn't have shot him from (inside) the car. ... I'm thinking that I saw the passenger side door close, but I'm not even sure."
Underwood's mother, Tabatha Hayes, remembered getting a call that night from her nephew, saying that her second-born child had been killed. She raced to the scene and pressed her face up against the window of her sister's house — as close as El Paso County sheriff's deputies would let her get.
"(I saw) his legs," she said. "All I could see were his jeans and his shoes. ... I still just can't really believe it."
Two days after Underwood's death, the family is left with only circulating rumors and speculations that keep Tabatha's mind running.
"It was very personal because of how many times they shot him, they wanted to make sure it was over with," she said. "I don't know if they wanted to make an example because he started getting big, like, 'Oh I killed Jackk.' I honestly don't know. Was he into it with anybody? Like why?"
Underwood was an aspiring rap artist, Tabatha said, with a laugh that would light up the whole room. He was a  tough guy in his rap videos — posing with guns and money — but wasn't above an "Easy Bake Oven" tea party with his 5-year-old niece either, Tabatha said.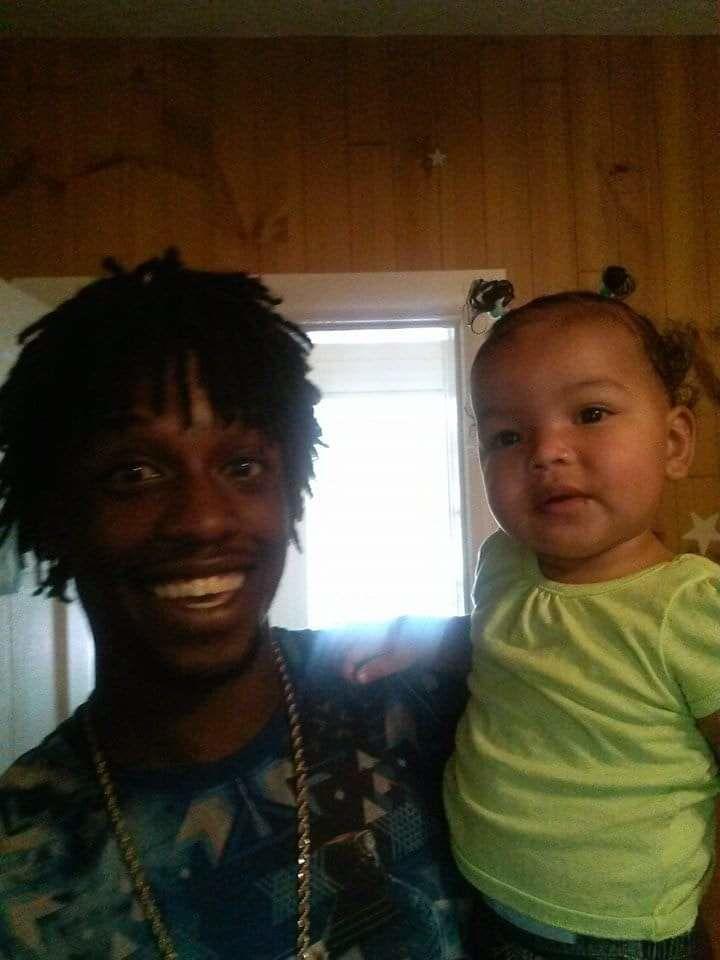 Underwood moved from Chicago to Colorado Springs with his family in 2008. He was an avid football player in middle school, and attended Coronado High School. 
Underwood was friends with everyone, his mother remembered, the kind of guy who was always the life of the party. The only time he had ever confided in her about issues with someone, was a month before his death.
In August, Underwood's ex-girlfriend struck him on the side of the head with a liquor bottle, Tabatha said. The blow was so bad, his eye popped out of the socket and sent him to the hospital.
His mother said Underwood filed charges against the woman. She remembered Underwood told her the woman's friends began harassing him online, calling him a "snitch" for trying to "send her to jail."
The Sheriff's Office is still investigating the homicide and hasn't released the names of any suspects. For now, Tabatha said she only hopes for justice and closure.
"We don't wan't retaliation," she said. "We don't want another mother crying in pain, we don't want other brothers crying in pain. We want them caught before anybody finds out anything (on their own). ... We just don't know."
In a strange twist to the fatal night, four hours after Underwood's slaying, deputies were called to a gas station about a mile away, at Peterson Road and Constitution Avenue. There they found another shooting victim, who appeared to have been dropped off after being shot elsewhere, said sheriff's spokeswoman Jacqueline Kirby. He was taken to a hospital with life-threatening injuries.
It remains unclear if the shootings are linked, Kirby said.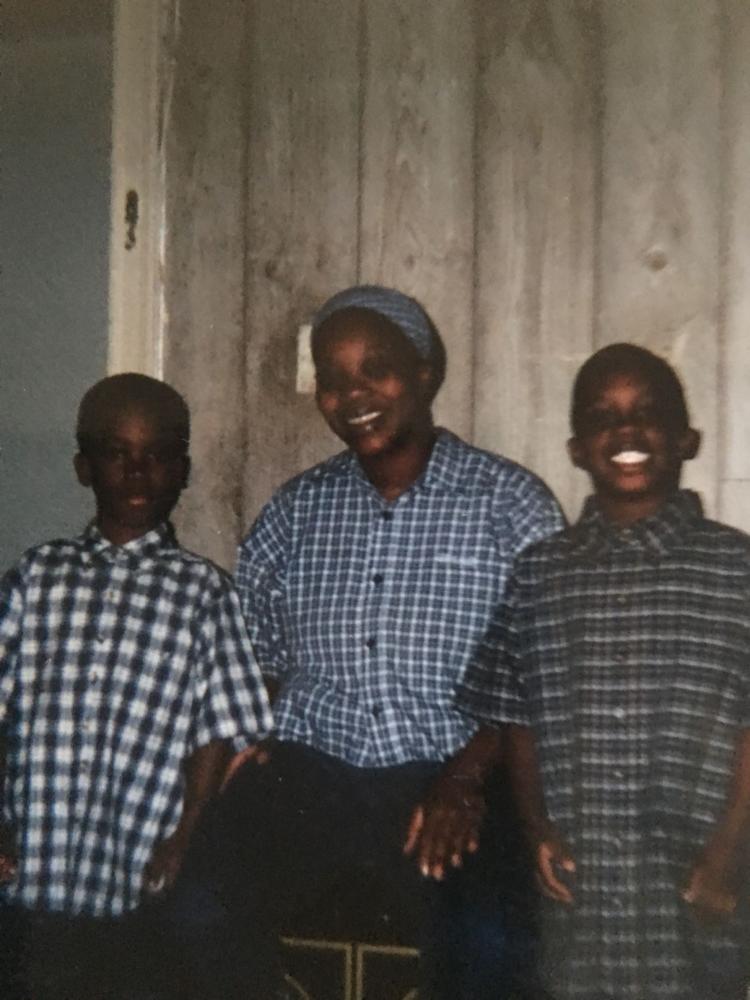 Underwood's death was the fourth homicide this year in unincorporated El Paso County.
"I promise you, it's difficult to wake up in the morning just knowing he's not here ..." Tabatha said. "I'm gonna miss my son."