One man was killed early Wednesday in a traffic crash that is being investigated as vehicular homicide, according to Colorado Springs police. 
The man was making a turn onto Maizeland Road when an SUV traveling at a high speed T-boned his vehicle, police told Gazette news partner KKTV. The crash happened about 5 a.m. at Maizeland Road and Wold Avenue.
Firefighters had to cut the man out of the car and he later died at a hospital.
The woman driving the SUV, 30-year-old Vanessa D. Gonzalez of Colorado Springs, was also taken to a hospital and is expected to recover from non life-threatening injuries. Officers said she is facing vehicular homicide and DUI charges, KKTV reported.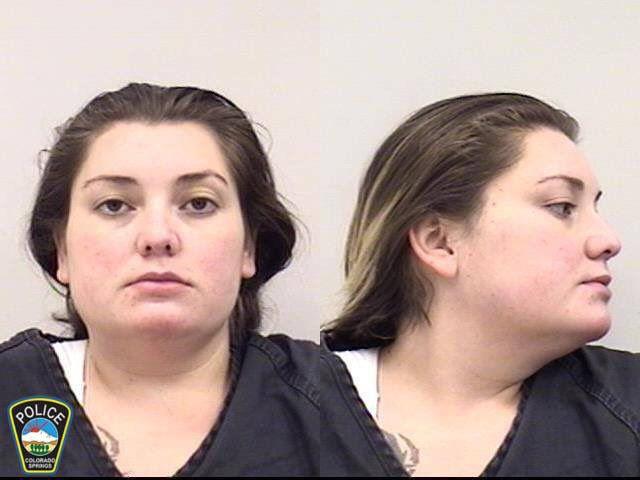 This is the 11th traffic fatality this year in Colorado Springs.