14 crazy laws in Colorado
Here is a list of 14 odd laws in Colorado. Most of these laws were made a long time ago with specific people in mind. Some of these laws may no longer be enforced, but they are apparently still on the books - at least according to municode.com and dumblaws.com.
You can't gulp and gallop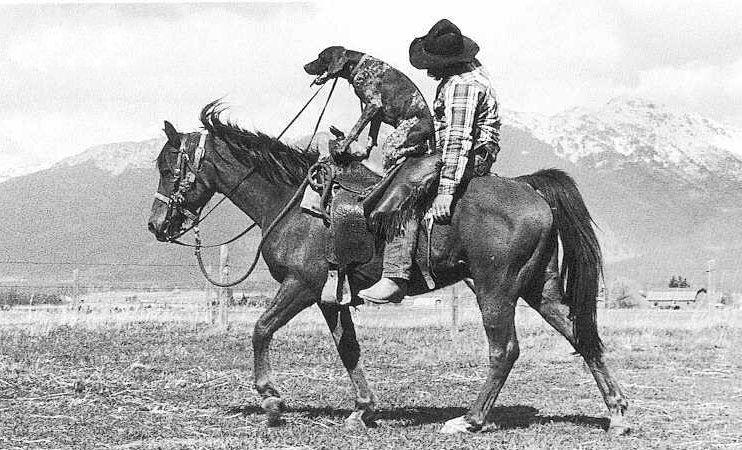 No grazing on city property in Boulder -- at least for llamas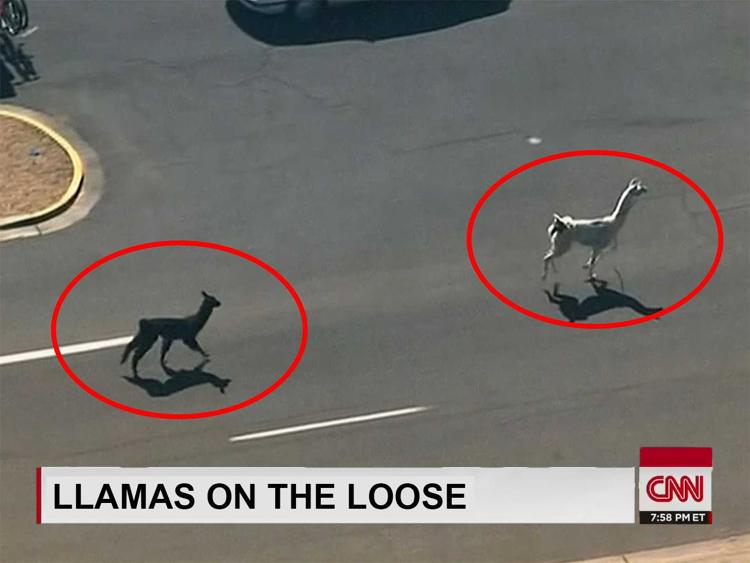 Careful! You don't want to break a bone -- or the law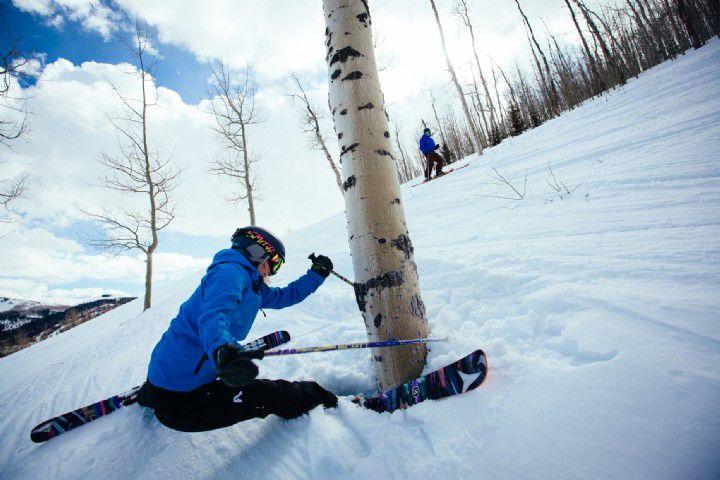 Throwing missiles at cars is illegal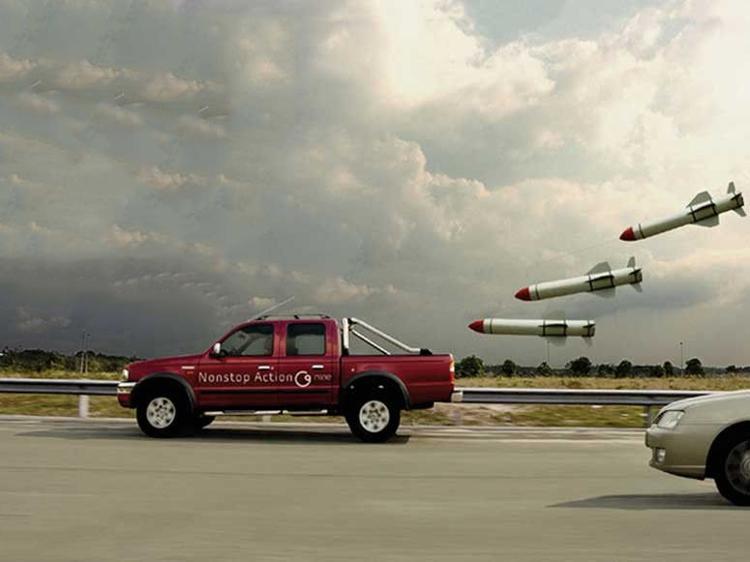 Taillights... for your cat?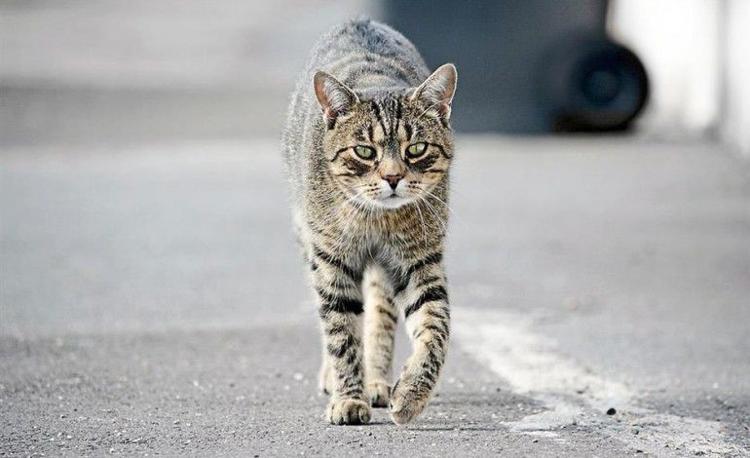 Rock mutilation: not even once.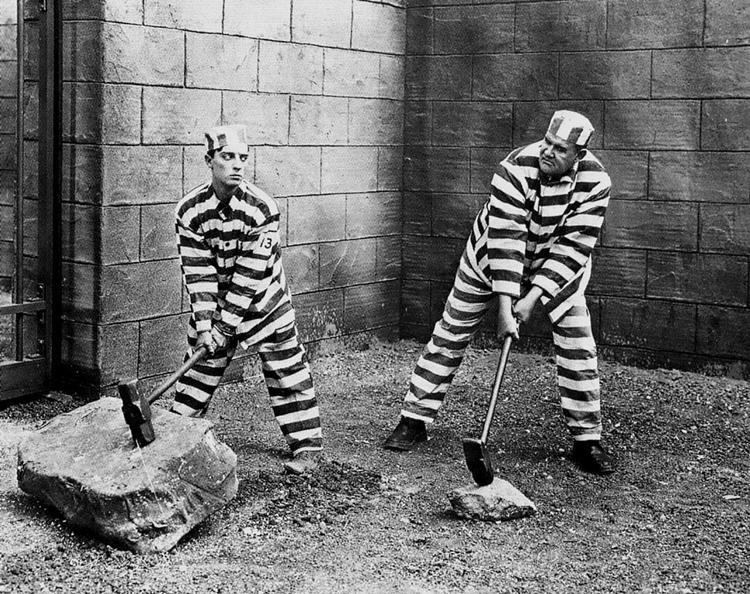 Medieval warfare illegal in Aspen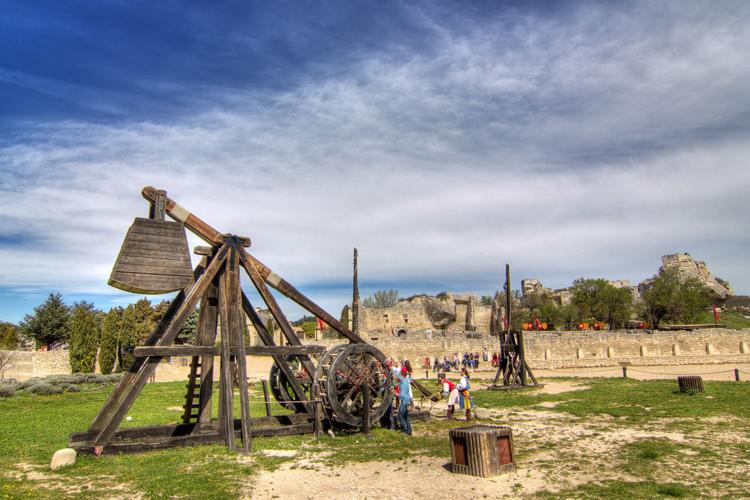 In Denver, you may not drive a black car on Sundays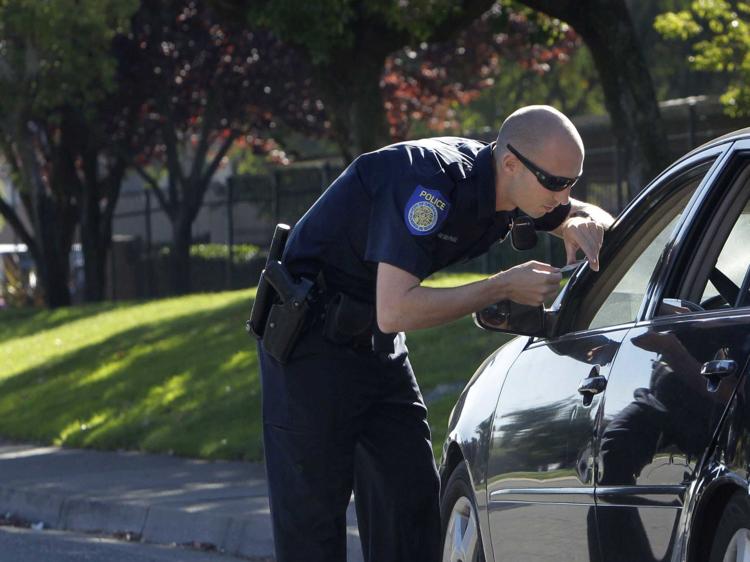 No couches on your front porch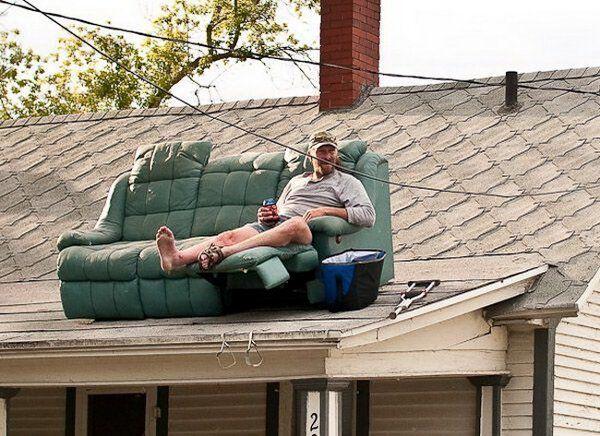 No chickens in Louisville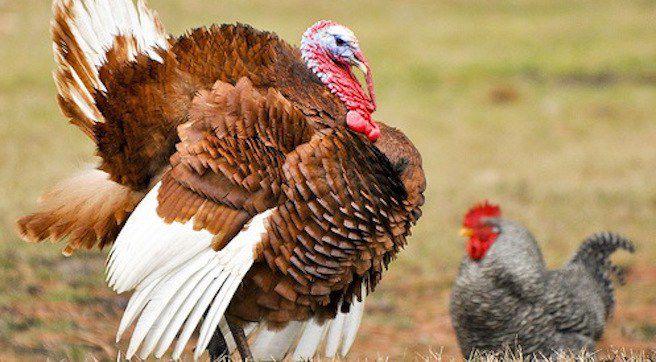 No boulder rolling in Boulder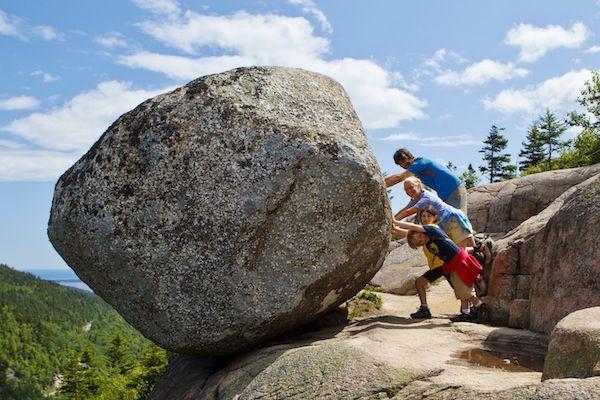 Vacuum lending prohibited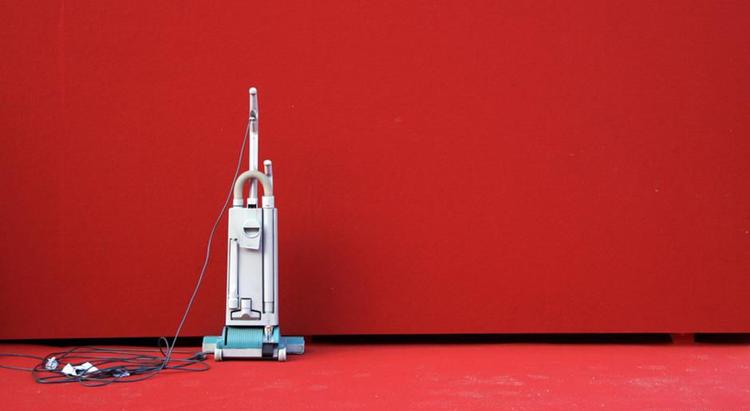 In Pueblo, it is illegal to let a dandelion grow within the city limits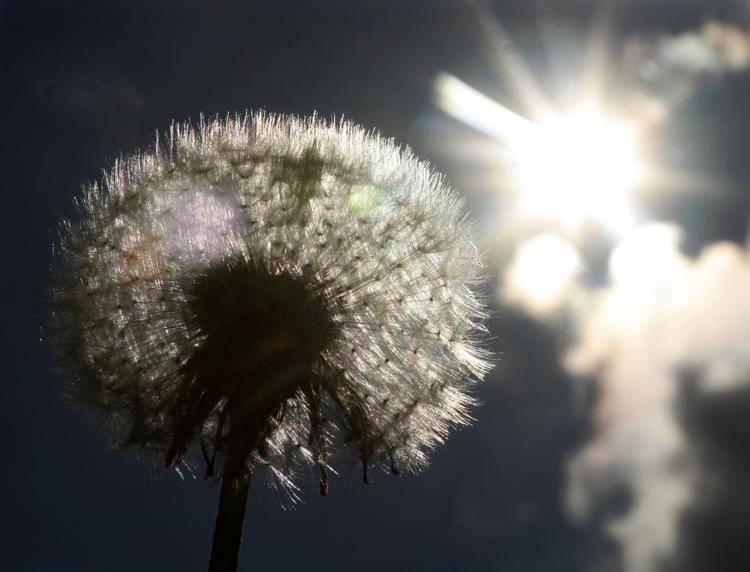 No sleepy kisses in Logan County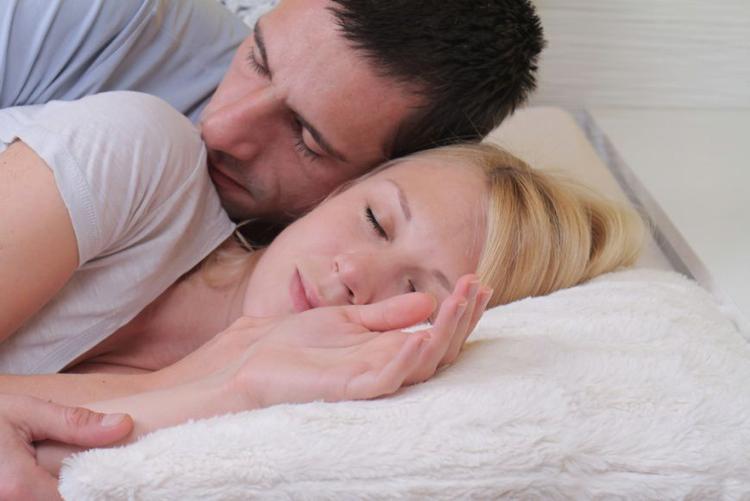 Tags