WASHINGTON — The outdoor recreation industry can help the nation's efforts to break free from polluting fuels that contribute to global warming, a Grand Junction business owner said recently   during a congressional hearing on clean energy.
"Our [area] has been on the leading edge of change that has been playing out in rural communities throughout the United States," said Sarah Shrader, owner and co-founder of Bonsai Design, a company that develops outdoor adventure courses.
She was referring to an economy in the Grand Junction area that has historically depended heavily on the mining, oil and gas industries but now is diversifying into other enterprises. Bonsai Design is one of them, along with tourism and agriculture, including winemaking.
The House Natural Resources subcommittee on energy and mineral resources, of which Diana DeGette, D-Denver, is a member, invited Shrader to speak about her business as an example of better alternatives to polluting energy industries.
Subcommittee members said they would like the U.S. economy to use more renewable energy, such as solar and wind power. They also want to make sure workers in the mineral extraction industries have other employment opportunities if their jobs are phased out.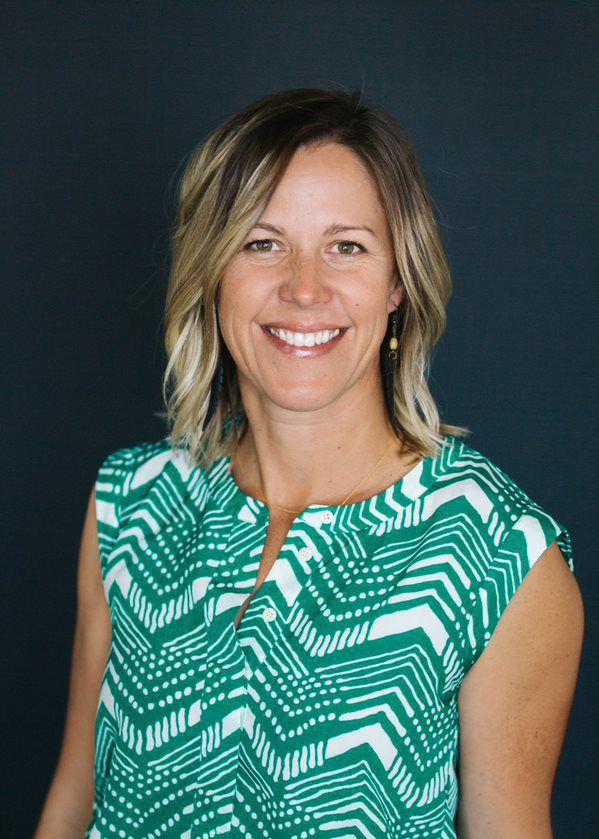 Shrader — whom new Gov. Jared Polis named last November as a member of his transition team on economic development matters — said some of her company's 50 employees otherwise would be working in oil and gas fields that traditionally provided workers with low incomes and unreliable "boom or bust" opportunities.
Bonsai Design is one of many businesses and communities along the Western Slope that are finding alternatives to mineral extraction, she said.
"These communities are now rebranding themselves as economic hubs," Shrader said.
The rebranding can include partnerships among the outdoor recreation, health care and manufacturing businesses, all of which contribute to growing the local economies, she said. The rebranded communities also are placing a higher priority on education and attracting new residents, she said.
New residents "want the quality of life from investments we made in outdoor recreation," Shrader said.
Many of the ideas discussed at the congressional hearing are similar to proposals from Polis. He has set a goal of transforming all of Colorado's energy sources to renewable sources by 2040.
Congressional Democrats, including newly elected U.S. Rep. Joe Neguse, D-Boulder, set out similar goals in the Green New Deal they announced last week. It is a 10-year plan to switch the United States to renewable energy sources while phasing out fossil fuels. It also seeks employment opportunities.
The part of the Green New Deal discussed extensively at the congressional hearing Feb. 12 calls for "meeting 100 percent of the power demand in the United States through clean, renewable, and zero-emission energy sources."
Republicans on the subcommittee called it unrealistic, saying it could cost the United States $1 trillion a year at a time of record deficits.
One of them was U.S. Rep. Liz Cheney of Wyoming, the state that produces the nation's most coal to fuel electrical generators. She said the New Green Deal sets an agenda that would shut down most of the nation's air and automobile travel if it is carried to completion.
Despite complaints about the coal industry, "the reliability is something that simply cannot be replaced," she said.
She asked each of the six witnesses at Tuesday's hearing whether they supported the Green New Deal. They generally responded with only weak statements of support for its environmental cleanup ambitions.
Shrader said, "I'm not an expert on the Green New Deal."
The Green New Deal is one of several proposals under discussion in Congress aimed at addressing climate change and clean energy. House Speaker Nancy Pelosi, D-California, said Feb. 7 that she welcomed the "enthusiasm" of backers of the Green New Deal but did not endorse the plan.
Democrats who now make up a majority in Congress called the hearing because of what they called President Donald Trump's inaction on climate change.
"The worst is yet to come," said U.S. Rep. Alan Lowenthal, D-Calif., the subcommittee chairman. "There must be changes in the way we produce and use energy in this country."
He added, "We don't have a lot of time."