A 33-year-old man was stabbed to death Saturday after arguing with his fianceé over suspected infidelity, court records show.
Colorado Springs police said they found Brandon Watkins "unresponsive and bloody" after his fianceé, Jacqueline Souza, 31, called 911 to 6310 Cabana Circle for an "unknown urgent medical assist."
A steak knife was on the kitchen table near his body, court records said.
Souza initially was arrested on suspicion of second-degree murder. She posted her $50,000 bond and was released Tuesday morning, an El Paso County sheriff's spokeswoman said.
Police, identified Watkins on Tuesday as the city's 17th homicide. The city had 18 homicides at this time last year.
On a GoFundMe page, Watkins' sister, Erika Watkins, said the family is raising money to bring his body back to his hometown in New Jersey "to be buried near the home of his mother and best friend/brother." The page has raised more than $6,500.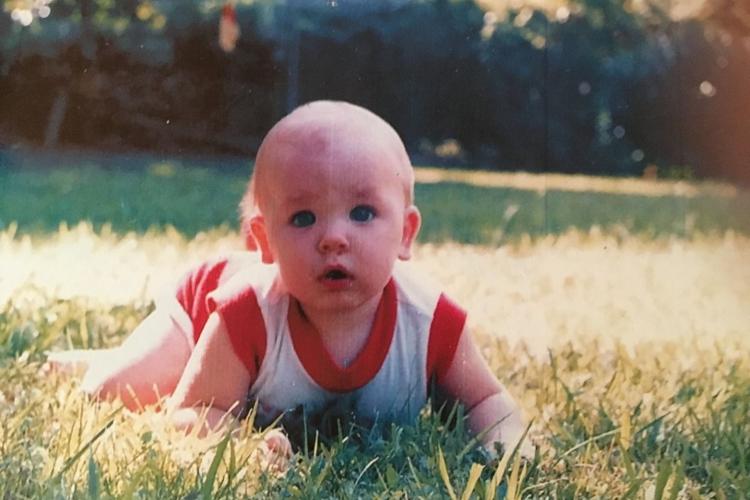 Erika recalled her brother as "BIG DAWG," a "one-of-a-kind combination of Stone Cold Stunner and animal lover, bench press crusher and most loving brother, Army vet with no time for complainers and a real-life game changer." She accompanied the post with numerous photos showing Brandon had worn his head shaved clean, like the former WWE wrestler "Stone Cold" Steve Austin, since he was born.
Watkins' military records show he served as a food service specialist in the Army from 2010 to 2016, deploying once for three months to Iraq. He earned many commendations.
His sister said he was "victim to a senseless murder in his own home in Colorado."
Police said Souza tried to explain his death in many conversations with them.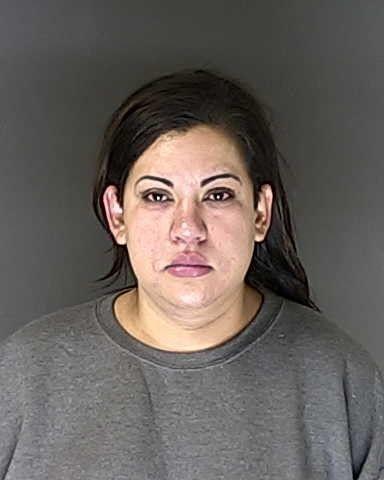 They said she told them:
She and Watkins were coming home early Saturday from a bar, where they were celebrating their upcoming Las Vegas wedding, and they started fighting about whether to invite a certain guest. Watkins was advocating to invite a woman he once had an affair with, and she suspected it was ongoing.
They continued fighting at home, but what happened there changes with each telling, police said in their report.
First, Souza said she came out of the bathroom to find Watkins with a knife sticking out of his chest and the sliding glass door open, but said there was no indication the home had been broken into, police said. Then she said he might have stabbed himself in the chest because of their fight, records said.
Police said when they pressed her a third time, she accused him of cheating with multiple women, which she said led Watkins to grab her by the throat and push her up against the wall of the garage.
In the kitchen, they continued "trading insults" until Watkins picked up a steak knife and backed her up against the sink, she told police.
At one point, Souza said, Watkins held the knife to her face to scare her, then she corrected that he did not threaten her. To get him away from her, Souza told police, she pushed Watkins in the chest and he fell down on top of the knife. She called 911 and administered CPR on Watkins until help arrived, the report said.
Police said Souza's account is not consistent with where Watkins' body was found or with a dark bruise "roughly the size of the butt end or finger grip portion of a steak knife" on her right, dominant hand. She is scheduled for an appearance on the murder charge Aug. 1. Court records show Souza did not have a criminal record, and she was in the process of divorcing another man.