The 18-year-old who was shot and fatally wounded Sept. 9 near downtown Colorado Springs has been identified by his family as James Tyler Hardy.
Family members say Hardy will be remembered as a boy who took on the world with a "contagious smile." Police have released little on the case but are investigating the death as a homicide. It would be the city's 17th homicide this year, compared with 22 at this time last year.
Police say they heard gunfire while on another call about 1 a.m. that day, and they found the wounded Hardy in a field near the 100 block of East Brookside Street, just south of downtown. The Colorado Springs native, called Tyler by his family, was taken to a hospital for treatment of the gunshot wound to his head. He was put on life support and pronounced dead Monday night, said his mother, Liz Hardy.
"Tyler had a fire in his belly," his mother said. "Everything about him was explosive ... people automatically noticed him when he would walk in."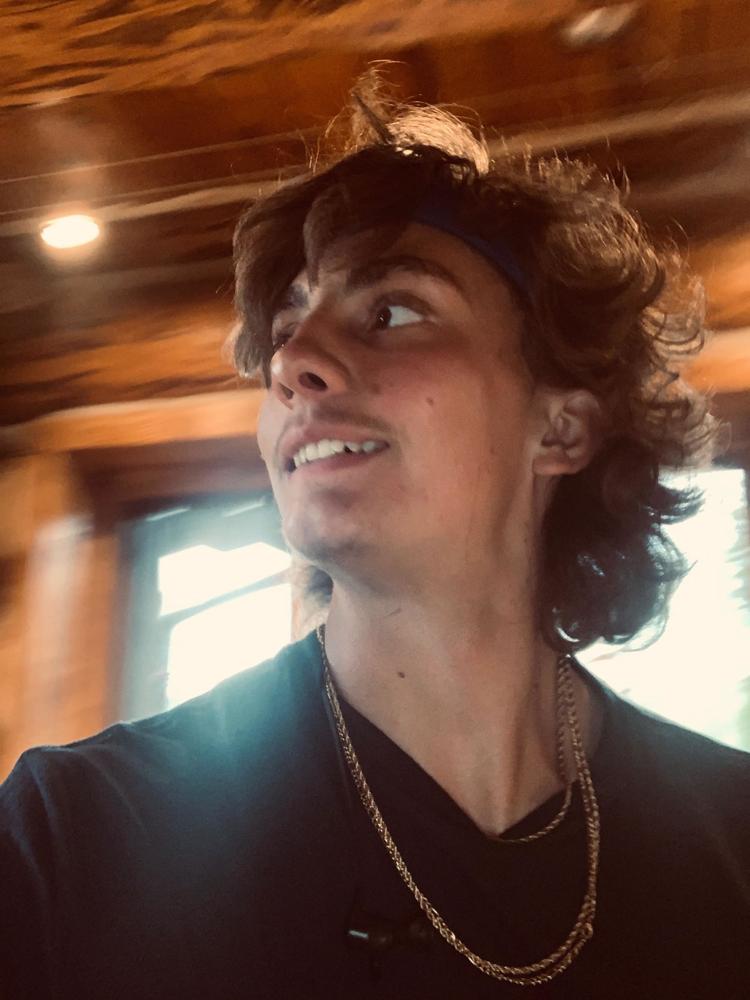 The teen had good looks and a great demeanor but was more than tall, handsome and well-spoken, she said. He also was a poet who wrote of love, a designer with incomparable style and a budding musician.
"He had a very deep understanding of things while still being very trusting and naive," she said. "We're reading through some of his works of poetry, and he was just so deep, but yet such a baby."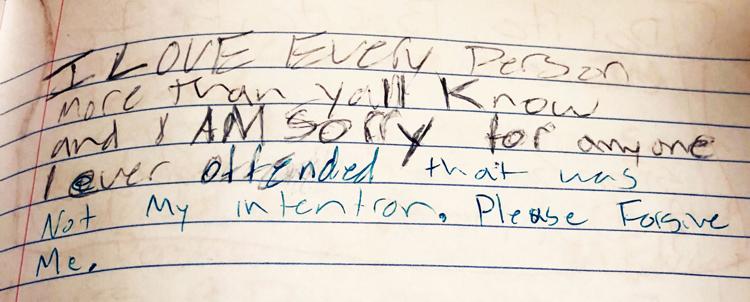 The young poet wrote of a world without love in his journal: "Without love, everything would be cold and unfriendly so life wouldn't be as happy as it can be now."
Tyler Hardy, a recent graduate of Doherty High School, worked for his uncle's tree-cutting business and attended Pikes Peak Community College.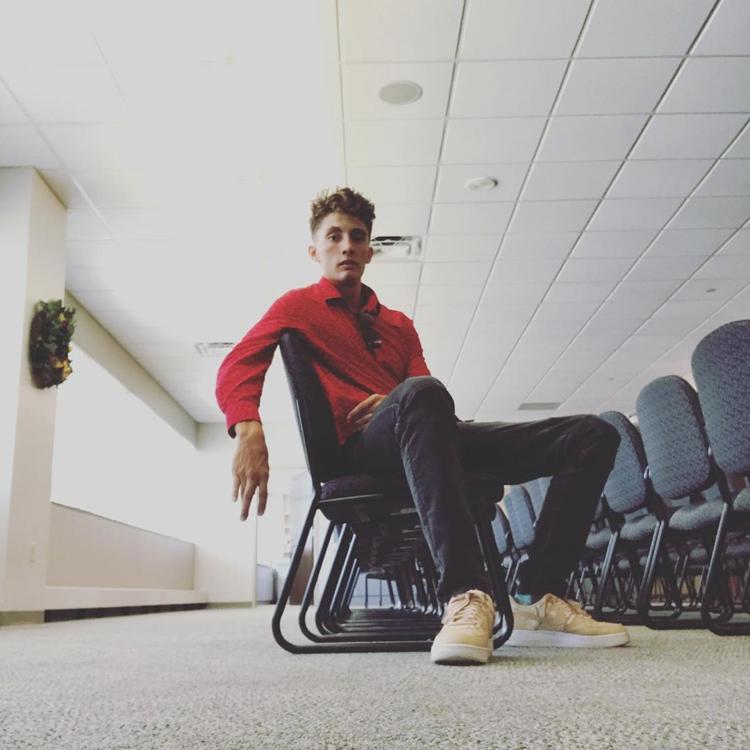 Liz Hardy said her son's approach to life made him stand out.
"He had a really different way of thinking," she recalled. "And always, he would surprise you."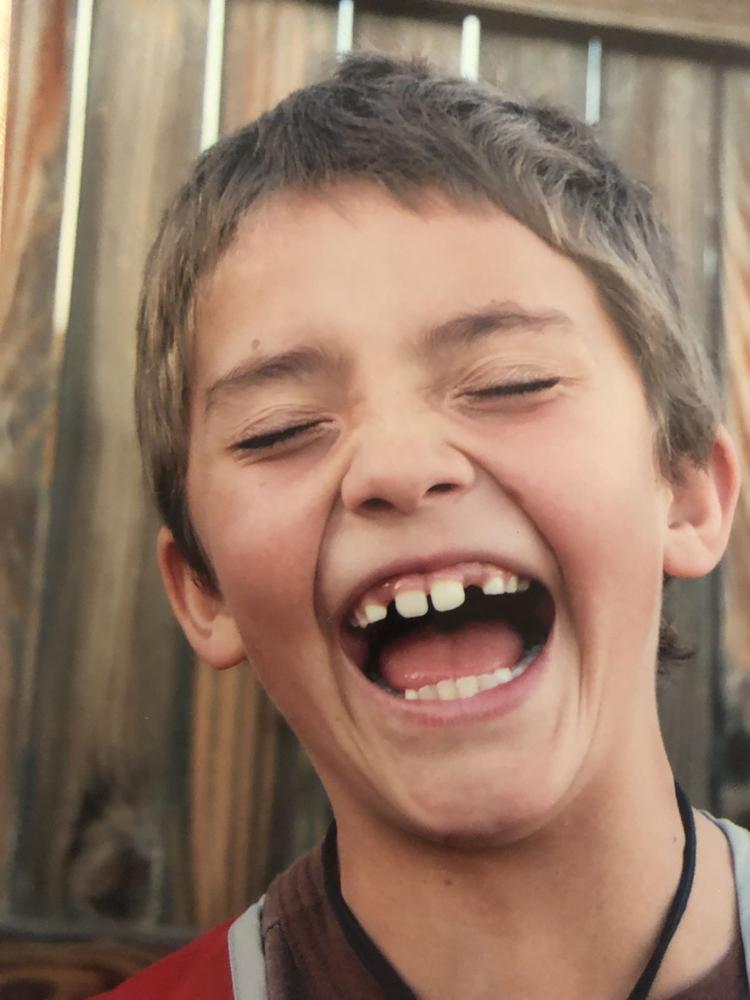 The family plans to keep Tyler Hardy's spirit alive with a foundation to fund advocacy for victims of crime. Donations can be made to the Tyler Hardy Memorial Foundation at branches of Wells Fargo Bank.
"We are so blessed," she said. "We have amazing family, amazing friends — the community has just come and gathered around us to support us through what is the most difficult time in my life and in the lives of the rest of my entire family. It really started to make me think about people that don't have what I have, and how we could potentially reach out to those people."
Editor's note: A correction has been made to reflect the correct number of homicides investigated so far this year by the Colorado Springs Police Department. Hardy's death is the 17th homicide in the city.