Reshaping Colorado Springs School District 11 to reverse declining enrollment, improve student performance, provide equity for all students and reduce classroom sizes are among the hot button issues for eight candidates vying for four open school board seats.
A candidates' forum that was scheduled for Monday night was canceled due to weather.
D-11, the city's oldest school district and until this semester the largest in the Pikes Peak region, launched a new strategic plan in August and now is collecting community input on how to advance academic progress and build equitable practices so all students have the same resources and educational opportunities.
What do candidates identify as the most pressing issue?
Mary Coleman, the slate's only incumbent, said since being appointed to the board in 2016 and elected in 2017, she's concentrated on student achievement and pushed for transparency on test scores.
With 48% of D-11 students meeting state expectations on standardized tests and 55% of students attaining adequate year-over-year growth, "We've got to focus and do better," said Coleman, who has three children and works as director of philanthropy for the Penrose-St. Francis Health Foundation.
"The biggest challenge as board members is we know something needs to happen, but it's really difficult to say what that is from a governance perspective."
However, a process is underway, she said, through community feedback sessions and board commitment — which Coleman cites as the reason for her re-election bid: to continue the work that's begun.
Coleman has raised just under $2,000 in campaign contributions, including donations from the D-11 teachers union, the Housing and Building Association of Colorado Springs and the Pikes Peak Association of Realtors.
Darleen Daniels, a substitute teacher and mother of four, has served on district- and school-level accountability committees. The major issues she sees: the social and emotional needs of students and educators, building diversity within the intersectionality of students and staff, and outdated buildings.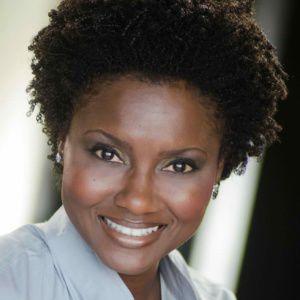 If elected, Daniels said she would build rapport with the superintendent, other board members, teachers, staff and students "to do what is best for public education" locally and statewide.
"We all need to work together so families and the community are more involved to make sure we meet the most pressing needs in our schools and public education in Colorado," she said.
Daniels has raised $4,135 to promote her campaign, which includes $1,125 from the state teachers union.
Joseph Shelton is El Paso County's first openly gay candidate. A 2015 Palmer High School graduate, Shelton works for Inside/Out Youth Services, an organization that serves LGBTQ+ youth, and is founder and vice president of Colorado Springs Breaking Boundaries, an LGBTQ+ organization.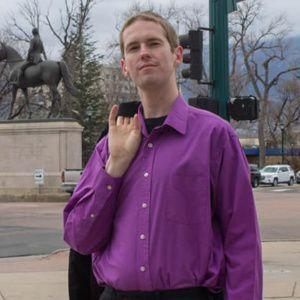 Shelton said that although D-11 is facing many concerns — including decreasing enrollment, attracting and retaining top-quality teachers and budget challenges — he views lowering student-teacher ratios in the classroom as a priority.
"We have so many students being crammed into a classroom — some have 30 to 50 students — that our students aren't being given the best opportunity for one-on-one interaction with a teacher and the support they need," he said.
He said he plans to address the problem by working with Colorado Springs' colleges and universities to provide students who are studying to become teachers a chance to be in D-11 classrooms. That would serve a dual purpose, he said: helping aspiring teachers learn what the job is really like and providing classroom teachers with an extra pair of hands.
Shelton has raised $715 for his campaign.
D-11's declining enrollment trend is the top concern for Conner Sargent, the first openly autistic candidate and at 20 years old, the youngest.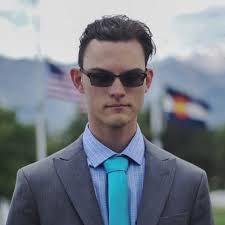 "Last year we lost 1,008 students; 23% of eligible students are leaving the district," he said. "New teachers are afraid to come here because of the reputation D-11 has."
Sargent, a Pikes Peak Community College student, proposes introducing flexible class schedules for high school students to be able to work and go to school, expanding credit reimbursement programs for students who have fallen behind, providing more student internships at local businesses, adding more school counselors and creating a mentorship program for new teachers.
Jason Jorgenson taught middle school science for 10 years in Harrison School District 2 and left in May to become a financial adviser. He's also a 2003 Doherty High graduate and father of two young children.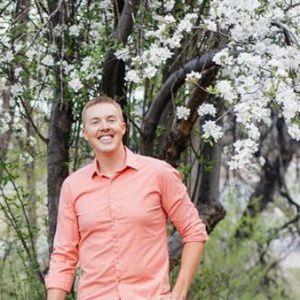 He names student achievement the biggest challenge.
"The direct piece of that is teachers," he said. "As a board member, I'd focus my efforts on that because I was a teacher for 10 years, and I know exactly what teachers are going through."
Jorgenson would like to see teachers receive more pay as well as more support to help them engage students in the classroom.
"When we take care of our teachers, the teachers will take care of our kids," he said.
Jorgenson has $1,585 in campaign financing.
Parth Melpakam, an engineer who for the past two years has chaired the District Accountability Committee, says finding ways to improve student academic performance and stop declining enrollment is imperative.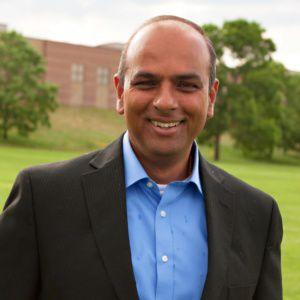 "We have a little over 9,000 students choosing to leave the district each year," he said. "That costs us financial issues and budget cuts."
Melpakam believes that can be solved by providing "safe and welcoming environments, unique, innovative education programs and neighborhood schools that focus on meeting the needs of the whole student — academic, learning and social-emotional needs."
"All of that will contribute to the overall student success and make D-11 the premier choice for students," he said.
Melpakam has raised $5,920 in contributions, including backing from the state and D-11 teachers unions.
Palmer High School graduate Vincent Puzick is a semi-retired high school English teacher who also has taught at the University of Colorado at Colorado Springs and Pikes Peak Community College.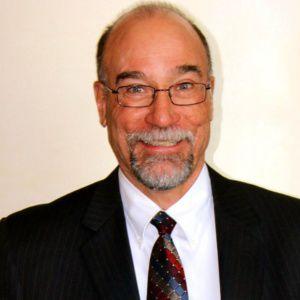 He cites "providing access to rich academic curriculum and excellence in instruction" as the No. 1 priority.
"Academic achievement for all students means that we provide opportunities for artistic expression and appreciation for STEM educational experiences, for student agency toward more personalized learning, for opportunities to grow in civic responsibilities, and for athletics with their ability to build perseverance, team-spiritedness and sportsmanship," he said.
Puzick wants to accomplish that by using a collaborative approach with multiple voices involved; aligning the strategic plan, mission and vision with the budget and community buy-in; and building partnerships in the community.
He has spent $613 promoting his campaign.
Developing equity — the idea of ensuring the district is prioritizing resources to remove obstacles for all students to succeed — is Chris Wallis' main concern.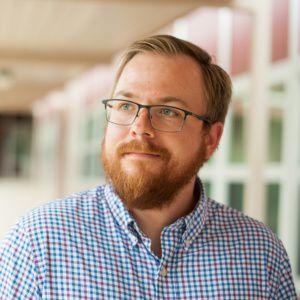 "There have been some noteworthy successes that I'd like to see shared throughout the district," he said.
Wallis, an operations supervisor and father of a D-11 student, lists as an example the new community health clinic opening at Mitchell High School in December.
"There's a tremendous need, and I'd like to see more of that — meeting the schools where they're at and giving the schools the individualized care and concern each deserves, based on each unique neighborhood."
Wallis has raised $4,090 in campaign donations, including money from the state and D-11 teachers unions.