Colorado Springs City Councilman Andy Pico announced Sunday that he'll run for a state House seat in the November 2020 election.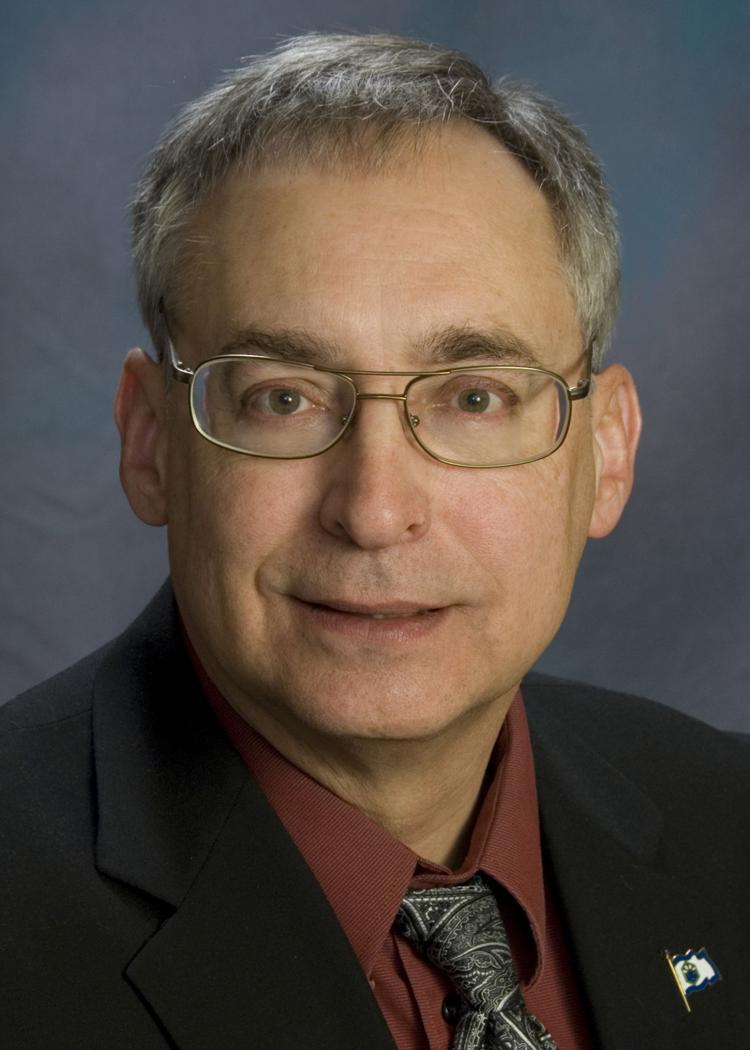 Pico is vying for the House District 16 seat held by Republican Rep. Larry Liston. Liston is running for the state Senate District 10 seat held by Republican Sen. Owen Hill.
Pico now is serving his second and final term on the council. His 6th District represents far eastern Colorado Springs and stretches north of East Woodman Road, south to Fontaine Boulevard and encompasses the Colorado Springs Airport and Peterson Air Force Base.
As a councilman, Pico also is a member of the Colorado Springs Utilities board of directors.
Pico serves as a conservative voice on the nonpartisan council and said on Facebook he is seeking the Republican nomination for the House seat. Wendy Miller, who previously launched a failed bid to be chairwoman of the El Paso County Republican Party, is also seeking the nomination.
"As my time on City Council and the CSU Board of Directors approaches the end in another year and a half, I feel that it is time to take some of these fights back up to Denver and fight back on the floor of the House of Representatives," Pico said on Facebook.
Among Pico's priorities are transportation, energy development and economic expansion, according to his campaign website.
"We have to build on opportunities and plan for the future across the state," his site states. "Our future is bright."
conrad.swanson@gazette.com @conrad_swanson