Check out the list of restaurants, breweries and more with outdoor dining options around Colorado Springs, Manitou Springs, Fountain and elsewhere in the Pikes Peak region - provided by visitcos.com.
105 Social House
1350 Distilling
Abby's Irish Pub
The Airplane Restaurant - heated
Alchemy
Amanda's Fonda - heated
Arlene's Beans
Atmosphere Gastropub
Atomic Cowboy
RELATED:
Outdoor dining to expand in Old Colorado City, Manitou
When might Fargo's Pizza reopen?
Back East Bar & Grill
Basil & Barley Pizzeria Napoletana - heated
Battle Mountain Brewing Company - heated
Beast & Brews - heated
Bingo Burger
Bird Dog BBQ (Fountain location)
Bird Tree Cafe
The Block Bar and Grill - heated
Bonefish Grill - limited heating
Border Burger Bar
Brakeman's Burgers
Bristol Brewing Company - heated
Bubba's 33 - heated
Burrowing Owl - heated
Carefree Bar and Grill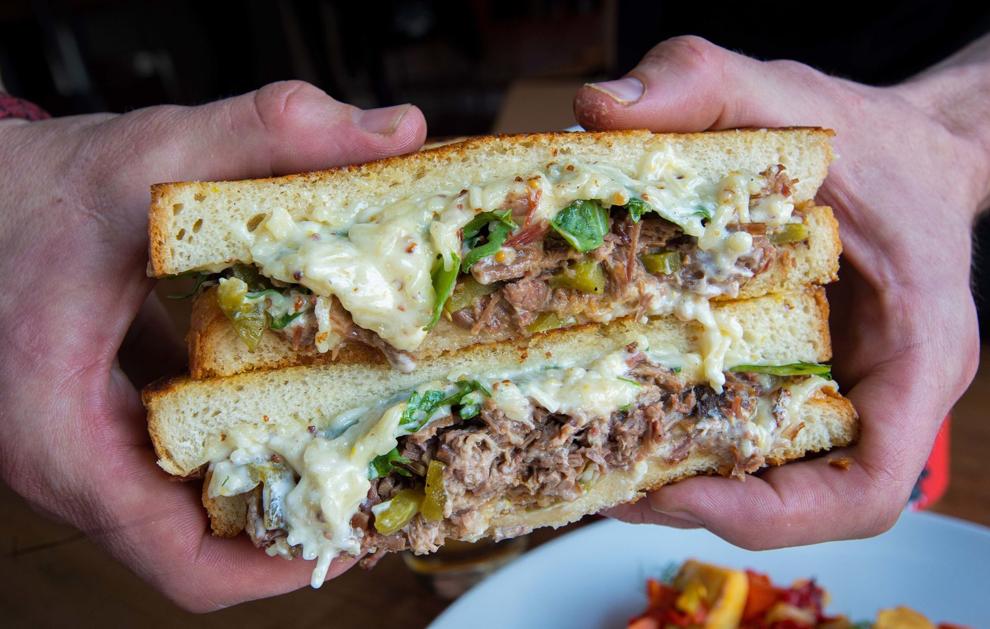 Cerberus Brewing Company - heated
Cliff House - heated
Club Q - heated
COATI
Cogstone Brewing
Colorado Craft Social
Colorado Mountain Brewery - heated
Colorado's Rib & Chop House - heated
Dos Santos
Doug's Breakfast Lunch
East Coast Deli
Edelweiss - heated
The Exchange
Fat Sully's Pizza
FH Beerworks - heated
Flame Cafe
Frankie's Too
Four by Brother Luck - heated
Fratelli Ristorante Italiano
Front Range Barbeque
Garden of the Gods Resort & Club - heated
Goat Patch Brewing Company - heating coming soon!
Good Company Bar - heated
Good Neighbors Meeting House
The Great British Food Company - heated
The Green Line Grill
Guadalajara Family Mexican Restaurant
Happy Belly Tacos - East
Jack Quinn's Irish Pub - heated
Jake and Telly's - heated
Java Punk Coffee - heated
Jose Muldoon's (both locations)
Kairos Coffee
Kawa Coffee - heated
King Chef Diner - heated
Kelly O'Brians
La Baguette
La Casa Fiesta New Mexican Restaurant
Lazy Dog - heated
Local Relic at The Carter Payne
Loyal Coffee
Lucky Dumpling
MacKenzie's Chop House - heated
Momma Pearl's Cajun Kitchen
Monse's Pupuseria
Nano 108 Brewing Company - heated
Nektar Juice Bar
New Day Cafe
Old Chicago
Omelette Parlor
Oskar Blues
P.F. Changs - heated
Patty Jewett - heated on upper patios
Phantom Canyon - heated
Piglatin Cocina - heated
Pikes N Pines Brewing Company (Colorado Springs & Fountain) - portable heating available
Pikes Peak Brewing Lager House - heated
Pizzeria Rustica - heated
Pub Dog Colorado - heated
The Public House
Ristorante Di Sopra - heated
Rasta Pasta
Red Gravy - can be heated if needed
Rock Bottom Restaurant & Brewery - heated
Rocky Mountain Brewery with Bz's BBQ- heated
Rookies Taphouse and Eatery - heated
Rooster's House of Ramen
The Roswell - heated
Sacred Ground Cafe & Cocktails - heated
Salsa Brava - heated
Salsa On The Rock - heated
Saltgrass Steak House
Sherpa Restaurant and Bar
Shuga's - heated
Skirted Heifer
Snooze - heated
Solar Roast Coffee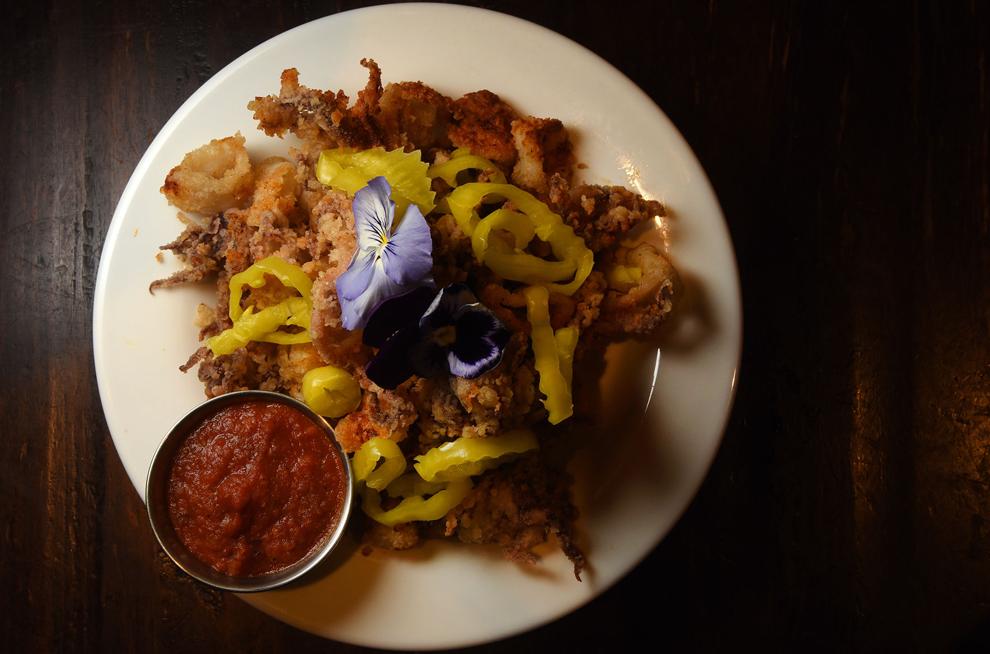 Springs Orleans - heated in the courtyard
Stage Stop Cantina - heated
Streetcar 520 - heated
Story Coffee Company
Susie's Westside Cafe - heated
Swirl Wine Bar - heated
Switchback Coffee Roasters
T-Byrd's Tacos & Tequila - heated
TAPAteria - heated
Taptis Grill
Taste of Brasil
Third Space Coffee - heated
Thunder and Buttons - heated
Track 10 Urban Kitchen
Trails End Taproom
Trinity Brewing
Urban Egg
Urban Steam
Uva Wine Bar - heated
Viewhouse Colorado Springs - heated
Wade's Cafe
Whistle Pig Brewing Company
Wobbly Olive
Wooglin's Deli
Wyeline - heated
Zoup