A trailer full of more than $30,000 worth of equipment for a Colorado Springs adaptive hockey team was reported stolen Tuesday — robbing children, adults and veterans of vital equipment needed to play.
The trailer contained specialized hockey equipment, including 30 adaptive sleds and 30 sets of hockey gear that players in wheelchairs or on crutches use to compete on the ice.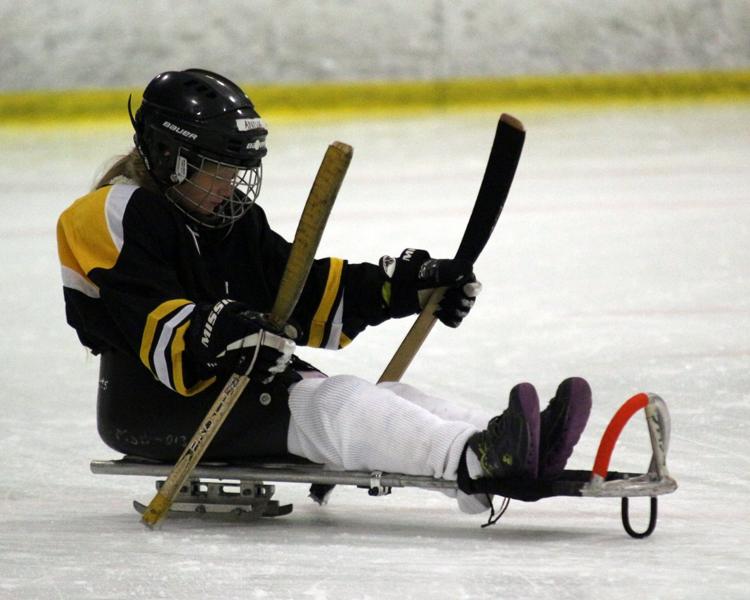 Doris Donley, coordinator for the Colorado Springs Amateur Hockey Association's Jr. Tigers, said she last saw the trailer Aug. 26. It was parked in its usual spot at Union Printers Home, 101 S. Union Boulevard.
On Monday, a coach called her to say the trailer was gone.
"It's our whole program," Donley said. "The only way these guys get to play is in sleds."
Katrina Langevin, a mother of two boys who play for the Tigers, said she was "absolutely heartbroken" after hearing the news. Her sons — ages 12 and 15 — were shocked, she said.
The team is funded through grants and fundraising, Langevin said. And the sleds are uniquely made, making them difficult to replace.
"I was just absolutely disgusted that somebody could do this to us," Langevin said. "I understand the trailer didn't have any of our markings on it, but still, once the person opened it up, they must've realized it's not normal sports equipment."
Each sled costs about $700, said Donley. An even bigger loss, she said, could be the season.
"(I feel) devastation," she said. "I feel violated. I'm heartbroken. This is a program for all these kids and adults and our military."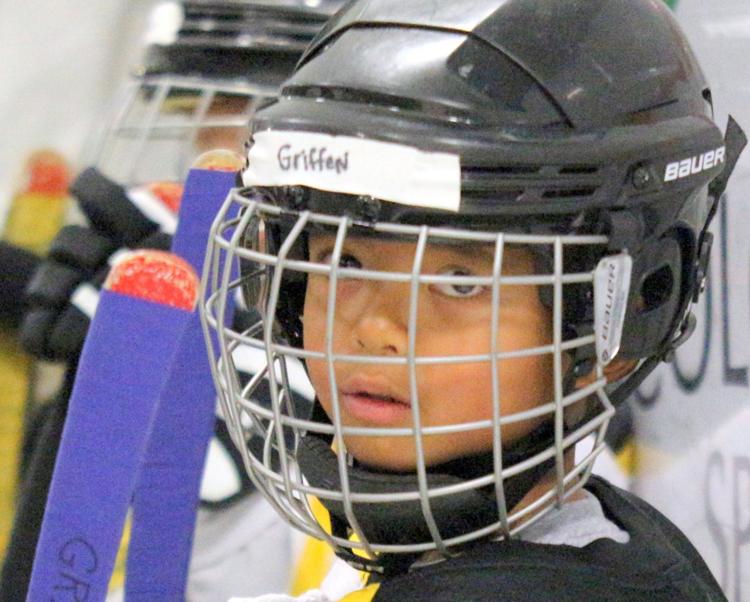 About 25 youths and 20 adults could see their season postponed if the equipment isn't found soon, Donley said. A uniform fitting was scheduled for Saturday, and the season was to kick off Oct. 5.
"Right now, it's a matter of getting everything replaced as fast as possible ..." Langevin said. "This organization has just been amazing, absolutely amazing for my kids."