While Colorado is home to a number of contenders for any 'most beautiful places in the country' list, popular blog 'Attractions of America' selected one spot in Colorado to be placed among their top 10 'most beautiful places' in the United States and featured another on their full list of top 50 places.
Debatably Colorado's most photographed spot, the Maroon Bells destination was ranked as the 4th most beautiful place to visit in the country. Consisting of two peaks above 14,000 feet Maroon Peak and North Maroon Peak, along with stunning lakes near the base, people travel from afar to witness the beauty of this scene firsthand. Plus, visiting this scene is simple thanks to a shuttle service with a hub in nearby Aspen Highlands.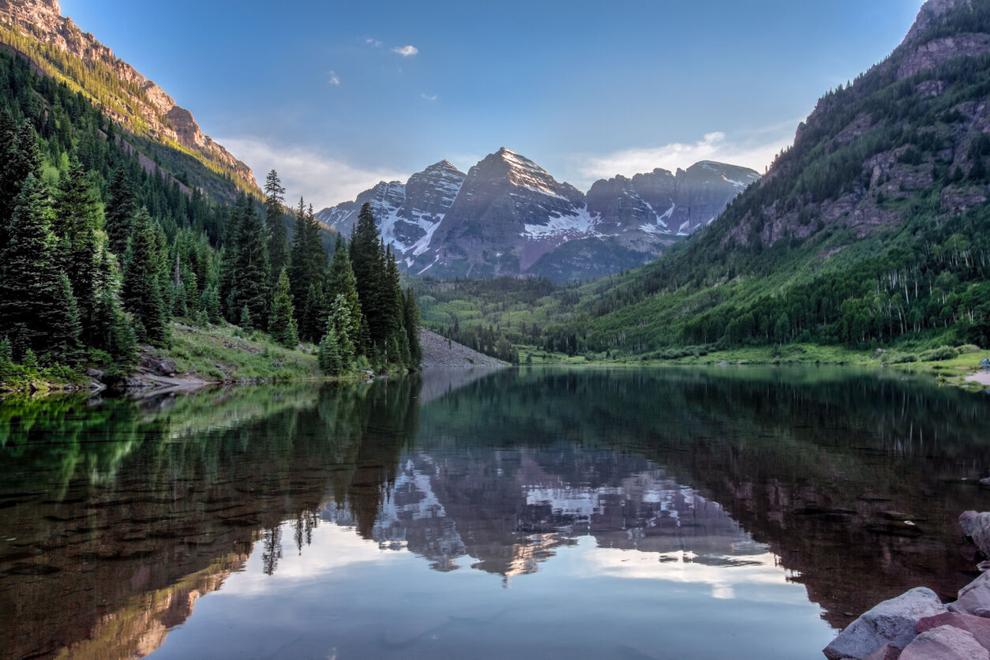 Some visitors attempt to summit the mountain on trails rated class three or higher. The trails are extremely dangerous, earning the duo of mountains the nickname 'The Deadly Bells.'
The Maroon Bells were topped by the Grand Prismatic Spring in Wyoming (1st), Antelope Canyon in Arizona (2nd), and the Skagit Valley Tulip Fields in Washington (3rd).
Another Colorado spot made the greater list of 'top 50 most beautiful places' in the country – Great Sand Dunes National Park and Preserve, in 37th.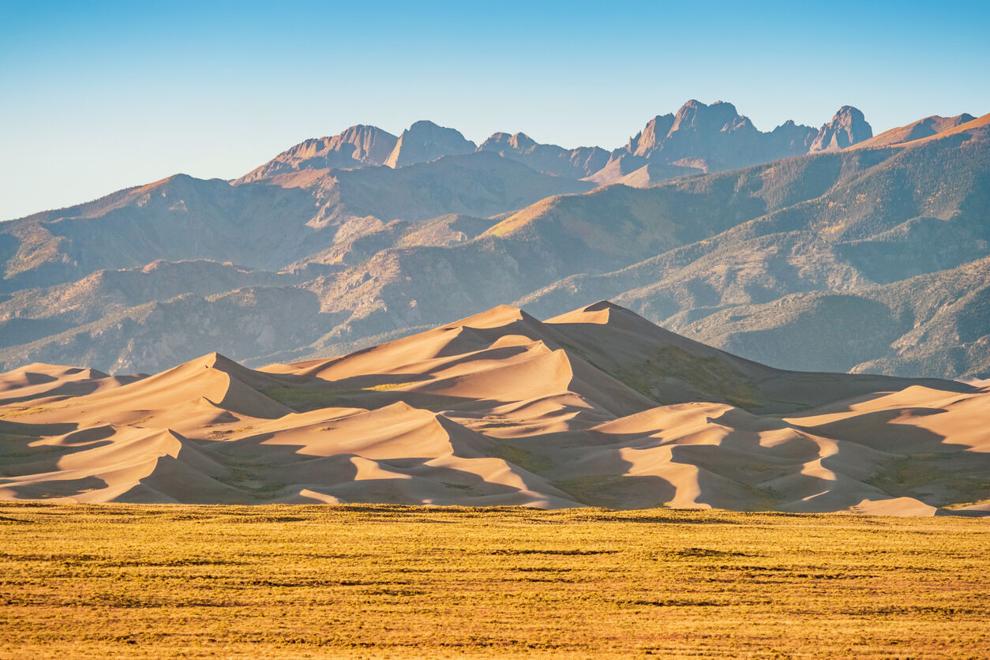 Consisting of the tallest dunes in North America (up to 750 feet tall) and backdropped by a mountain range that climbs above 14,000 feet above sea level, this spot is home to one of the most stunning and most unique landscapes in the country.
See the full list of beautiful places here.