Riding a line during dangerous avalanche conditions could cost two snowboarders big time in Colorado.
On March 25, two snowboarders started an avalanche above the Eisenhower Tunnels along Interstate 70 that buried a road above the west portal. No one was injured in the incident, but an O'bellx avalanche control system was destroyed and an estimated 20 feet of debris was dropped on Loop Road, which allows access between eastbound and westbound lanes of the interstate.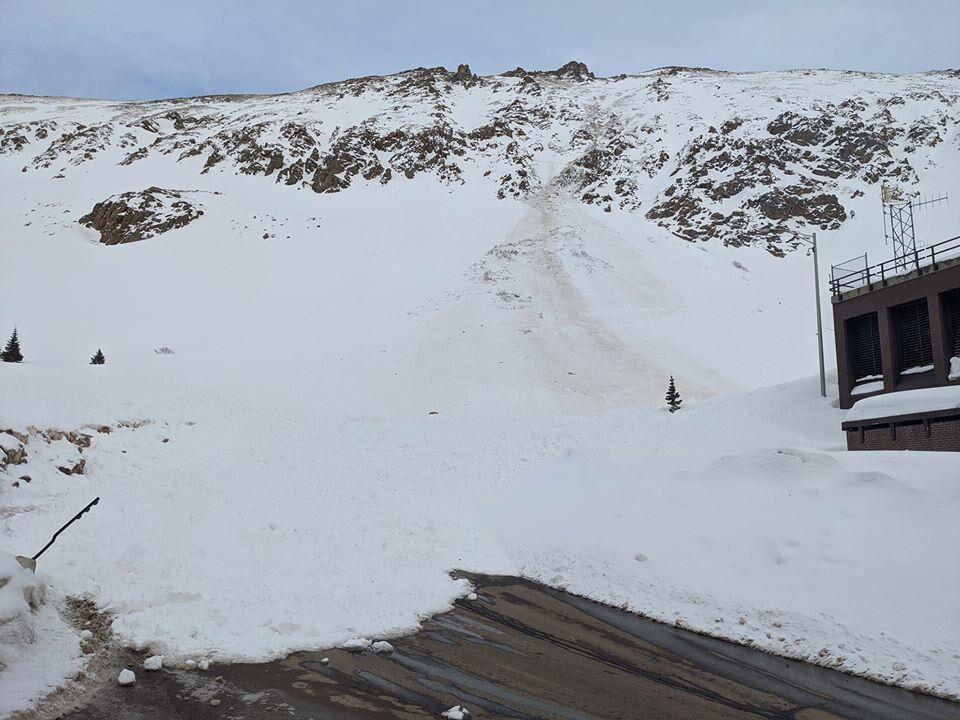 The two snowboarders were charged with a misdemeanor of reckless endangerment, which carries with it up to six months in county jail and a $750 fine. However, according to a report from FOX 31, the state is likely to seek reimbursement for the costs of clearing the road and other damages totaling $168,000. According to Vail Daily, the avalanche control device that was destroyed by the slide costs $120,000, plus installation.
According to the official police report of the incident, GoPro footage captured by one of the snowboarders makes it apparent that the two were aware of the avalanche risk. The video also captures the pair stating concern about police showing up after the slide occurred. Shortly after the slide, the pair called the Summit County Sheriff's Office and the Colorado Avalanche Information Center to report the incident and cooperated with law enforcement that arrived at the scene.
The men have pleaded not guilty with a trial date expected to be set on October 27.
This situation serves as a reminder of the potential consequences that can come with risky backcountry snow sports outside of injury to self or others. With many soon to visit Colorado's many unmaintained slopes this winter season, remember to keep avalanche safety and preparedness at top of mind. If you're entering the backcountry, take the proper safety courses first so that you can recreate responsibly.