AUSTIN • America's fastest growing city is the best destination to consider the wonders and terrors of population explosion. It's also a place to consider the future of Colorado Springs.
Do we want to get this big, this fast?
In 1970, Austin served as headquarters for the "cosmic cowboy" crowd, the corner of Texas where wild and weird reigned. It was the home of 253,539, and a quick drive across town was the norm at any hour. Austin was a city, but only kind of.
In 2019, Austin is headquarters of the tech crowd. Yes, the wild and weird still wander here. On a long hike along a dry creek bed this week, I encountered a gnarled cosmic cowboy who soared far, far above this planet, and maybe any planet. But so much has changed. The city is home to 965,254, the 11th-largest in the U.S.
Keith Donahoe serves as executive vice president of Frost Bank, which is based in Texas. He grew up in Lockhart, 30 miles from Austin.
"Austin has doubled in size every 20 years," Donahoe says. "It's the only city in America that has seen that steady of a growth rate. It's never seen a population decline since 1875."
A big upside hums at the core of this explosive growth. Donahoe mentions the "energy" found in a financially roaring city. Unemployment is low. If you own a home, you love the rocketing real estate prices.
But there's a downside, too. Austin struggles to retain what's precious from its past. If you're a young person who grew up here and want to return home, best of luck. The median housing price is $407,000.
And then there's the traffic.
On Tuesday, friends suggested we meet at a funky taco house. I was in the backseat and barely paying attention during the 25-minute drive. I wondered why friends suggested such a distant location.
Turns out, we had driven less than four miles.
Colorado Springs has transformed, too. A gorgeous, sleepy town has grown to a legit city with traffic that can give you a serious case of the blues.
But the Springs is no Austin.
At least not yet.
Ken Gates has lived in Austin since 1987. He's a 1978 graduate of Air Academy High School. He remembers building the family home with his father, Bryce, on the Springs west side in 1973. When driving through what would become Rockrimmon, the Gates' truck got stuck in deep mud.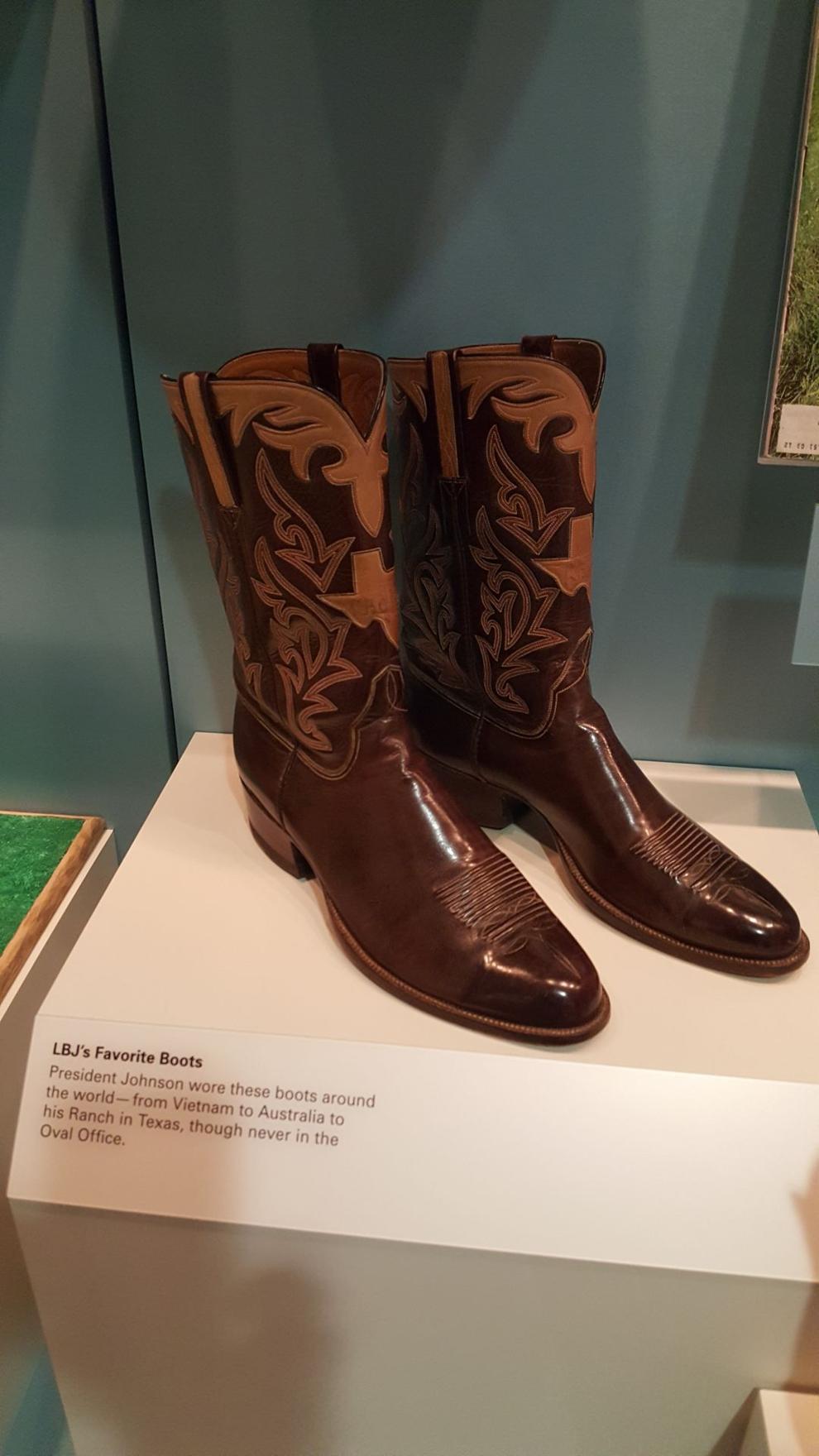 The roads were not yet paved.
Gates and his brother, Kevin, wandered near their home and found old entrances to mines. Their neighborhood remained, in the 1970s, untamed.
Part of the fun of the Springs is talking to the old guard who remember a city that barely exists. I have a friend who used to hunt — illegally — in the 1960s on Woodmen Road. It was dirt at the time.
Austin is the same. Change is the norm. In the 1990s, Gates was downtown with members of the private equity firm that employed him. A developer wanted to sell the firm downtown warehouses to convert to condos. Gates found the pitch absurd. No one, he believed, wanted to live in downtown Austin.
Today, downtown Austin is jammed with towers filled with condos. Just about everybody wants to live downtown.
Really, just about everybody wants to live just about anywhere in Austin. On many days, Gates spends an agonizing 20 minutes driving the final 3½ miles to his home.
Still, the Austin magic lives. How much this magic thrives is a fantastic way to start an argument. The city's live music scene ranks alongside the best in America. Many residents are openly hostile to chain restaurants, which fuels a distinctive dining scene. The city has worked diligently to protect and expand its vast collection of hiking trails.
And it remains filled with residents who strive to live Matthew McConaughey's credo. He described his hometown as a place where "nobody's too good and everybody's good enough."
"It's an identity as much as a place you live," Gates says. "I can go almost anywhere and say that I am from Austin and people already have a formed idea of what that means, typically oriented around the food, music, beautiful people or the lifestyle."
The Springs and Austin are, in many ways, different. Austin is the home of the University of Texas and 51,000 students. Austin has long boasted a flower-child, do-what-you-want vibe, a vibe that never will describe the Springs.
Yet the cities share this blessing and burden:
They are destinations where oceans of Americans yearn to live, and both are in danger of a profitable yet fierce stampede that could squash what is most special.