A visitor from Idaho ran into a burning duplex east of downtown Colorado Springs on Sunday morning to slow the fire and make sure any children in the home were out and unharmed. 
The fire on the 700 block of East Rio Grande Street badly damaged the home and displaced one resident from each of its duplex units, said Lt. Joey Buttenwieser, with the Colorado Springs Fire Department. Cooking oil left on the stove started the fire, the Colorado Springs Fire Department said in a tweet. 
Harry Montoya Jr., 26, saw the fire break out as he was pulling up to his mom's house and ran in to help. He grabbed a garden hose and started trying to put water on the fire, he said.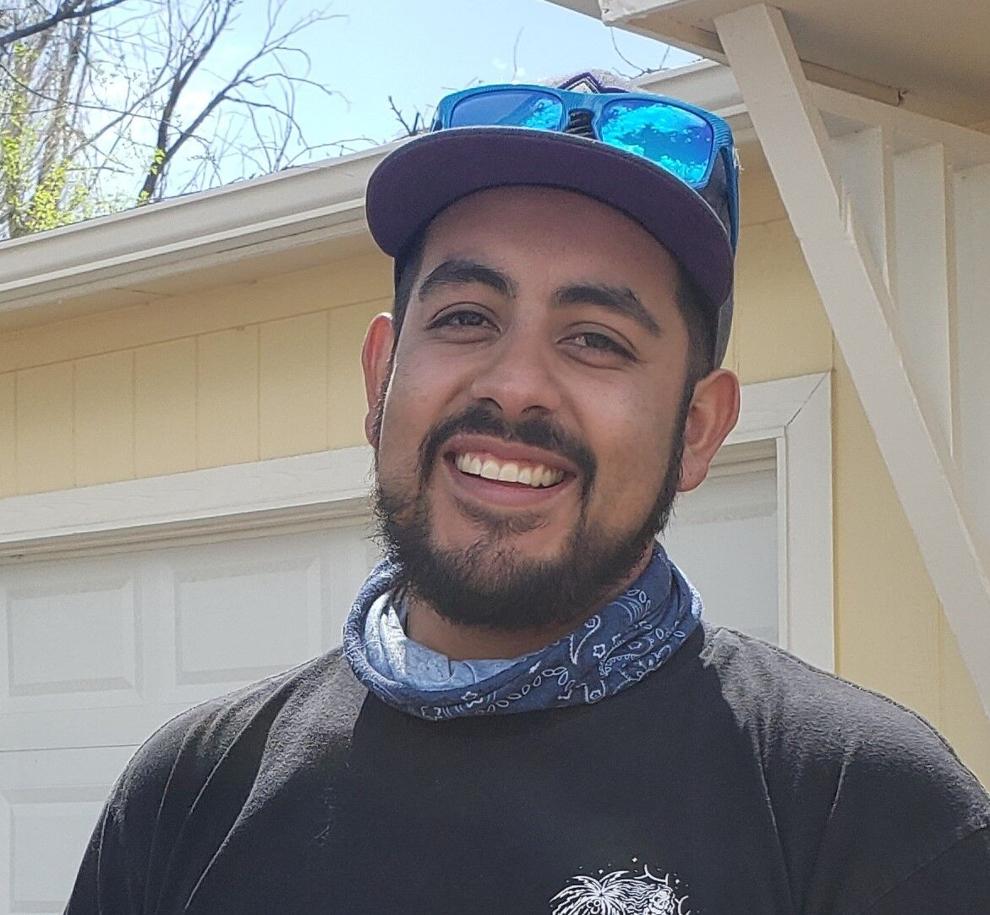 "I ran through the back and started yelling, making sure there were no kids in there," he said. He believed kids were staying there and walked through a children's pool while trying to get the fire, he said. 
He believes the fire started in the kitchen because that's where most of the flames were, he said. 
"I just ran in; I didn't even care," he said. 
Montoya was planning to go in to the emergency room after inhaling smoke, he said. 
Montoya's mom, Lu Deluna, said she was completely panicked after her son ran into the building because she could see flames at the door. 
"He just took 10 years off my life," she said. 
She tried to help by telling children living next door to the burning building to back up and asked adult neighbors to move cars so that firefighters could get to building. 
Buttenwieser said he was pleased with the response time because crews arrived at 10:31 a.m. after getting dispatched at 10:27 a.m.
"They got the initial amount of fire in the residence knocked down quickly, but then they had some issues accessing the attic space and further extinguishing there," he said. 
Utilities had to be turned off to the duplex and a neighboring residence and so the residents of that home will be temporarily displaced as well, he said. 
He also cautioned people against going into house fires because they can become victims themselves.