Arrest records unsealed by an Alamosa County judge last week reveal brutal details in the murder of an Alamosa woman who has been missing since early September.
The affidavit, unsealed by Alamosa Judge Michael Gonzales, show 19-year-old Selena Esquibel was kidnapped after being hit in the head with a gun and then taken to a property in the southern San Luis Valley where she was shot and left in a hole.
Investigators say Adre "Psycho" Baroz returned later with a stolen tractor and covered the hole. Federal agents arrested Baroz in Gallup, New Mexico, on Nov. 19 after a manhunt. Baroz is in Alamosa County jail facing nine criminal charges, including first-degree murder and kidnapping, most of those related to Esquibel's disappearance.
RELATED:
CBI identifies second set of remains found in San Luis Valley
Esquibel's remains have not been officially identified, although investigators reported the remains found in the burn pit were her. An informant described to investigators seeing "Psycho shoot Selena and leave Selena dead in a hole on this property behind a garage."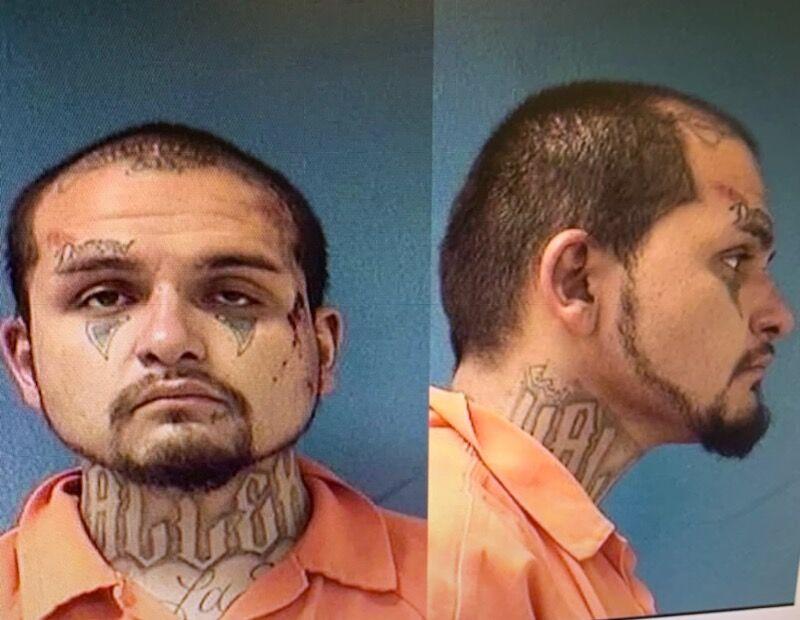 Selena Esquibel's mother reported her missing Sept. 3. The arrest records indicate Baroz, 26, killed Esquibel in retaliation for her telling people he raped her.
The arrest affidavit provides the first details into Baroz' arrest.
Esquibel's remains have not been identified, but the Colorado Bureau of Investigation has identified two other sets of remains found on the property in Los Sauces, a community on the Colorado-New Mexico border.
One set of remains belongs to Myron Robert Martinez, a Del Norte man who went missing on Nov. 6, officials have said. On Tuesday, the Colorado Bureau of Investigation announced that a forensic dentist identified a second set of remains as belonging to Shayla Hammel, 34, of Saguache, who has been missing since the day after Thanksgiving. Family members had not heard from her since October.
Baroz has not been charged in connection with the killings of Martinez or Hammel.
Bob Willett, District Attorney for the 12th Judicial District, told the Gazette the Baroz case is the top priority in his jurisdiction.
"We are working on identifying that third set of remains," he said. "This is a very active investigation."
Records show Baroz has had run-ins with the law in southern Colorado since he was 19, ranging from misdemeanors to felonies with charges gradually getting more severe. In early 2014, he was arrested in Alamosa for a parole violation, which was followed by another arrest a couple of months later for assault.
In 2015, Baroz was detained on a charge of second-degree assault on a peace officer, after which he tried several attempts to escape from jail, records show. By January of 2019, he was detained under investigation of sex assault and drugging of a victim, but the case was dismissed by the District Attorney's office.
Baroz is scheduled to appear in Alamosa County court for a preliminary hearing connected with the Esquibel murder on Jan. 20.