Editor's note: Polls have now closed for round two. You can vote for the final round here.
You voted for your favorite breweries in the first round of our Colorado Springs Brewers' Bracket on The Gazette's website and Instagram and the results are in.
After some close races, we tallied the numbers and have paired the winners for round 2. Keep voting to see if your favorite brewery comes out victorious. Polls close every Wednesday at 11:59 p.m. and the winner will be announced April 3.
Round 2
A. Phantom Canyon Brewing Company vs. Red Leg Brewing Company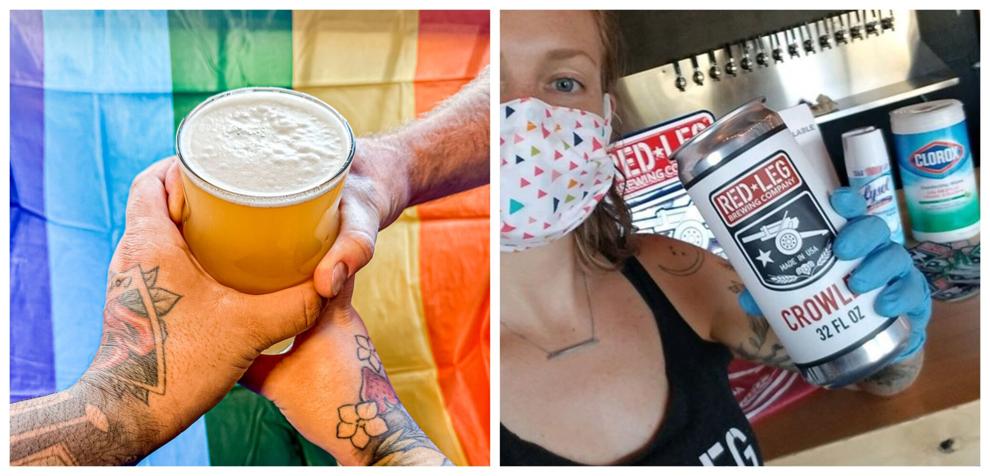 B. Goat Patch Brewing Company vs. Cerberus Brewing Company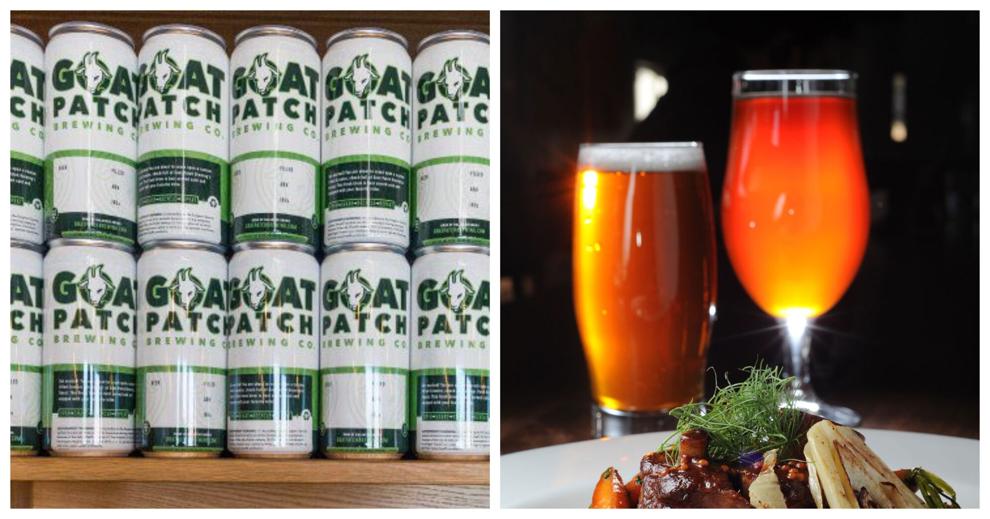 C. Bristol Brewing Co. vs. Storybook Brewing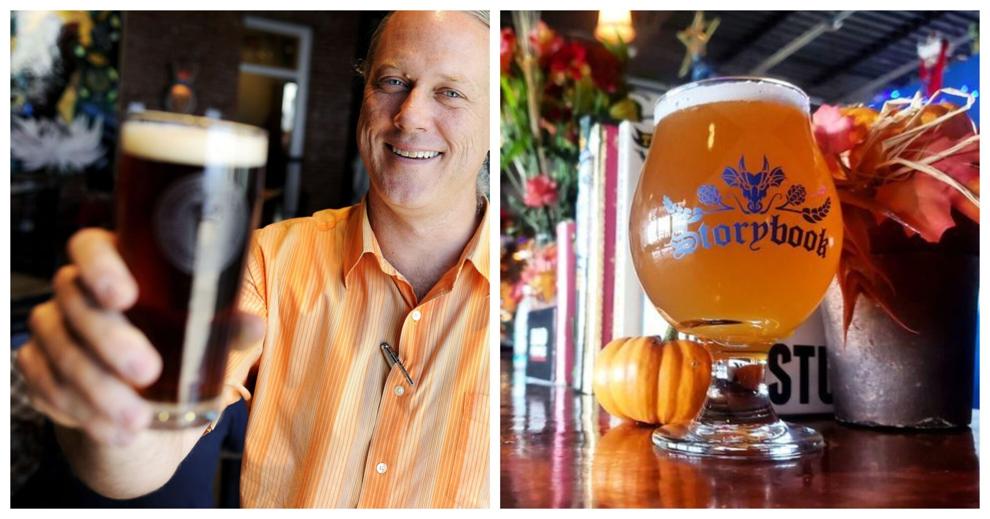 D. Brass Brewing Co. vs. TRiNiTY Brewing Co.