Editor's note: The polls for this round have closed. You can cast your final vote here.
Two rounds and hundreds of votes later, the final four are here. 
The numbers from the Gazette's website and Instagram have been tallied and the final four are Reg Leg Brewing, Goat Patch Brewing, Bristol Brewing and Brass Brewing. 
Round three will end at 11:59 p.m. on Wednesday and the final two will be posted on Thursday, March 23 at noon.
A. Red Leg Brewing Company vs. Goat Patch Brewing Company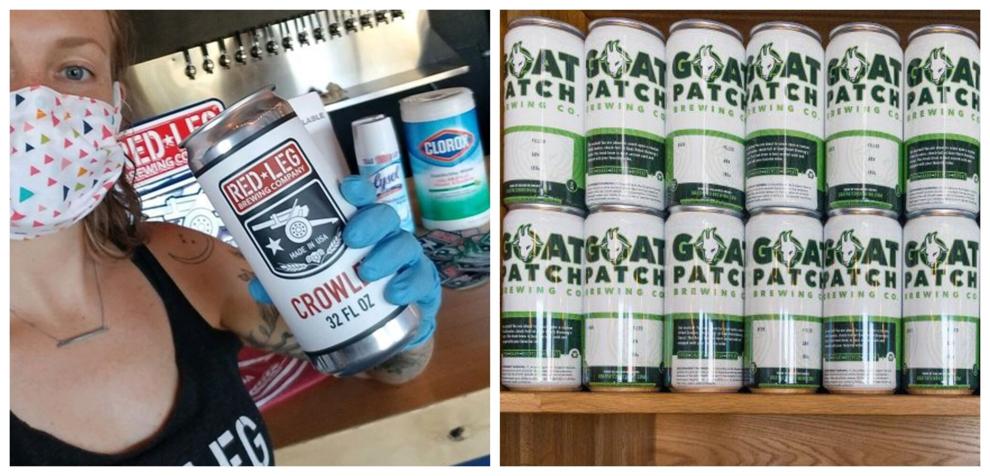 B.  Bristol Brewing Company vs.  Brass Brewing Company