A search team located Monday what they believe to be the body of Steven Grunwald, a 24-year-old that had been missing in Rocky Mountain National Park since August.
It is believed that Grunwald was attempting the Glacier Gorge Traverse, a technical and dangerous route that means traveling 11 summits over 19 rocky and exposed miles.
The body was found in the "Notch" below McHenrys and Powell peaks. 
RELATED:
Colorado's new extreme mountain challenge
New scenic trip down the Manitou Incline
Discovery of the body was greatly aided by a group of dogs from Front Range Rescue Dogs.
After the body was found, it was recovered via helicopter and delivered to the Wild Basin area, where it was then transferred to the coroner. Official identification will come from the coroner.
Grunwald was last seen on Aug. 28. A friend reported him missing on Sept. 10 and his vehicle was found at the Glacier Gorge Trailhead the same day.
The search had been previously complicated by wintry weather, including snow drifts, strong winds, and frigid temperatures.
According to Mountain Project, the Glacier Gorge Traverse is rated as 5.7 difficulty and described as very exposed, including summits of Longs Peak (14,259 feet) and Pagoda Mountain (13,497 feet). Climbers typically uses safety equipment while climbing at this grade, though on an extended route like this, it may be less likely – especially when traveling solo as Grunwald was likely doing when an accident happened.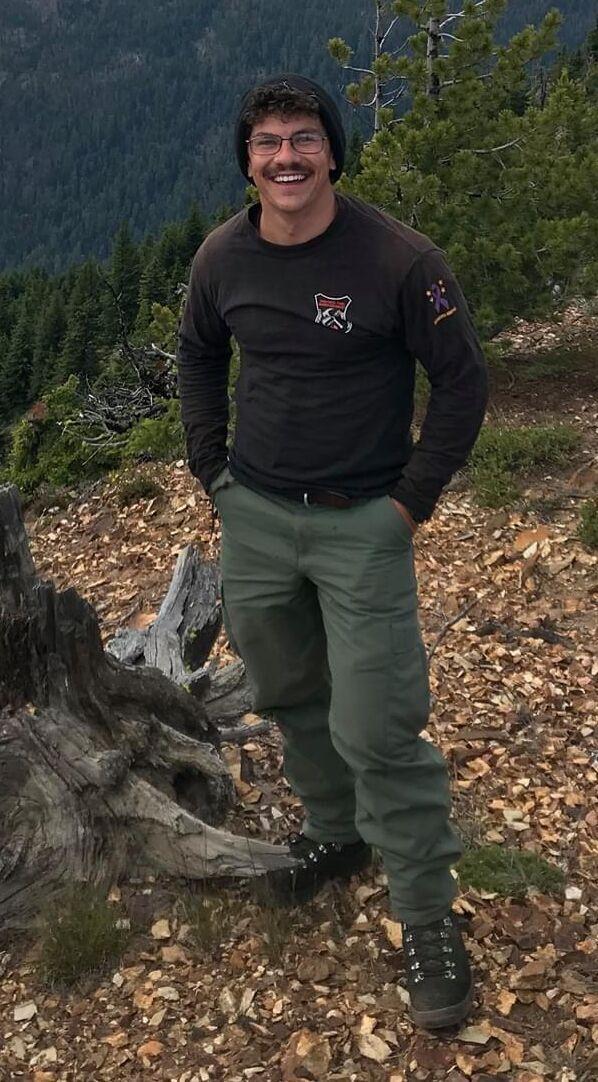 Grunwald was described as an experienced outdoorsman and a fit trail runner, backpacker and rock climber.