Four decades after 34-year-old Sylvia Quayle was killed in her home in Cherry Hills Village, police and investigators have followed the once-cold trail to Nebraska and arrested a man in connection to the crime.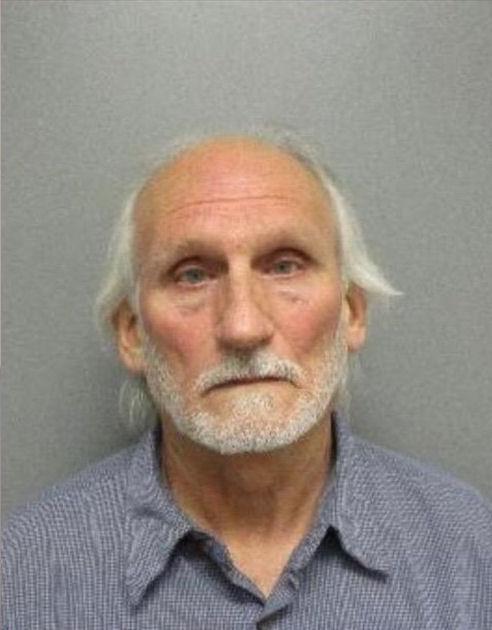 David Dwayne Anderson, 62, was arrested on Feb. 10 in Dawson County, Neb., on a warrant of first-degree murder from the Cherry Hills Village Police Department. Anderson will be brought to Colorado to face charges.
Cherry Hills Village Police Chief Michelle Tovrea said at a news conference Thursday morning that Anderson will not have court dates in Colorado scheduled until he arrives at the Arapahoe County Detention Center. He had a court appearance in Nebraska on Wednesday, she said.
"First and foremost, our thoughts are with you, the family. We can only try to understand the deep pain and sense of loss you've experienced over the years," Tovrea said, with photos of Quayle appearing on a screen behind her. "I am pleased that there is a path moving forward to seek justice in her death."
Quayle was found dead in her bedroom on Aug. 4, 1981, in the 3800 block of South Ogden Street. She had been shot, stabbed multiple times and sexually assaulted, according to an autopsy report.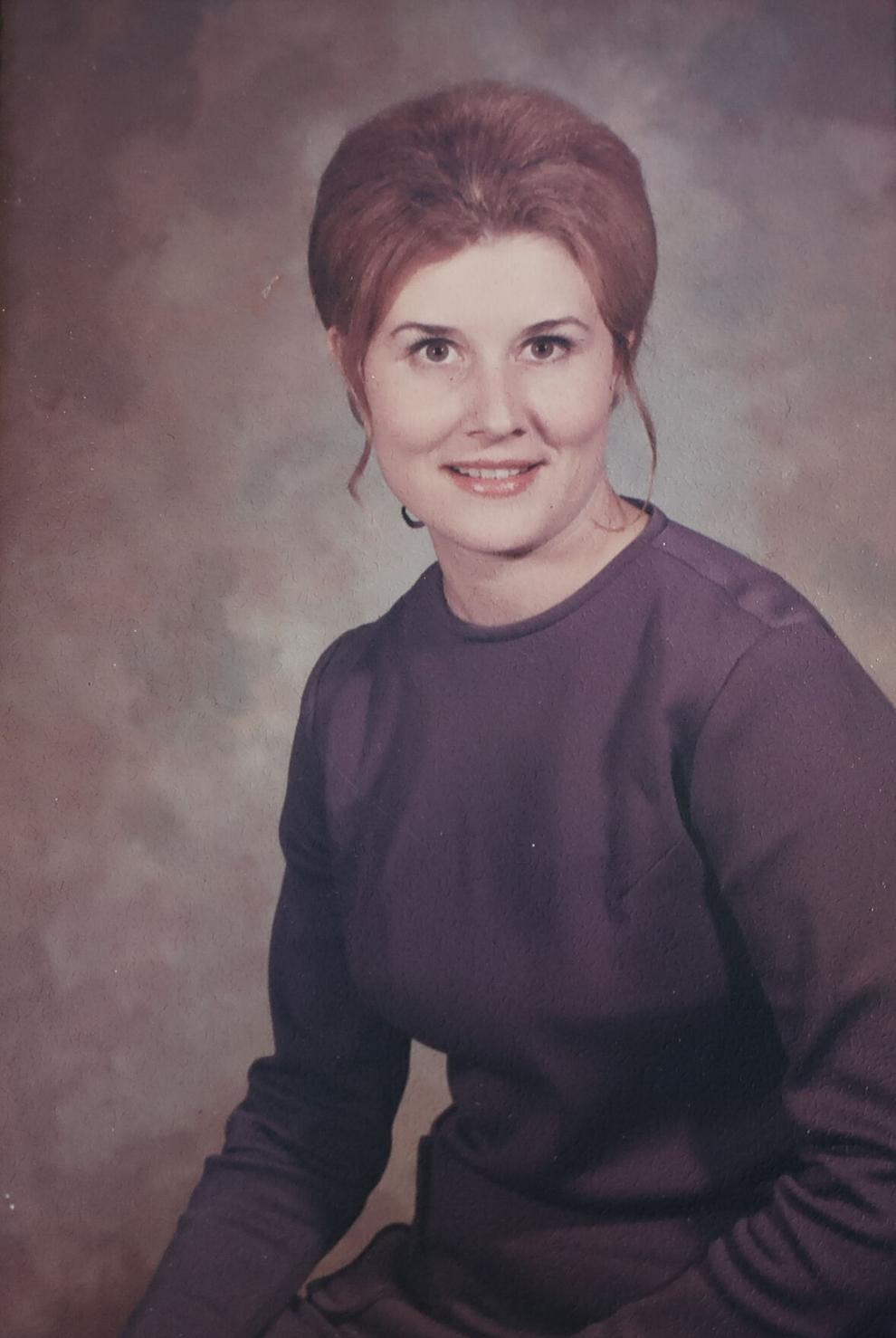 The coroner ruled the stab wounds as Quayle's cause of death, with the gunshot listed as the secondary cause.
The killing happened sometime between 11 p.m. on Aug. 3 and 7:45 a.m. on Aug. 4, according to police reports.
Quayle was a history buff who graduated from Englewood High School and worked at an architectural firm.
She also opened a wedding cake bakery called The Buttery. Quayle was very close to her little sister and parents, whom she had coffee with every morning.
Quayle's father was the one who found her body . He and her mother have since died, before any arrests being made in their daughter's murder.
Former Denver District Attorney Mitch Morrissey, who now is chief of operations at United Data Connect, choked up when he talked about imagining what it was like for Quayle's father to find her and knowing he died before Quayle's death was solved, saying he is the father of a daughter himself.
"And for me, that's the hardest part of solving these 40-year-old cases — and we've solved quite a few of them now — is that some of the people that want answers, that need closure, they don't get because they're gone," Morrissey said.
Quayle is survived by her sister and brother-in-law, who have been in contact with police throughout the investigation.
The Cherry Hills Village Police Department opened the investigation in January 2020 to Metro Denver Crime Stoppers and United Data Connect, a company that uses DNA to solve cold cases.
United Data Connect sequenced a DNA sample from the crime scene and opened the data to the services Family Tree DNA and Ged Match. Officials were then able to identify people related to the suspect they were looking for.
Anderson's arrest affidavit says detectives and evidence technicians collected about 140 pieces of evidence from the crime scene. A DNA profile for an unidentified male was developed in 2000 by the Colorado Bureau of Investigation and entered in the FBI Combined DNA Index System, says the affidavit.
Quayle's death was one of the first five cases Metro Denver Crime Stoppers has investigated with United Data Connect. If Anderson is found guilty, all five cases will have been closed.
An arrest warrant for Anderson was obtained in January. The affidavit says a United Data Connect investigator traveled to Cozad in January to attempt collecting DNA from Anderson. Out of about 15 items from Anderson's trash potentially containing DNA, a DNA profile was eventually developed from a Vanilla Coke can, which matched evidence found at the crime scene.
The affidavit does not provide specific details about the lead that identified Anderson as a possible source of the DNA profile developed in 2000.
Anderson was living in Cozad, Nebraska, at the time of his arrest. Officials offered little information about Anderson but said he was employed and his last arrest in Colorado was in 1989.
Anderson's arrest affidavit says Anderson was arrested for committing commercial and residential burglaries on eight occasions between 1981 and 1986.
Officials at the news conference declined to provide many specific details about the investigation, including any motives for the crime.
Once Anderson arrives in Colorado, he will be prosecuted on charges of first-degree murder. John Kellner, the 18th Judicial district attorney who has a specialty in cold cases, said the statute of limitations bars other charges in the case.
Since the death was committed in 1981, if Anderson is convicted he will face the penalty for murder from 1981: Life in prison with the possibility of parole after 20 years. First-degree murder now carries a sentence of life in prison without the possibility of parole.
Anderson waived extradition during his court appearance in Dawson County on Wednesday.
Anyone with information about this case is asked to call the Cherry Hills Village Police Department tip line at 720-305-9831.
Agencies involved in the investigation include the Cherry Hills Village Police Department, Metro Denver Crime Stoppers, Colorado Bureau of Investigation, Dawson County Sheriff's Office and Cozad Police Department.