A bill that would have tightened last year's legislation on squatters was killed in a state Senate committee Tuesday.
The proposal by Sen. Dennis Hisey, R-Fountain, was quashed along party lines in the Senate Committee on Local Government after witnesses said laws already prohibit unwelcome guests on vacant land.
Last year's Senate Bill 15 established an expedited system for property owners to evict those who have moved into their homes or buildings without permission. It was prompted largely by complaints of drug trafficking and other crimes committed by squatters in El Paso County.
Hisey said his proposed Senate Bill 47 would apply that expedited eviction process to vacant land.
But Aubrey Hasvold, advocacy manager for the Colorado Coalition for the Homeless, testified that it's unclear what problem the bill would solve.
The state's laws against trespassing cover most cases, Hasvold said, and the new law could further criminalize homeless people.
Other witnesses also said property owners' rights already are protected, and an expedited eviction process could skirt the due process rights of alleged trespassers.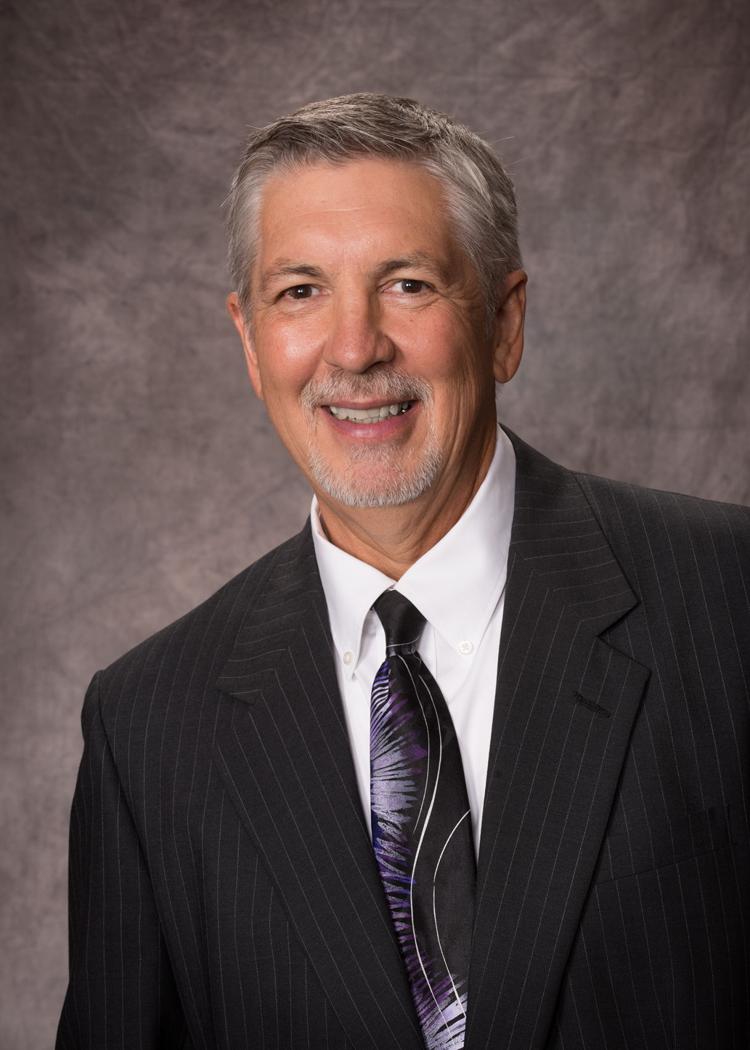 But Hisey said the existing process is complicated, can take more than six weeks and often is expensive.
Sen. Don Coram, R-Montrose, supported Hisey's bill and questioned whether such other witnesses' defense of alleged trespassers' rights might also diminish the rights of property owners.
The notion to expand the squatter's bill came from two cases in Hisey's sprawling Senate District 2, which covers Peyton, Calhan and Fountain, then takes in Idaho Springs to the north.
In Penrose, east of Cañon City, someone parked a camper behind trees and brush on a small, vacant plot, Hisey said.
"They started wandering through the trees and asking patrons in the parking lots of local restaurants for cigarettes," he said.
The property owners contacted law enforcement, which asked the camper owners to move, Hisey said.
"They did (move), but they didn't have to," he said.
In the second case, landowners came to their Park County vacation property and found a tent pitched on their land, Hisey said.
Again, the unwelcome guests left when asked, Hisey said, but if they hadn't, the property owners could have faced a lengthy legal battle.
"And in both cases, sanitation is an issue, litter is an issue and there's the possibility of fire," he said.
Hisey said his bill was intended to protect owners of vacation, investment or farm property, typically in rural areas. It wasn't meant to curb the homeless encampments, he said.
Many Colorado Springs residents recall the recent dawn cleanup of the so-called "Quarry," the largest homeless encampment in the city in years.
At one point, an estimated 150 people were living in the sprawling tent city on 10 acres of private land near the Lowell neighborhood. In December, city employees and police drove campers out and removed thousands of pounds of abandoned belongings.
A process already exists to deal with such encampments, and it works well, said Lt. Bill Huffor of the El Paso County Sheriff's Office.
He said he and his fellow deputies get a call about once a week about trespassers. After property owners schedule a visit from a cleaning crew, the deputies alert the trespassers that they'll have to move on.
"Then on cleanup day, we show up with the cleanup crew and kick everybody out," Hoffer said. "We write tickets if we need to, but generally we get cooperation."