Colorado fourteeners are facing mountains of high-altitude rubbish as climbers leave behind a bizarre trail of trash, including everything from blenders to dirty underwear to shards of broken glass.
Von Campbell and Mary O'Malley recently took part in Colorado Fourteener Initiative's "Peak Stewards" program on Mount Sherman hauling away 30 pounds of garbage from the 14,043-foot summit.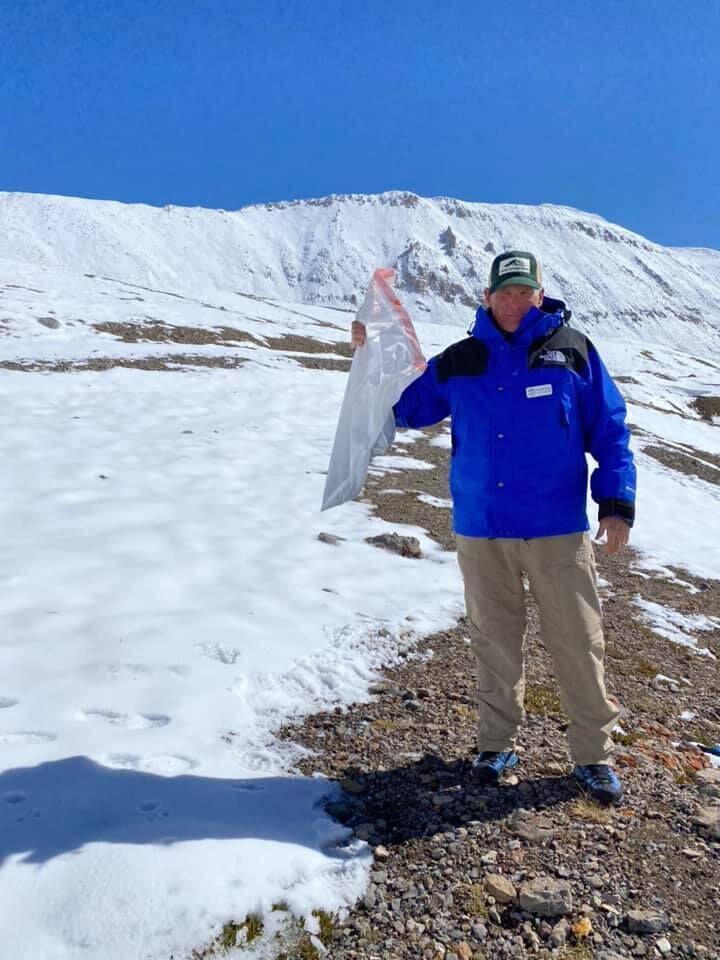 Over the course of two days, the volunteers picked up quite a bit of broken glass shattered from beer bottles on the mountain weighing in at a staggering 30 pounds. While the cleanup is set to finish after the snow is gone, it highlights the issue of littering in the greats outdoors. This awful act not only poses a threat to wildlife, it also spoils the beauty of these incredible natural wonders.
RELATED:
When Colorado's fall colors are expected to peak: the 2020 forecast
The mystery of thousands of birds dropping dead in Colorado and New Mexico
"Please respect the mountains," said Campbell who could tell the beer bottles were intentionally shattered over some boulders.
Mount Sherman is situated in the Mosquito Range between the mountain towns of Fairplay and Leadville. The 14,043-foot fourteener is considered one of the easier summits to bag in the state. The roundtrip distance clocks in a little over 5 miles with an elevation gain of roughly 2,100 feet.
This isn't the first time notable trash has been found on a peak, either. Toasters, blenders, dirty underwear, golf clubs, and stuffed animals are among some of the bizarre items found littering the state's highest peaks.
Issues related to how some hikers are treating fourteeners was also recently captured by Colorado-based photographer Michael Underwood. His photos show the tundra struggling to survive from the impacts of overcrowded trails.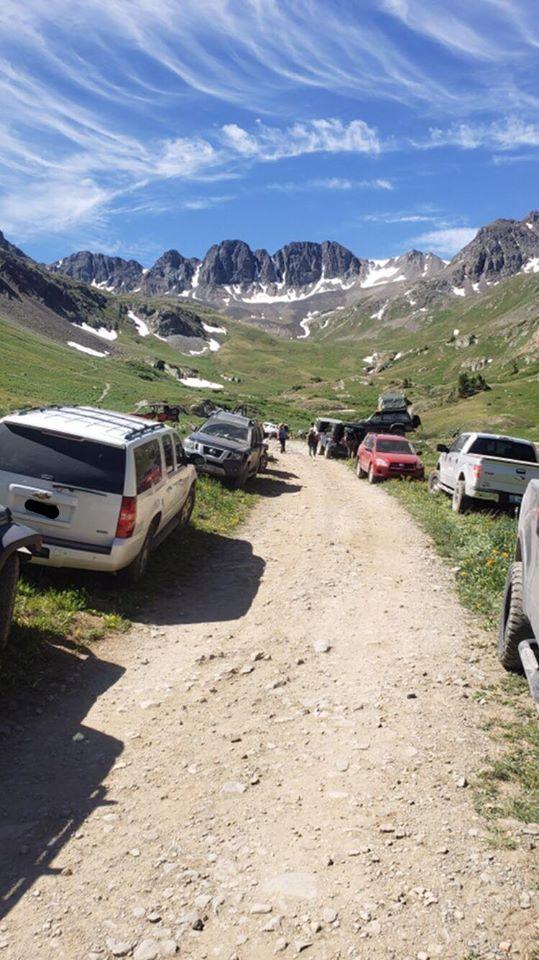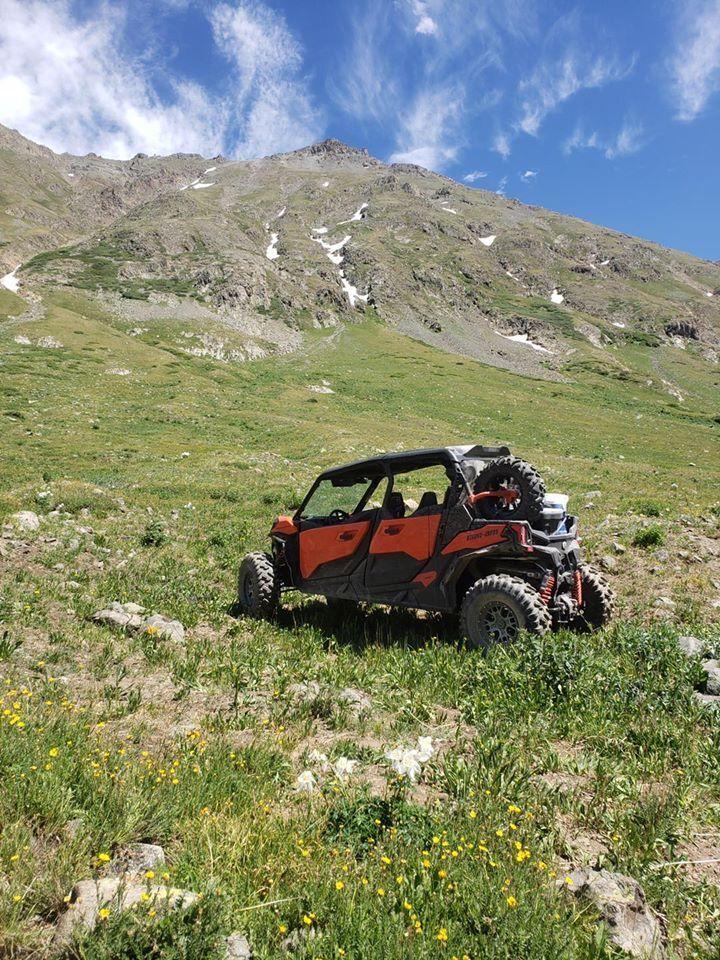 It's no secret that Colorado is home to some of the most beautiful natural wonders on earth. Together, we can keep it that way by following the core principles of Leave No Trace. Always pack out what you bring in and try to leave any mountain better than how you found it.