The Air Force Academy on Friday hosted a groundbreaking ceremony for a facility that officials said will bolster the Air Force and Space Force's cyber war fighting capabilities.
Academy Superintendent Lt. Gen. Richard Clark was on hand to help break ground on the Madera Cyber Innovation Center, a $58 million facility that will house Air Force CyberWorx, an Academy team that will combine "government, industry, and academic collaboration alongside cadets" to increase Air Force and Space Force technological readiness, according to a news release.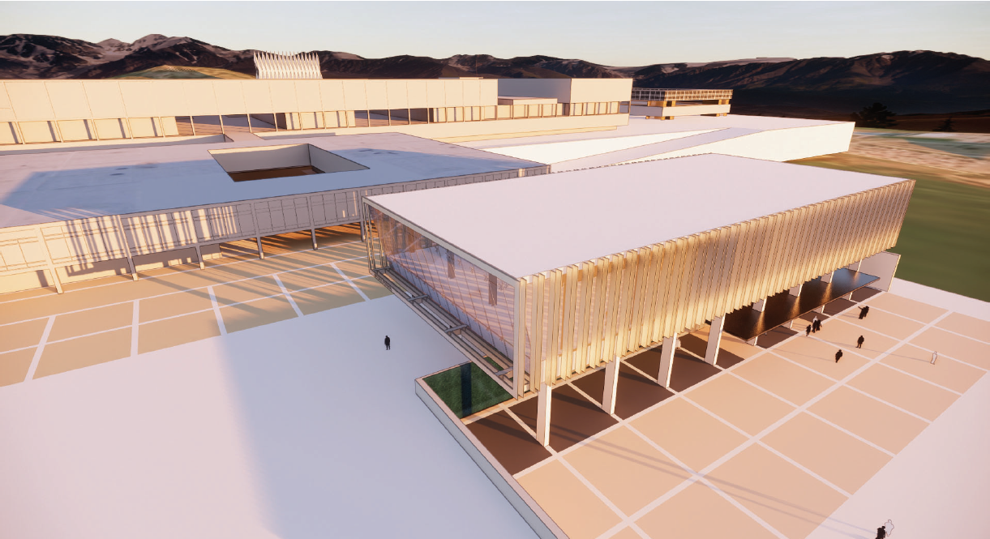 The groundbreaking took place at Stillman Parade Field shortly after the Academy ushered in its newest crop of cadets, in a basic training graduation for the Class of 2025. Clark noted that the cyber facility, like the new cadets, represents an investment in the military's future.
"I am really proud of the cadets and what they did, and we are so excited about the Class of '25," Clark said. "They are our country's future, and this groundbreaking clearly shows our dedication to their development as warriors, not for five years from now, but for 15 or 25 years from now."
The 44,000 square foot facility, scheduled for completion in 2023, will house eight labs with a variety of cutting-edge capabilities ranging from cybersecurity, to telecommunications, to robotics, officials said. It will have the capacity to run up to eight projects simultaneously; the current facility only allows for a maximum of three projects at a time.
"As we all know, cyberspace is a critical domain now, and it is only going to be more critical in the future," Clark said. "Our cadets have to be ready to defend that domain."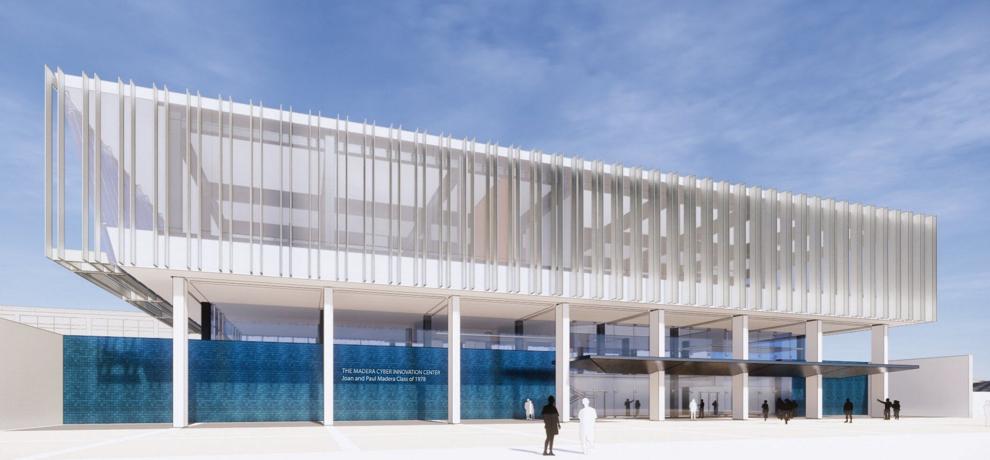 The facility will also house the Computer and Cyber Sciences Department, according to the news release.
"This facility is going to be a game changer for USAFA – an iconic physical reminder that our Academy will lead the world in the cyber domain," Clark said.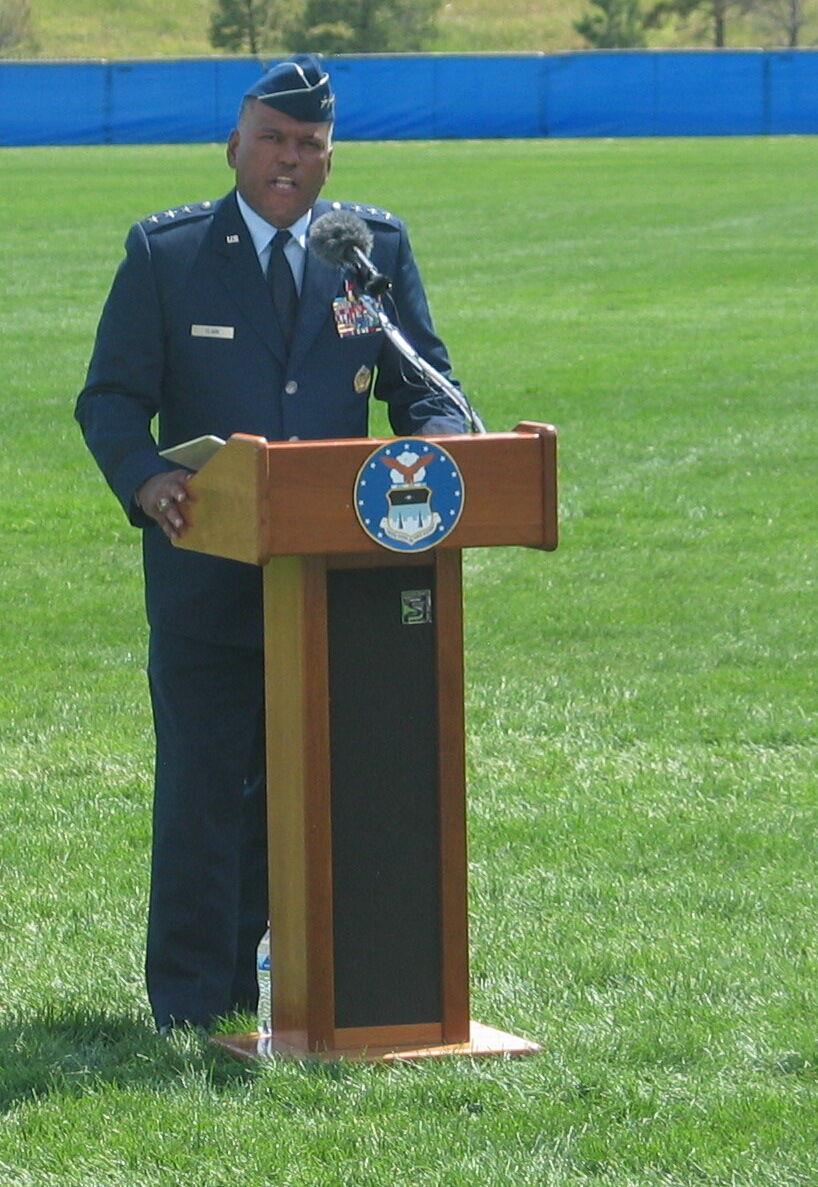 The superintendent went on to say that the facility, and the cadets who will operate it, will be a "force multiplier" that will serve as a critical weapon in the U.S. military's 21st-century war fighting arsenal.
"Modern warfare is rapidly evolving," Clark said. "Advances in cyber innovation are advancing as rapidly. Our cadets must ensure that our future cyber superiority is secure, and that starts right here."