For 75 years American troops have stood guard in Germany, ushering an unprecedented time of peace for Europe through the Cold War and its transition after the fall of Europe.
The Trump administration Wednesday said it would pull another 12,000 troops from Germany, including the last major American ground force there, the 2nd Cavalry Regiment, along with U.S. European Command, U.S. Africa Command, a fighter wing and a special operations headquarters.
"The United States has been taken advantage of for 25 years, both on trade and on the military," President Donald Trump told reporters Wednesday. "We are protecting Germany. So we're reducing the force because they're not paying their bill. It's very simple: They're delinquent."
The Trump decision deepened a growing policy rift between the White House and congressional Republicans who see the move as damaging to security.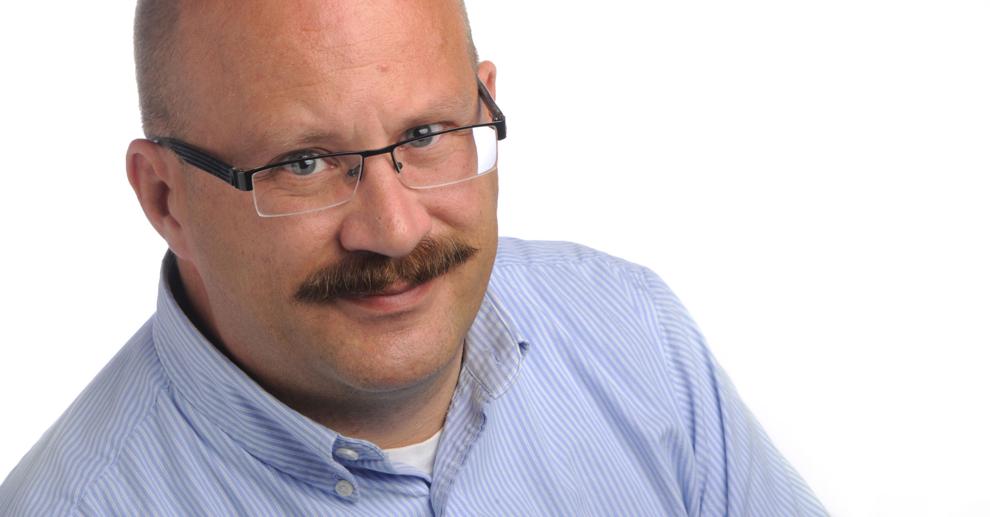 Among those Republicans  is U.S. Sen. Cory Gardner of Colorado, who said keeping a strong military foothold in Germany is vital to U.S. interests.
"I strongly support our presence in Germany," said Gardner, noting the the administration would have difficulty pulling back the troops without Senate approval.
Trump has long contended that Germany owes money to NATO in reference to a voluntary agreement that sought to boost European defense spending over time.
Germany, with a defense budget of nearly $50 billion, boasts the biggest military expenditures in Europe, but it hasn't hit a North Atlantic Treaty Organization target that encourages nations to spend at least 2 percent of their gross domestic product on defense by 2024. Germany, though, has sent forces to back American-led missions against the Islamic State in Iraq and Syria and lost 57 troops during 12 years supporting American efforts in Afghanistan.
"They take advantage of us on trade, and they take advantage on the military, so we're reducing the force," Trump said. "Now, if they start paying their bills, I could rethink about — I would think about it."
The Pentagon and Trump seem in disagreement on the reasons behind the move. The president portrays it as punishment on Germany for not spending enough of its money on national defense. Defense Secretary Mark Esper said the changes enhance readiness and will assist with deterrence of Russian aggression.
"Our aim is to implement these moves as expeditiously — as expeditiously as possible, consistent with the principles I set forth from the beginning, particularly being fair to and taking care of our service members and their families," Esper said. "We could see some moves begin within weeks; others will take longer"
The chilly relations between Washington and Berlin mark the low point of an alliance that began shortly after the fall of Hitler.
For generations, American troops have learned to do battle alongside German forces in a relationship that made both nations better.
The German people have also welcomed American military families in their midst, allowing our troops and their children to come home with a broader view of the world.
From the Berlin Airlift to the darkest hours of the Cold War, Germany has been at our side. And a key goal of America's rivals in Moscow and Beijing has been to drive a wedge in Germany that could shatter the NATO alliance.
With an increasingly aggressive Putin and growing political unrest in Eastern Europe, the seeds of a future war could soon be planted.
But American forces that have long kept peace in Europe seem to be on the retreat while President Trump complains that America has been cheated by its globalist views.
"We don't want to be the suckers anymore," he said.