Kathy Boe's career plans never included starting an aerospace company in her basement.
When she was working as an account executive at another company, a neighbor suggested applying her software background into a business plan.
"I started thinking about it after that, and it took me really a good amount of time to think, 'Maybe he's right, I should.'" Boe said. "And then after two years, I developed the guts to do it."
Twenty-one years later, Boe is the CEO of Boecore, a Colorado Springs based aerospace and defense engineering company with over 275 employees and technology that supports the Missile Defense Agency and U.S. Space Force, as well as other military and commercial users.
On Dec. 1, 2000 Boe launched the company that would become a key player in the ecosystem of aerospace and defense engineering. Boecore focuses on software solutions, cybersecurity, and systems engineering, among other specializations.
One of the company's recent projects, The Battle Space Operational Readiness Game, or BORG, helps trained military personnel learn orbital dynamics using a game instead of tedious Microsoft PowerPoint slides.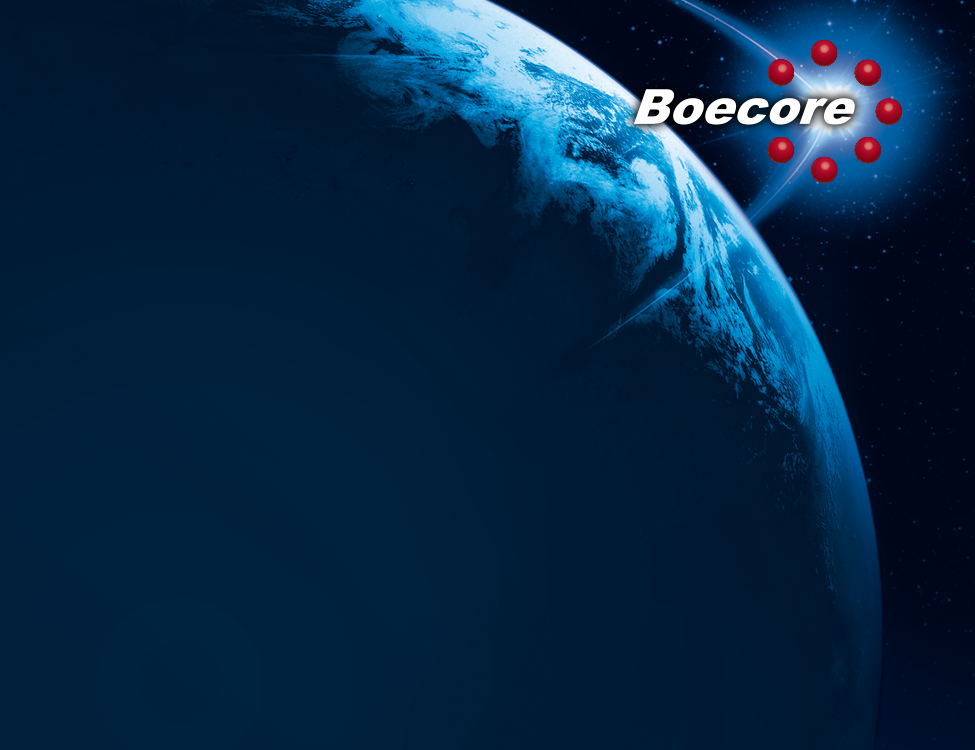 "This will also be really helpful if you're a cadet, and you're trying to figure out how the war in space is fought," Boe said.
But it's not just Boecore's developments such as BORG that aid in aerospace and defense engineering. The company's smaller size helps differentiate itself from others, Boe said.
"We move fast, we bring innovation and capability to the warfighter, and we're often less expensive," Boe said.
But aerospace and defense engineering isn't the only way Boe's company is making a difference. Boecore works with Habitat for Humanity, participates in Red Nose Day and helps other local nonprofits, the company's website showed.
"We just give back in our community as a team," Boe said.
Over the past 20 years the company experienced steady growth, Boe said. And it is not slowing down anytime soon, with nearly 100 open job positions, Boe intends to expand the company.
"Just like everybody wants to make an impact in the world," Boe said. "And I certainly did, and still do, and that's why the business has grown."