Robert Acker was stationed at Fort Carson in 1987 before being transferred to Fort Leonard Wood, Mo., ahead of the 1990 Gulf War. War never came for Acker, and he was sent back to Fort Carson to finish his education. He then met Crystal, a Colorado Springs native, and moved to Seattle where the two had a child, whom he named Joseph after a hero of his.
Robert's child would die a hero 26 years later as a security guard confronting an active shooter Oct. 25 in the Boise Towne Square mall in Idaho. The confrontation allowed others to escape.
"I've had personally three people reach out to me and tell me how there would have been a total of five people ... who wouldn't have walked out of that mall if it wasn't for him," Robert said.
At the time of Jo's death, she had dropped the "e" from her nickname as she had transitioned from a man to a woman three years earlier. Her father believes she lived up to her namesake, Chief Joseph of the Nez Perce tribe.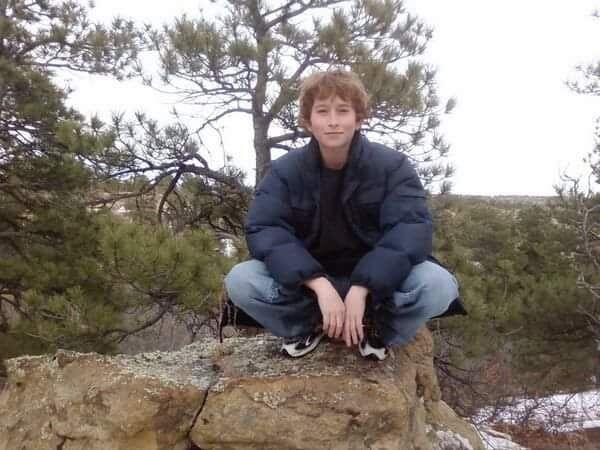 As for why Robert still addresses Jo with he/him pronouns, Robert told Jo he might not be able to stop calling her Joseph.
To which Jo responded, "Dad, I'll always be your Joseph."
Robert said Jo had multiple layers to her person. There were layers of a Colorado Jo, a Boise Jo, a Jo who served in the Army as a paratrooper in the 173rd Airborne, a Jo he knew as Joseph for 23 years and a Jo who identified as a transgender female.
Jo acknowledged those layers when she met people. Robert said one person asked her how she'd like others to refer to her and her response was simple:
"I want you to address me how you see me," Robert said Jo answered. "If you see me as Joseph call me Joseph, if you see me as Jo, call me Jo. I just want to be seen as a person."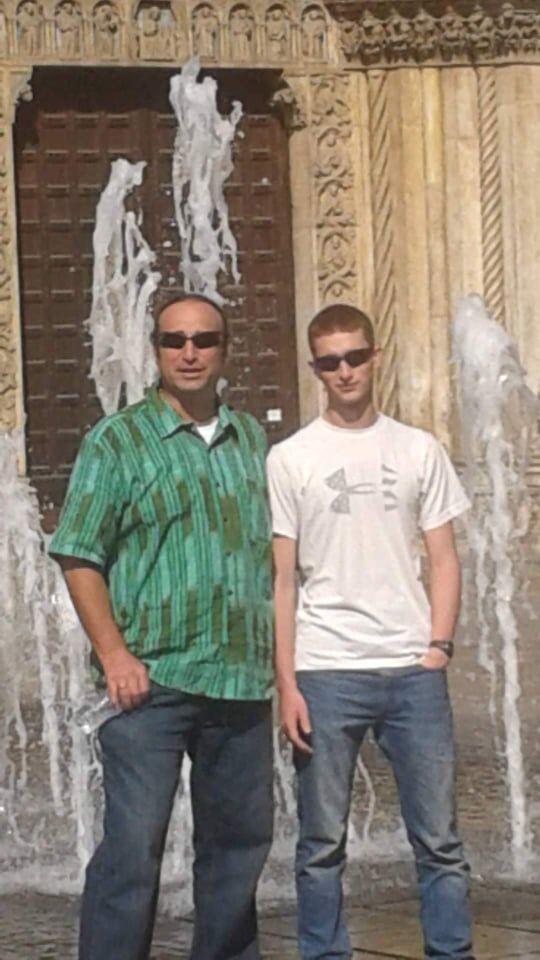 Jo's family had many layers as well. She is survived by a 3-year-old daughter, two biological parents, two stepmothers, three stepsisters and two half sisters, Robert said. All them had an impact on Jo's life and helped her become who she was.
"The sisters they would protect him with their lives," Robert said. "Didn't matter if it was blood or not, they all loved Jo to death and I know he loved all them too."
Robert split with Crystal when the two moved back to Colorado Springs in 1996. Crystal wanted to move back to what she knew; Robert agreed as he was familiar with the city due to his time at Fort Carson.
They co-parented Jo, whom Robert noted played youth soccer until age 14 when she was forced to stop due to injury.
Robert said Jo began at Palmer High School but was struggling and requested they move to Boise where her grandmother was. Robert told Jo to work the decision out with her mother. She did and moved with Robert to Boise.
After finishing school, Jo, on Robert's advice, enlisted in the Army with the goal of becoming a ranger. After completing basic training, she went to jump school at Fort Benning, Ga. She eventually decided against becoming a ranger and was stationed in Italy as a paratrooper.
"He loved jump school, he loved jumping from planes, he was crazy," Robert said. "He loved being a paratrooper. He wore a lot of his stuff that had [173rd Airborne] on it because Jo was so very proud of that."
Jo returned to Boise after her time in the Army and in 2018, announced she was transgender. Robert noted Jo was happier after that.
"He just wanted to be true to himself," Robert said.
In the end, Jo's sacrifice is all that mattered, Robert said.
"I'm so appreciative that our community in Boise has really embraced him or as some want to address him as her. He was an incredible person. That's how I want them to see him, however they want to title him I don't care. The person, his soul, his spirit and bravery how do you top that," Robert said.
"He wanted to be seen as a person that feels and breathes and laughs and cries and hurts and loves. Just like anybody else."