- PHOTOS: Documenting COVID-19 in the Pikes Peak region.Fort Carson soldiers who converted a Seattle football stadium into a 250-bed hospital they intended to staff are back in Colorado less than a month after deploying.
The makeshift medical facility — intended to handle noncoronavirus patients and allowing local doctors to tackle the city's once burgeoning virus population — wasn't needed because the city was able to flatten its curve, said Col. Hope Williamson-Younce, commander of 627th Hospital Center.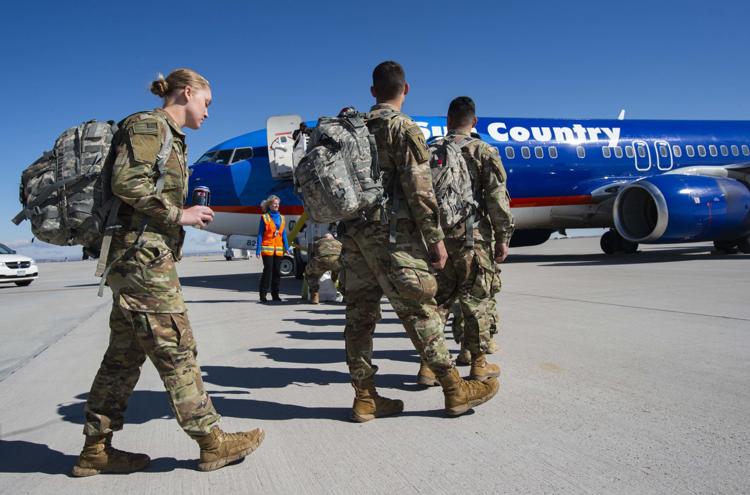 "Our state partners did such a wonderful job with getting ahead of the COVID curve," Williamson-Younce said. "I applaud them."
The 627th's temporary hospital, set up at CenturyLink Field in early April, was never used, but the deployment is far from a loss, the unit's leaders said.
The group's last-minute departure and quick turnaround demonstrated it can "rapidly deploy and take care of low- to high-acuity patients" and "set up for a future mission," Williamson-Younce said.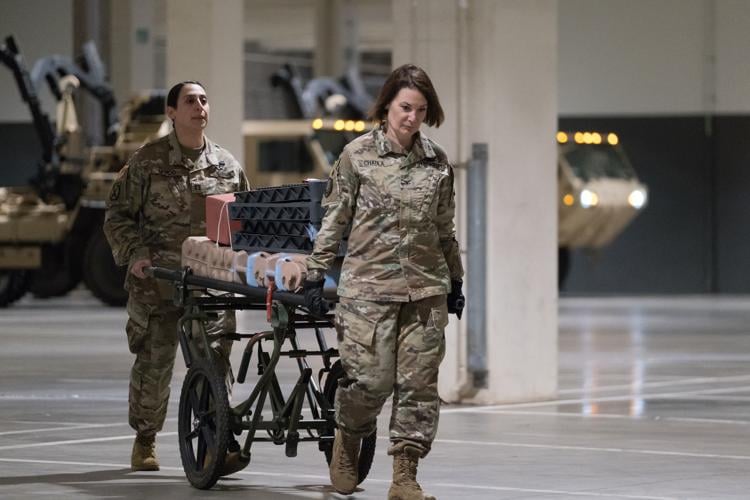 The unit is now "postured to deploy to areas of greater need" and "excited about any future missions and ready to go."
The deployment represents the first time a field hospital has been set up in an existing building, Lt. Col. Jason Hughes said, adding similar setups seen in locations such as New York are run by the civilian Federal Emergency Management Agency.
For a unit that's used to assembling a field hospital in an "austere environment with tents, dirt and rain," the Seattle task took some ingenuity, Sgt. 1st Class Matthew Roth said.
"The Army wasn't necessarily poised to do that, but because we refine and master our craft so frequently, we did," he said.