Ball Aerospace's Alberto Conti gets animated when talking about the history-changing projects the Broomfield based company has set to launch this year, especially the James Webb Space Telescope.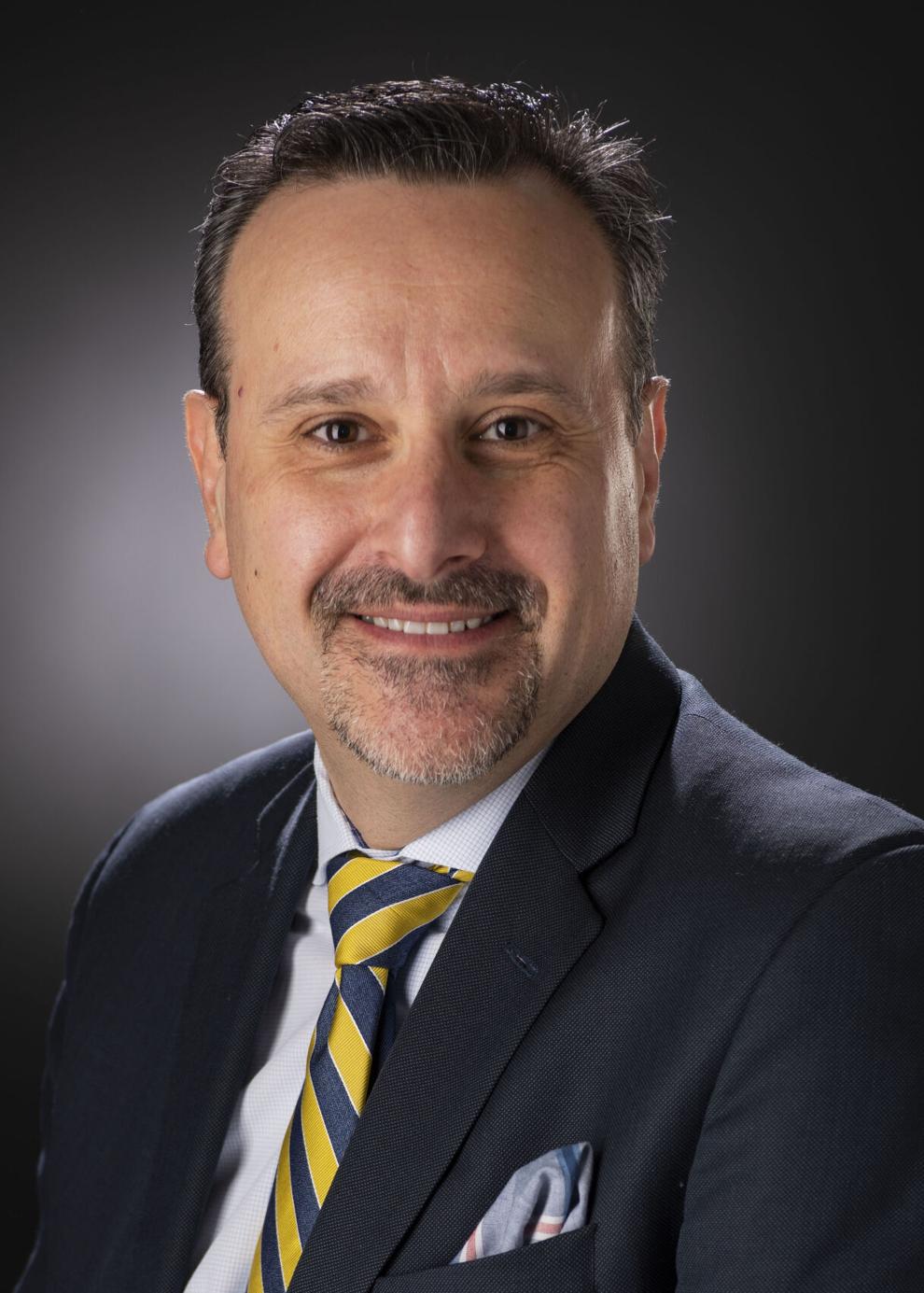 As the company's Civil Space director of new business development and innovative solutions, Conti excitedly relays the details about the Webb's gold-plated beryllium mirrors that will capture images that could be a quarter of a billion years old.
"It's the size of a tennis court," Conti said Wednesday at Space Symposium. "It's the biggest that's ever been done."
He explains how the 18 hexagon-shaped tiles will unfurl in space and capture seven times as much light as the Hubble Telescope. All that and it weighs 10,000 lbs. less than Hubble.
"Each mirror is the most sophisticated optic surface ever built," Conti said.
The Webb, a joint project for NASA by Ball and Northrop Grumman (which designed and built the massive sun shield), is scheduled to launch before the end of the year from French Guiana on a European Space Agency Ariane 5 rocket. It's mission could last from 5 to 10 years, according to NASA.
"It's a marvel of engineering," he said, explaining how they had to "polish the mirror to the wrong shape so that when it cools (to -388 degrees Fahrenheit) it's the right shape."
He explained how light captured by the Hubble, relatively close to Earth, appears blue and thus visible. But when that light travels some 10 billion years, it's red and "we cannot see it." But the infrared Webb will.
Asked what scientists expected to learn, he referred back to all the lessons from Hubble: How fast the solar system is expanding; black holes; how stars form, etc.
"When we launched Hubble, there were 10 things we wanted it to do — it did 100 and some things we didn't even think of," Conti said. "With Webb, it will be the first time we can look at solar systems from 13.5 billion years ago, baby galaxies, teenagers. … Because of the infrared signature heat sensing, Webb will be able to peer through dust. Where there's dust clouds, stars and planets are forming. Hubble can't do that."
It will orbit far from Earth in what's called the L2 Lagrange point — more than 600,000 miles away.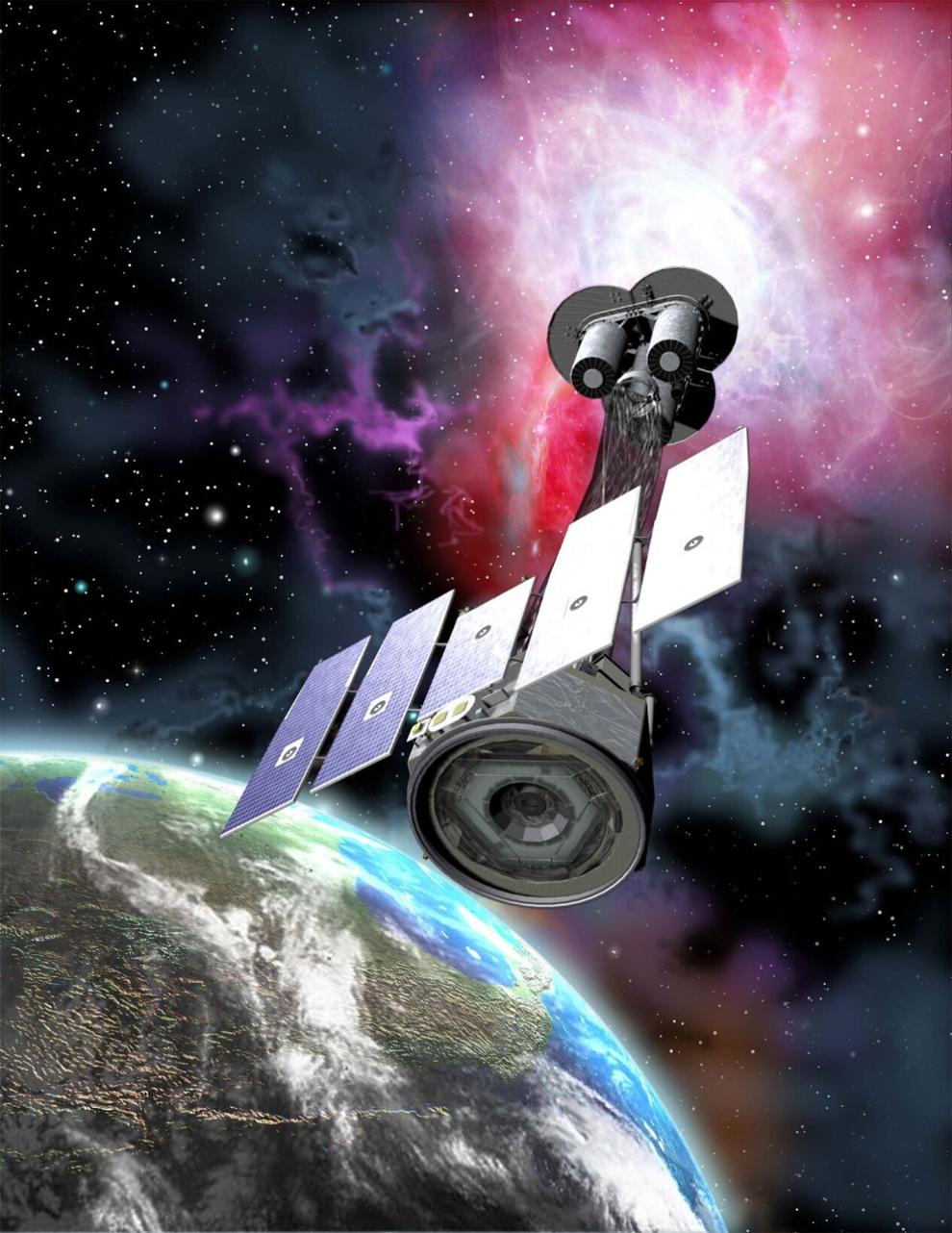 Another mission scheduled to launch this year is the X-Ray Polarimetry Explorer (IXPE) mission, which will "allow astronomers to discover, for the first time, the hidden details of some of the most exotic astronomical objects in our universe," according to NASA. That includes neutron starts, stellar and super massive black holes.
"X-rays are very energetic, so we don't need a big telescope for that one," Conti said, explaining how it will stay in lower Earth orbit. It's scheduled for launch in September.
Ball Aerospace has about 5,000 employees, most of whom work in Colorado at either the Boulder facility, the factory in Westminster or the headquarters in Broomfield.