The Cheyenne Mountain Zoo is often recognized as one of the best zoos in the country.
With a varied collection of animals, stunning enclosures and it's unique location, it's easy to see why. Despite it being one of Colorado Springs most popular tourist attractions, it wasn't the city's first zoo. 
Zoo Park made its debut 20 years earlier, in 1906. It held not only animals, but also a roller-skating rink, dance hall, beer garden and rides from the 1893 Chicago World's Fair.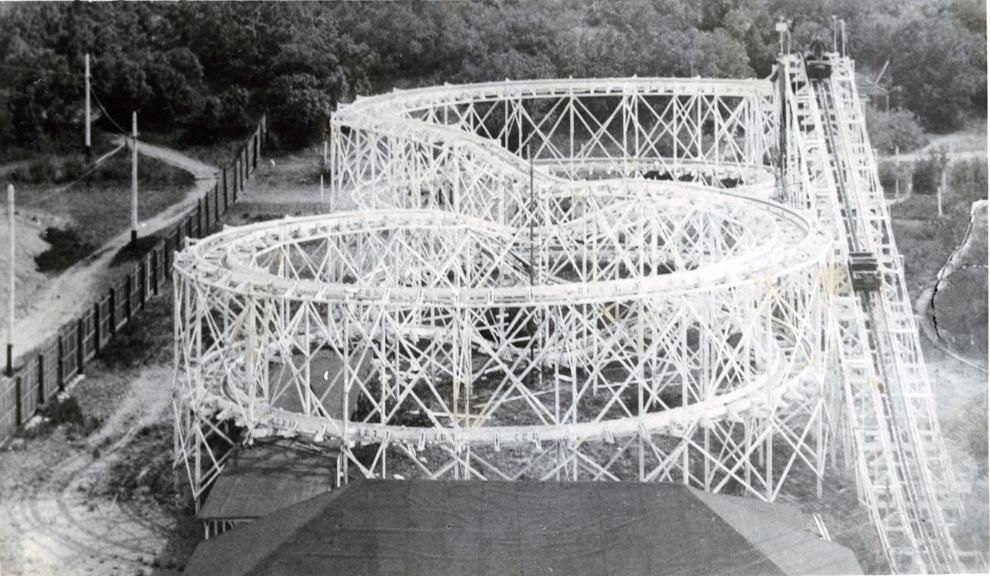 Located at Cheyenne Road and Eighth Street, Zoo Park was built by Chicago politician and saloon owner "Bathhouse" John Coughlin, a man known for fraud and corruption who would spend his summers in Colorado Springs.
The park opened to rave reviews. 
"Everybody who went out to the Zoo liked the place," a May 31, 1906, article in The Gazette said. "They went seeking pleasure and found it in both quantity and quality."
The zoo closed in 1915 after rival gangsters and reformers starting cutting into Coughlin's Chicago income and it became too expensive to run.
Have a question about Colorado Springs or its history? Know something interesting about the history of Colorado Springs? Send questions, comments and suggestions to terry.terrones@gazette.com with Column Question in the subject line to avoid spam.