With the relatively recent addition of Trader Joe's and with In-N-Out arriving in town in 2020, we asked Gazette readers on Facebook what popular regional establishments they miss that are not in Colorado Springs.
The response was overwhelming, with more than 450 comments and hundreds of replies to those comments. More than 150 regional establishments were mentioned. There also were people who missed businesses that used to be in Colorado Springs (Krispy Kreme, Red Top), were pleased to learn of chains coming to Colorado (Giordano's), or knew about franchises in Denver but just wanted them to be more conveniently located (Cheesecake Factory).
Readers' choices ran the gamut, from restaurants to grocery stores. One reader even wanted to see her favorite beer, Yuengling, in Colorado Springs. But after unscientifically tabulating reader responses, the No. 1 choice was clear.
Here are the top 14 regional franchises Gazette readers miss, in order of the number of mentions they received.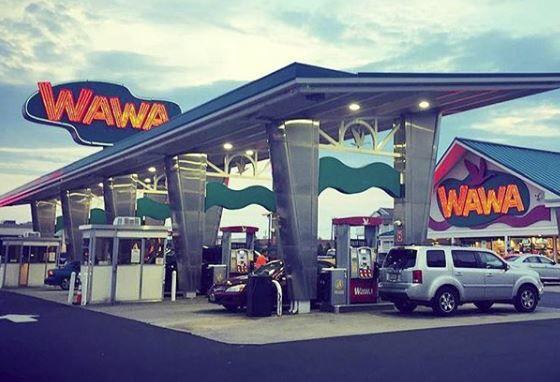 14, Wawa - The oldest regional franchise on the list, this chain of convenience stores started as an iron foundry in New Jersey in 1803. It now consists of 800 stores across seven states along the East Coast.
13, Krystal - Founded in Chattanooga, Tenn., in 1932, this fast food chain is best known for its sliders. It has 360 locations across the southern part of the country.
12, Taco Cabana - This fast-casual Mexican restaurant chain was founded in San Antonio in 1978. Taco Cabana has 166 locations throughout Texas, Oklahoma and New Mexico.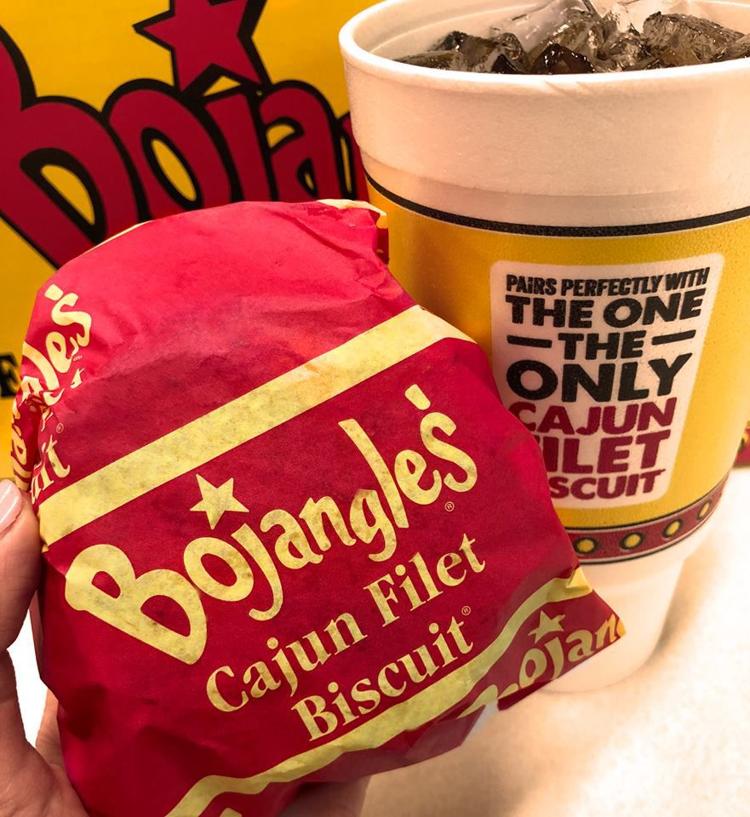 11, Bojangles - Founded in Charlotte, N.C., in 1977, this franchise is known for its chicken and biscuits. It has more than 600 locations across the southeastern United States.
10, Publix - This supermarket chain was founded in Florida in 1930. It has over 1,200 locations throughout the southeastern U.S.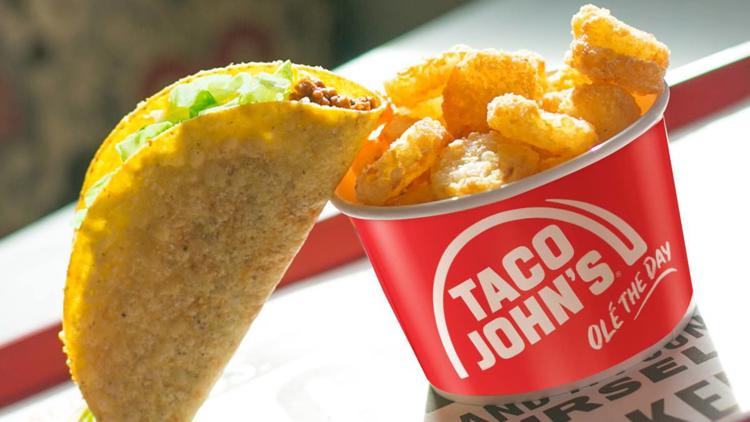 9, Taco John's - This fast-food taco franchise was started in Cheyenne, Wyo., in 1969. There is a location in Colorado Springs but it's on Fort Carson, so it's not accessible to the general public.
8, Zaxby's - This fast-food chain is known for its chicken wings, chicken fingers and salads. Founded in 1990 and based in Athens, Ga., it has more than 800 locations, most in the southern U.S.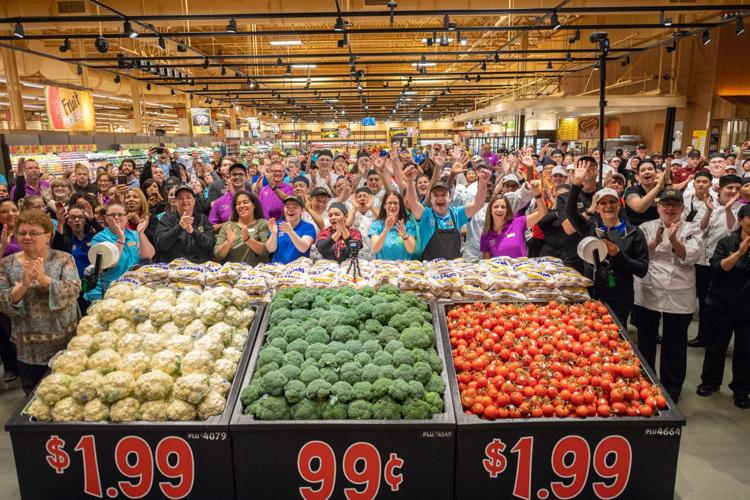 7, Wegmans - This supermarket, founded in 1916 in Rochester, N.Y., has 98 locations throughout New York, New Jersey, Pennsylvania, Maryland, Massachusetts and Virginia.
6, Portillo's - This chain originally started as a hot dog stand in Villa Park, Ill., in 1963. Portillo's now has 50 locations across Illinois, Indiana, California and Arizona.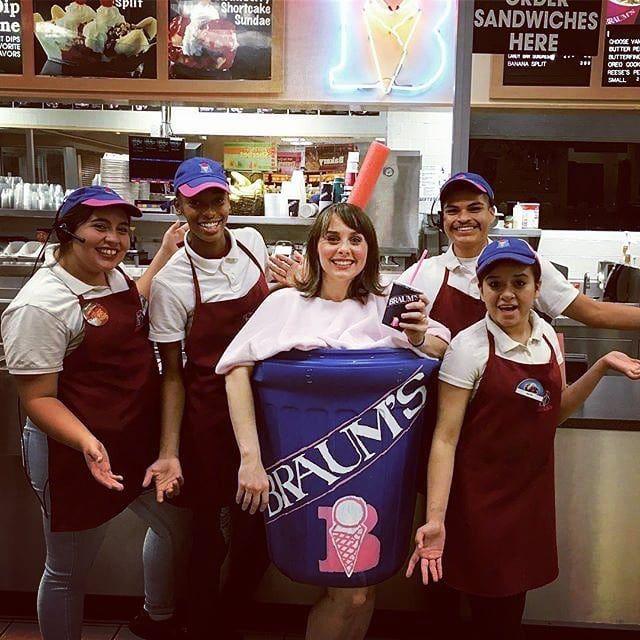 5, Braum's - This ice cream and dairy store started in 1933. There are now nearly 300 Braum's stores throughout Oklahoma, Kansas, Texas, Missouri and Arkansas.
4, El Pollo Loco - Spanish for The Crazy Chicken, this fast-food Mexican restaurant opened in 1980 in Los Angeles and now has 455 locations in California, Arizona, Nevada, Texas and Utah.
3, White Castle - In business since 1921, White Castle is the originator of the slider. It has hundreds of locations in the eastern half of the United States.
2, Aldi's - This supermarket franchise, which was started in Germany in 1913 by Anna Albrecht, purchased the Trader Joe's chain in 1979. They have a number of locations in California, the East Coast and the Midwest, with the closest being in Kansas.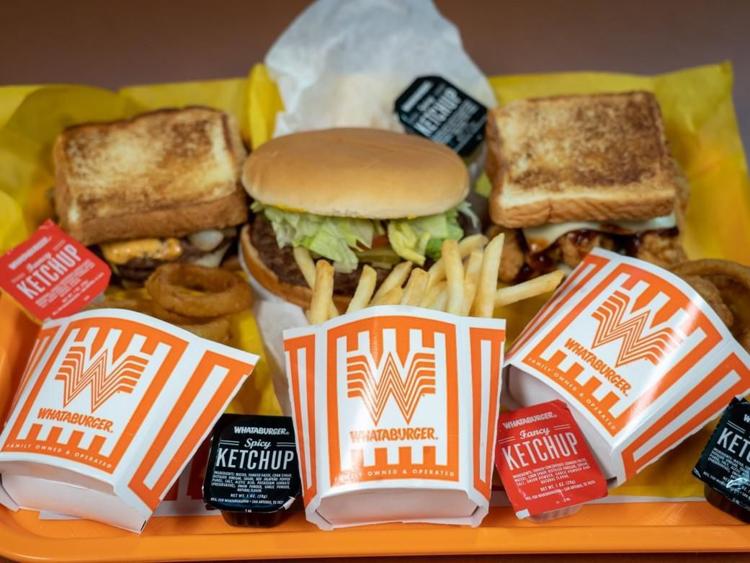 1, Whataburger - Founded in Corpus Christi, Texas, in 1950, the popular hamburger restaurant was by far the most frequently mentioned regional franchise by Gazette readers. There are more than 800 Whataburger locations throughout the southeastern and southwestern parts of the United States.