PHOTOS | Colorado's Hanging Lake
Hanging Lake is a popular hiking trail and treasured landmark in Glenwood Canyon, which is is part of the White River National Forest of Colorado. Hanging Lake appears to have been spared after a major blowup of the Grizzly Creek fire late Thursday, Aug. 13, 2020, the U.S. Forest Service said. Early Friday, firefighters had not been able to determine the extent of the damage on the ground because of flames and smoke from the fire, which has been burning out of control since Monday and has grown to more than 13,000 acres.
081520-news-hanging-lake 2.jpg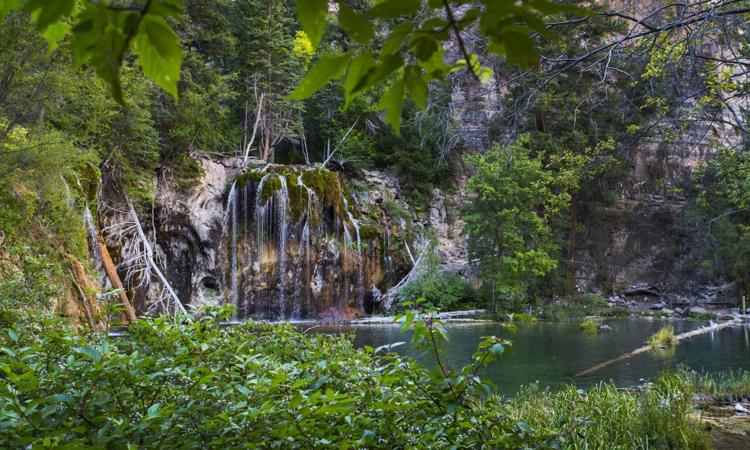 Hanging Lake management plan delayed as busy summer expected on famed Colorado trail (copy)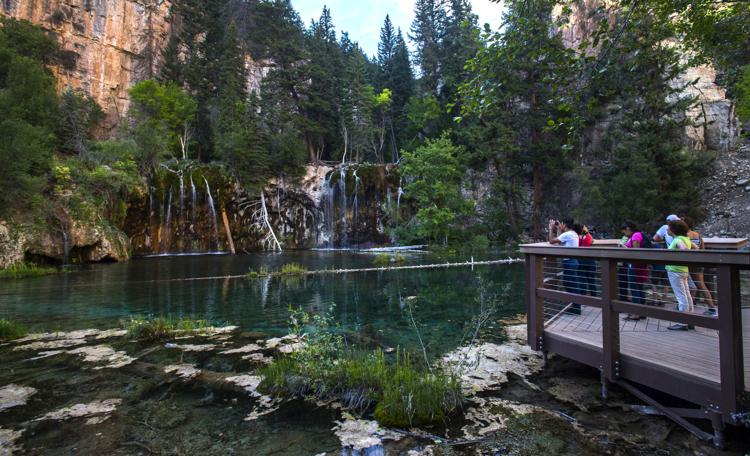 Explore these waterfalls this winter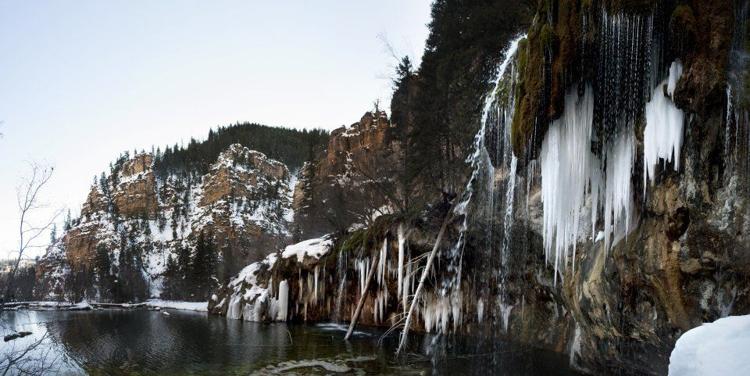 Hanging Lake waterfall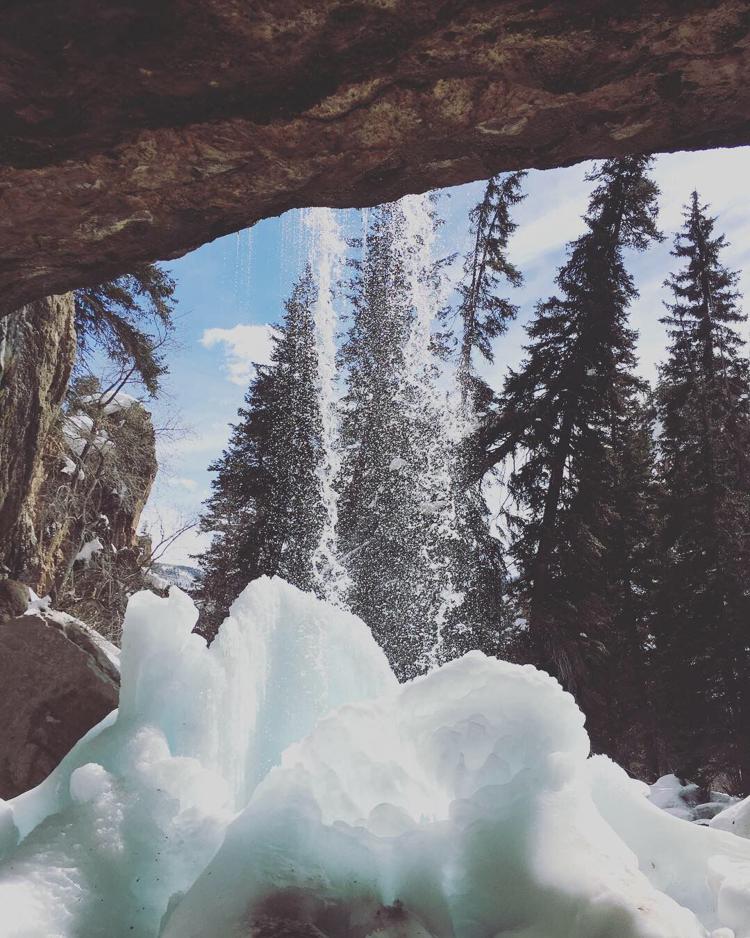 Will the internet destroy the great outdoors?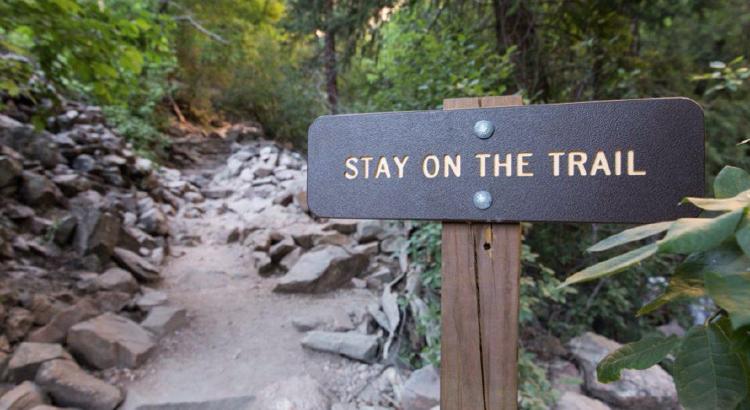 Hikers descend the steep trail from Hanging Lake in Glenwood Canyon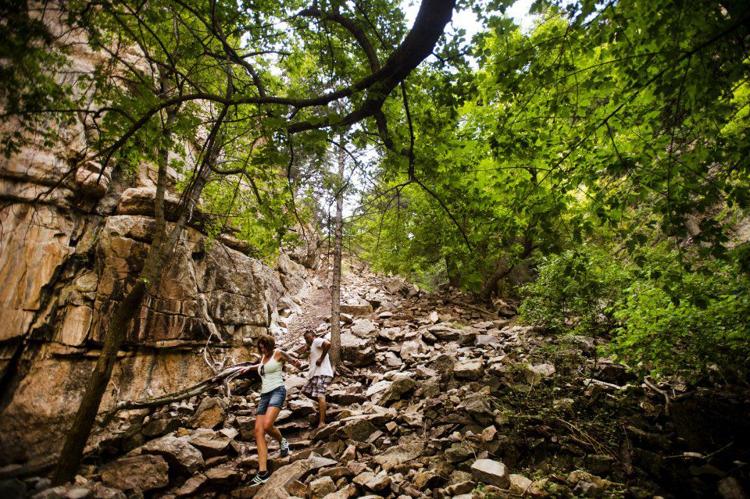 Number of visitors at popular Colorado lake up 60 percent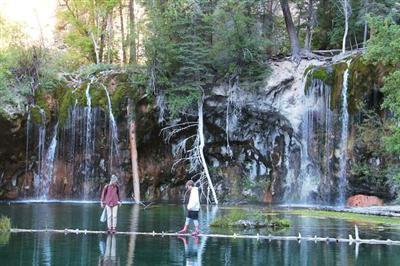 Hanging Lake AP
Hikers play in at Spouting Rock above Hanging Lake in Glenwood Canyon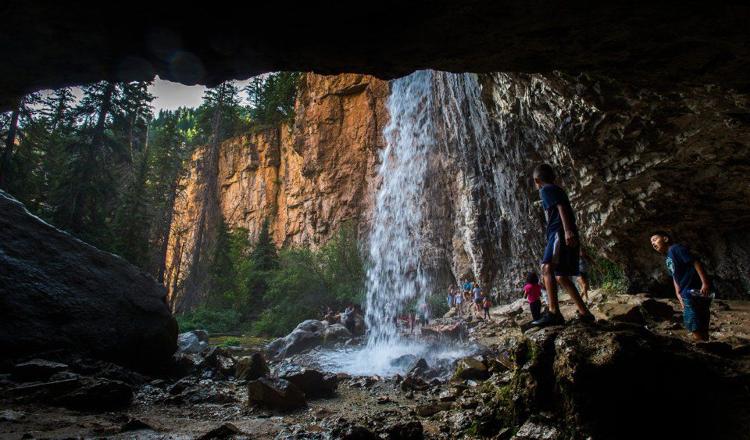 Number of visitors at popular Colorado lake up 60 percent