The old saying "know before you go" is taking on a new, heightened meaning in Colorado's outdoors.
Before we go camping, we need to know about fire restrictions, for one. Those are becoming more widespread amid this megadrought and amid waves of newcomers. The pandemic marked a period of bigger crowds across the mountains — and increased anxieties of campfires leading to bigger burns.
With those crowds come new land management strategies. Sure, we still have our secret places. But those places have become and are becoming more and more discovered, putting more and more strain on the agencies tasked with maintaining the forest on short, federal funds.
The result: a shift from dispersed to designated. Campsites once free to grab now require fees and, in some cases, reservations made days or weeks in advance on recreation.gov.
So it might be time we learn to get along with our camping neighbors, time we come to appreciate our developed campgrounds. Here are some to consider: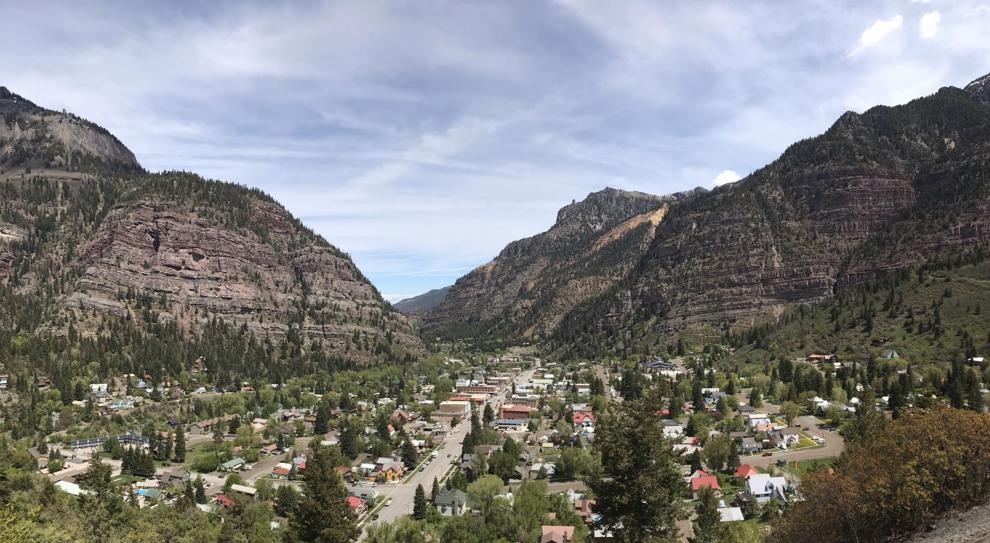 Why book a hotel room in Ouray if you can get a spot here less than 2 miles from the town's shops, eateries and hot springs?
The "amphitheater" is a natural one, formed by a volcanic explosion in the ancient days of the San Juan Mountains. After the campground's mid-June opening, limited sites are up for walk-up grabs. You're better off making a reservation. $24 for the night.
---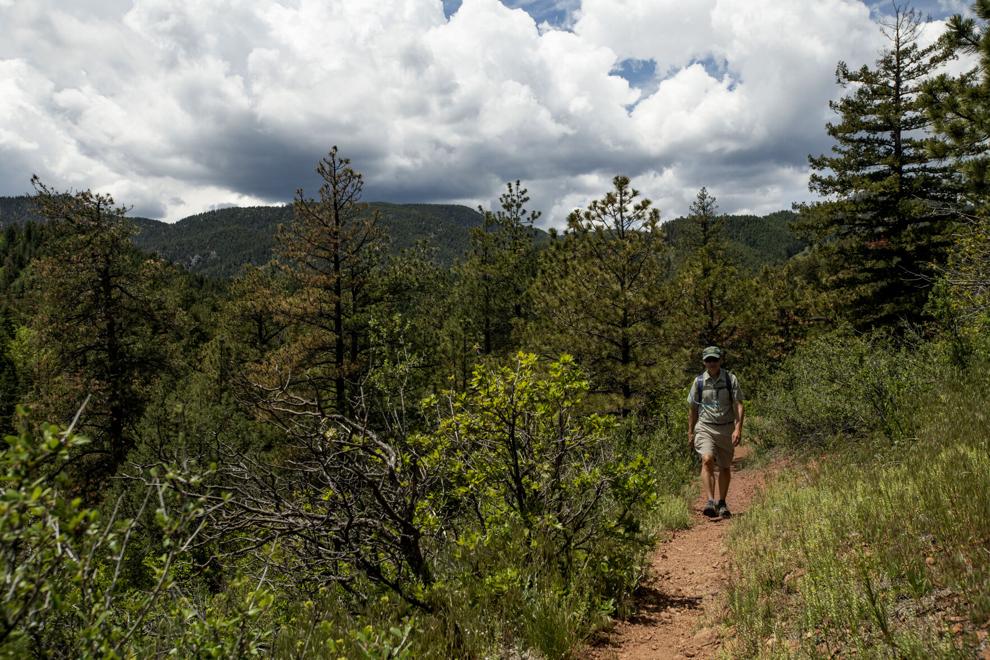 This is a familiar one for folks around Colorado Springs. Typically opening late May, it's a first-come, first-served campground. Good luck snagging one of the 17 sites, especially on weekends.
The campground is a go-to outside Divide, a getaway from the city and base for the namesake trail that leads to the Devil's Playground Trail, which ascends to the top of Pikes Peak. $20 for the night.
---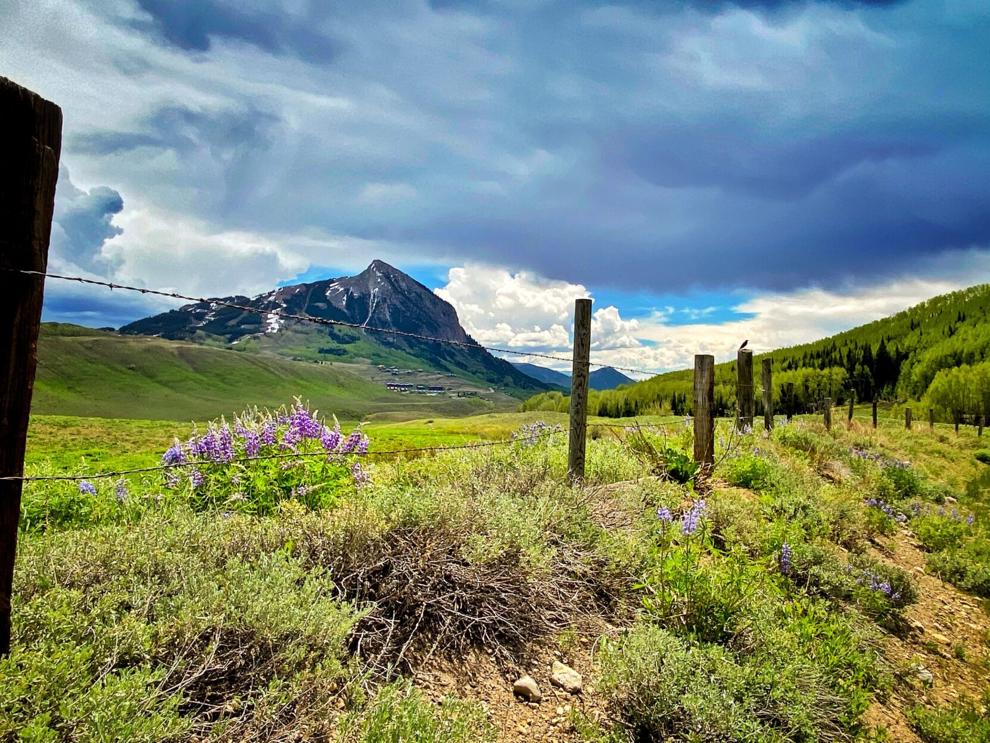 Crested Butte drainages
Last year, Crested Butte became a prominent example of the camping revolution. Throughout the valley, many sites have been mopped up and others formalized and marked for drivers on Slate River and Washington Gulch roads, for example. Things also have changed along Kebler Pass. What hasn't changed: the breathtaking scenery.
If driving in, managers recommend having back-up plans in case sites are full. Or you can make reservations at several campgrounds, such as Lake Irwin along Kebler Pass or Oh Be Joyful along Slate River.
---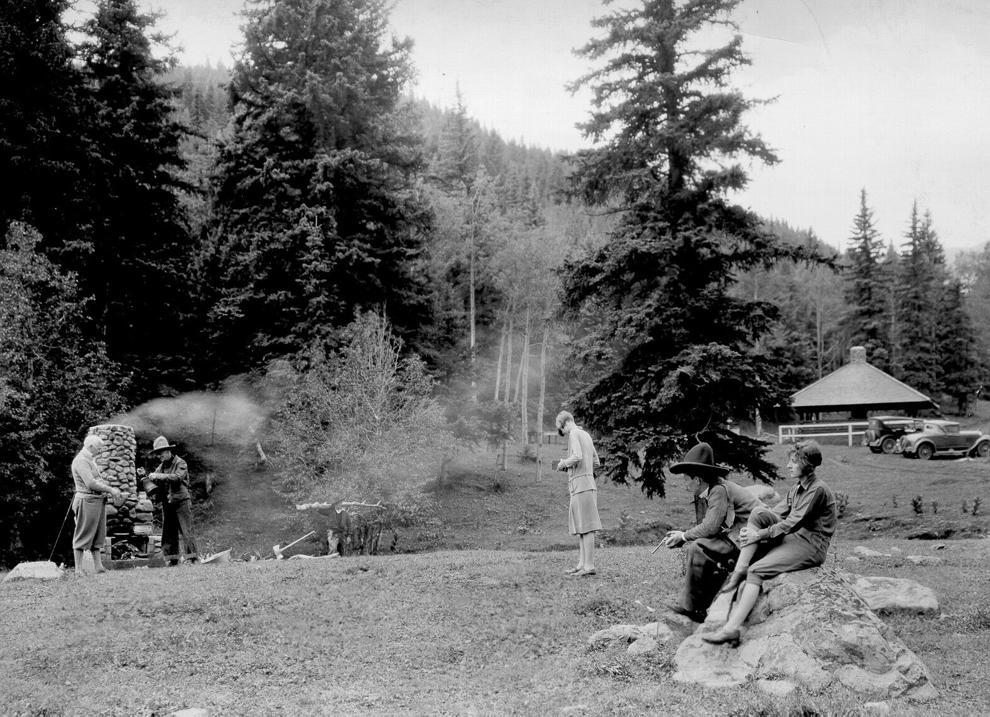 In southern Colorado, nearest to Rye and Beulah, the big bonus here is history. You can say you camped in what's considered the first U.S. Forest Service campground as we've come to known them. Davenport has been rebuilt in the way Arthur Carhart originally designed it in 1919 — the blueprint that would go on to inspire recreation plans around the nation.
Reached by road from Lake Isabel, and also by backpacking via the Carhart and Squirrel Creek trails from Pueblo Mountain Park. Walk-up and reservations, $24 for the night.
---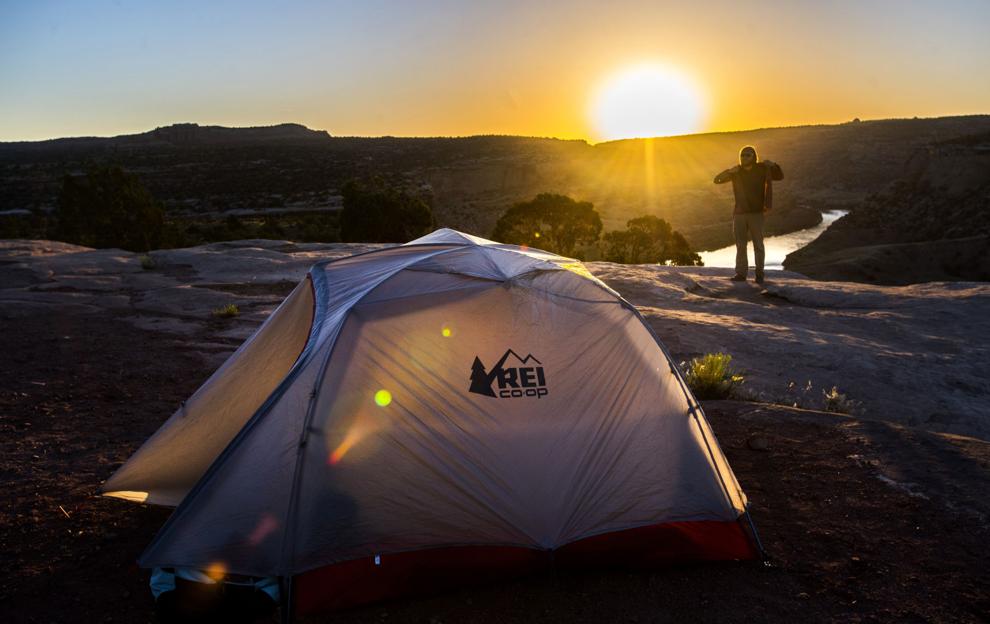 At 122,300 acres, the sheer size of this national conservation area west of Grand Junction makes it possible for all to spread out. It's a rugged, dry mosaic of sandstone canyons, arches and spires that tends to be hot in the summer. A few summers back, we at least imagined the cool-off from the Colorado River in view from Knowles Overlook Campground.
As in Crested Butte, the motto here is "designated dispersed." First-come, first-served at marked sites off Interstate 70, along the mountain biker-cherished Kokopelli Trail.
---
These two sister grounds are situated in a glacial valley outside Allenspark, in a dreamy landscape laced by Middle Saint Vrain Creek and framed by the Indian Peaks. It's a meeting places for anglers, hikers and mountain bikers, a combination that makes sites very popular. Forty-one sites at Camp Dick, a mix of walk-up and reserved. Same for the 17 sites at Peaceful Valley. Fees start at $25.
---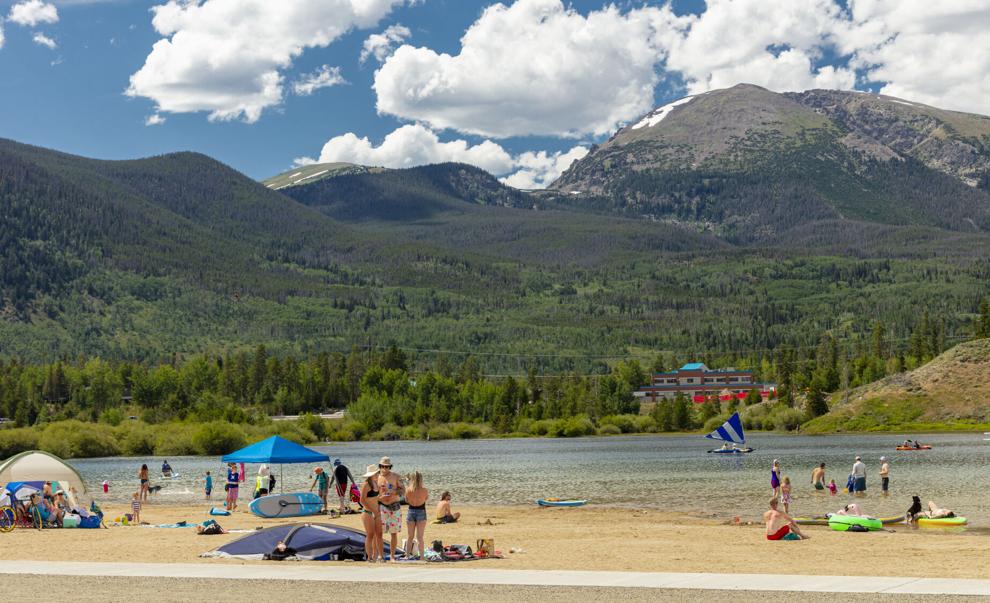 For their amenities and close proximity to town, these are good for the whole family. They're based on the Frisco Peninsula, where you can pick your adventures by trail or water on Dillon Reservoir.
Peak One and Pine Cove combine for 136 sites that accommodate tents, trailers and RVs. First come, first-served at Pine Cove, reservations starting at $22 at Peak One.
---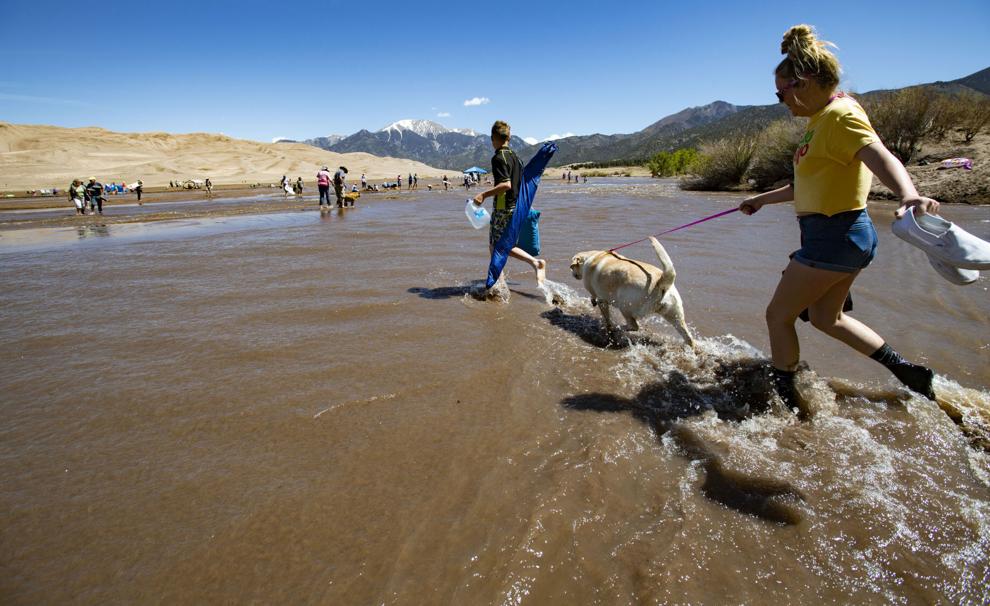 Just as the sight of North America's biggest dune field is unforgettable, so is an overnight at its base. You'll see why Great Sand Dunes National Park and Preserve has a rare International Dark Sky classification.
If struggling to book a spot at Piñon Flats, the views are also great from campsites along the primitive, four-wheel drive Medano Pass. Other options are Oasis Campground, just outside the park entrance, and Zapata Falls Campground, 11 miles south.
---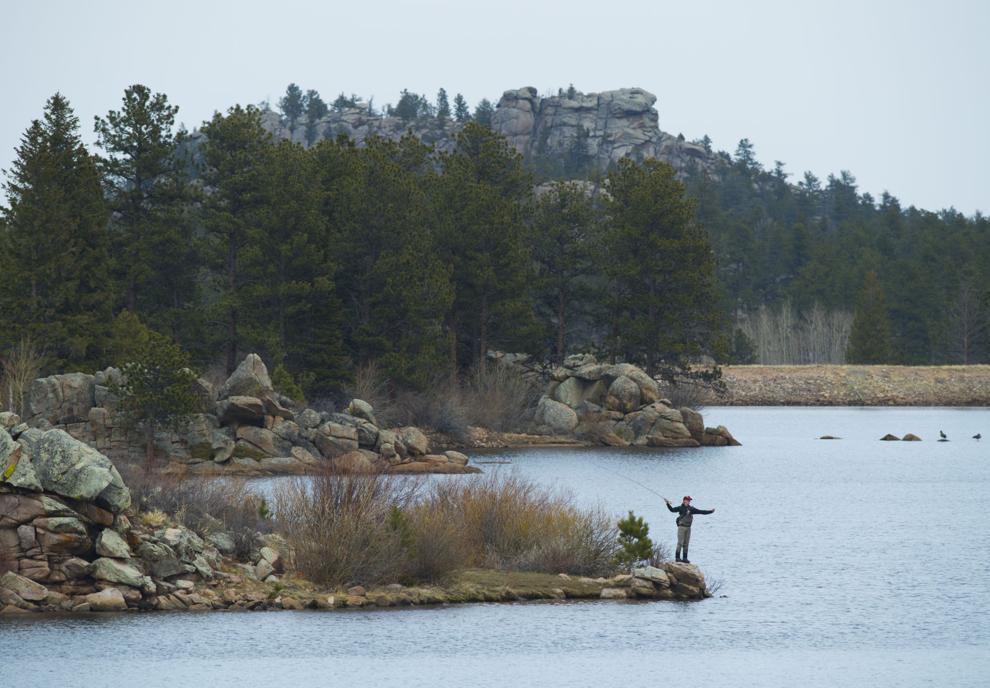 Red Feather Lakes campgrounds
You don't hear about Red Feather Lakes much around Denver and the southern Front Range, but you sure do in the northern parts. It's a quaint community of cabins and waters cherished for boating and fishing — and campsites fill up fast. Check out Dowdy Lake, Bellaire Lake and West Lake campgrounds. Fees start at $24.
---
In 2020, Colorado Parks and Wildlife began requiring reservations for camping at all state parks. Fortunately, there are some underrated gems that make reservations still fairly available. That includes this lake on the state's southern border.
At last visit, we set up at the South Shore Campground, enjoying the shimmering reflection of Fishers Peak. Carpios Ridge Campground is another option, situated by trails exploring the park's intrigues on land.