A long, hard winter kept us cooped up inside. Now with warmer, sunnier days ahead, it's almost time to hit the road, discovering gems easily reached from Colorado Springs. Fill up the tank and consider these 10 destinations for the whole family:
Arkansas River country (~2-hour drive)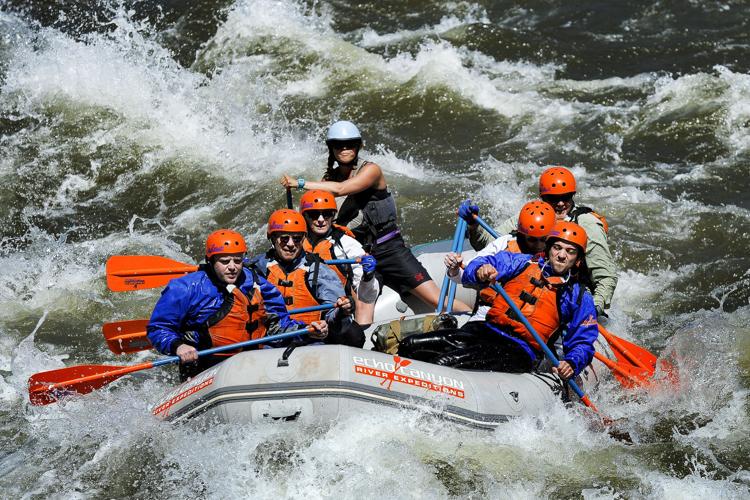 With this season's runoff, whitewater rafting is sure to be epic. Guides will be busy around Buena Vista and Salida, and if it's a thrill you seek, take advantage. But that's far from the only option in the valley.
Take a dip at Mount Princeton Hot Springs or the less-touristy Cottonwood Hot Springs. Maybe you're fit and prepared for a fourteener among the Collegiate Peaks. Or take the least extreme but also-pleasant route of touring charming downtowns. Grab a pizza and beer at Eddyline Restaurant in Buena Vista's emerging South Main development. In Salida, we recommend a sandwich at Sweetie's — especially satisfying after a ride on the Monarch Crest mountain bike trail.
Bishop Castle (~90 minutes)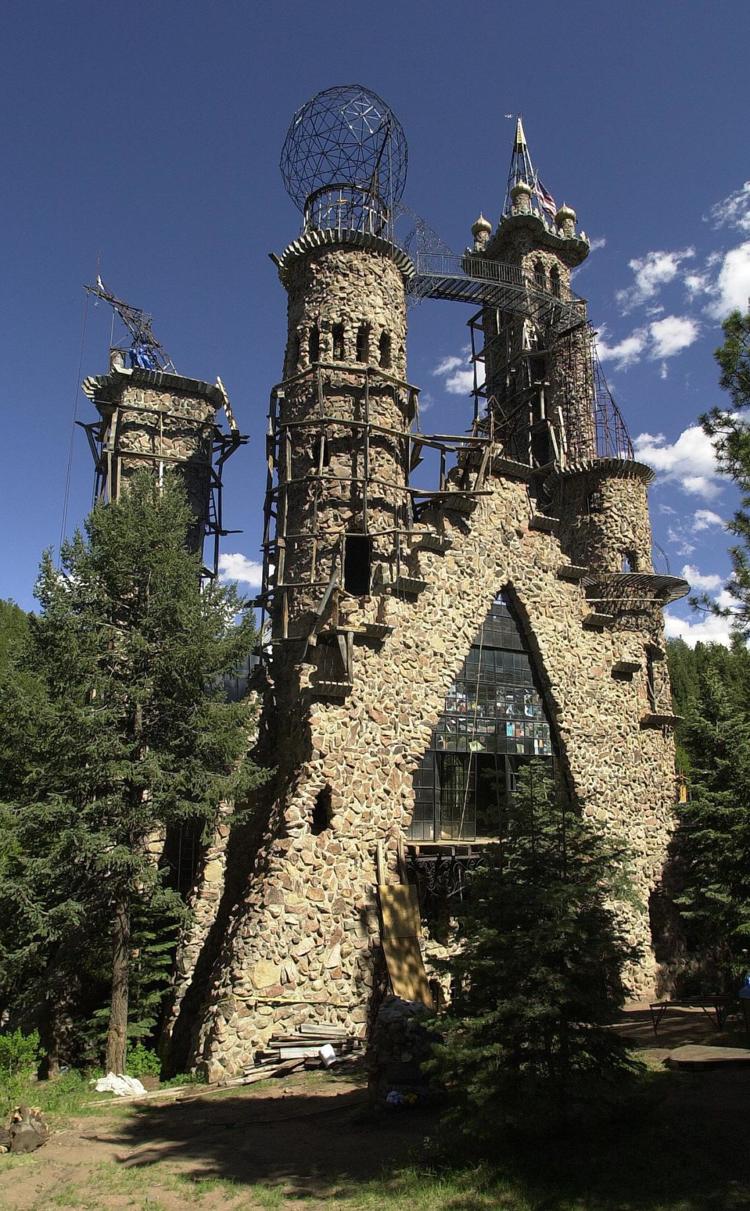 Jim Bishop's creation is legend. If you haven't witnessed it, head south past Pueblo, exiting at Colorado City and continuing west on Colorado 165 through the lovely forest.
You might want to stop to take a stroll around Lake Isabel. But the main attraction is the fantastical structure of stone and glass. The aging king — prone to R-rated outbursts — is known to patrol.
Denver's RiNo District (~90 minutes)
The kids might not care about this being the Mile High City's brewery oasis. Nor will they much appreciate the great success story found here: Once an area avoided, RiNo is now Denver's most colorful and flavorful pocket, a special hangout for all ages above 21.
Along with the suds, Denverites point to the art district as the go-to spot for food. There's something for everyone in the Central Market.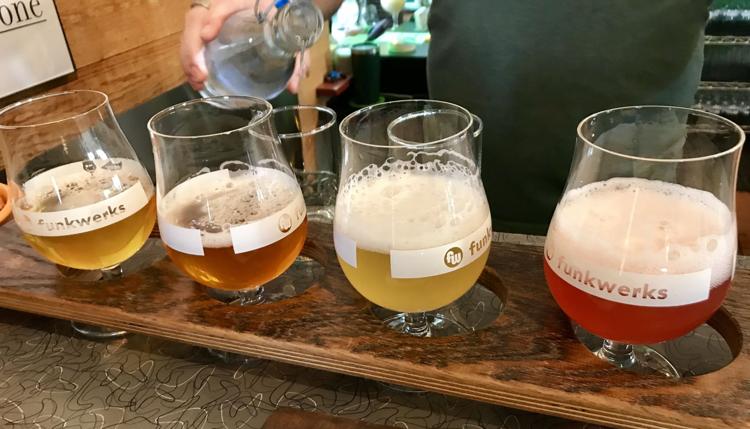 Fort Collins (2 hours, 15 minutes)
Somewhere between Denver and Cheyenne, Wyo., but not exactly close to either, Fort Collins feels like its own place, proudly different. It's a college town of course, but it's tough to say it's first and foremost that.
It's beautiful, as showcased by Horsetooth Mountain Open Space. It's quaint, as felt on a visit to the redbrick downtown. Also, FoCo has a rightful claim to Colorado's craft beer throne, being most famously home to New Belgium but also to several smaller operations waiting to unlock your taste buds.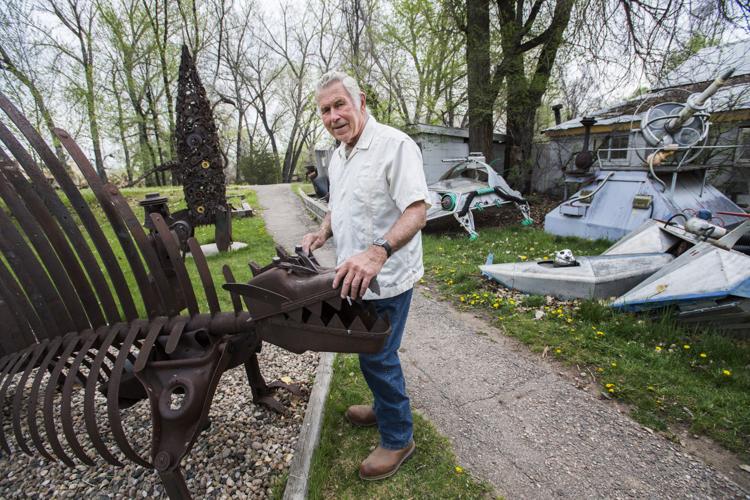 On the way north, pull off at Harmony Road for the strange, free attraction that is the Swetsville Zoo. Mythical creatures have been made from old machinery and farm equipment.
Great Sand Dunes National Park and Preserve (~2 hour, 45 minutes)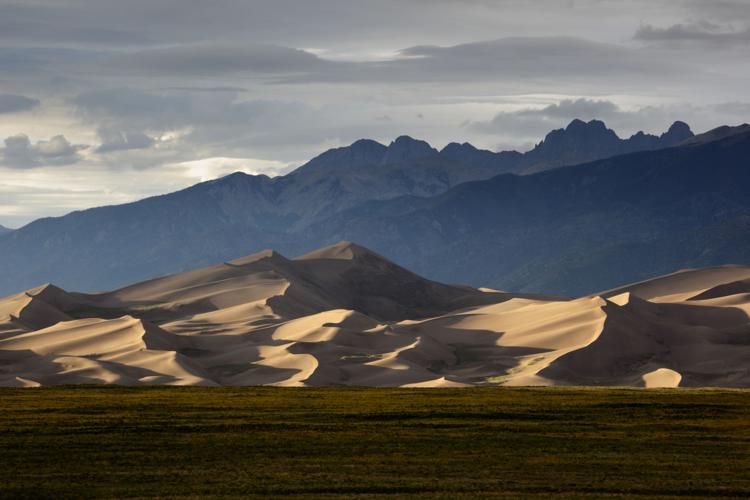 It is, without question, the most bizarre sight in the state: the Arabian Desert meeting the snow-capped Rockies. Drivers on U.S. 160 think their eyes must be deceiving them from a distance — until they get up close to the soaring dunefield, a joy to explore and ride down on belly boards.
Cool off with a slight detour to Zapata Falls. A mile-long trails ends at a silvery cascade in a cavern.
Interstate 70's hideaways (~1 hour, 45 minutes)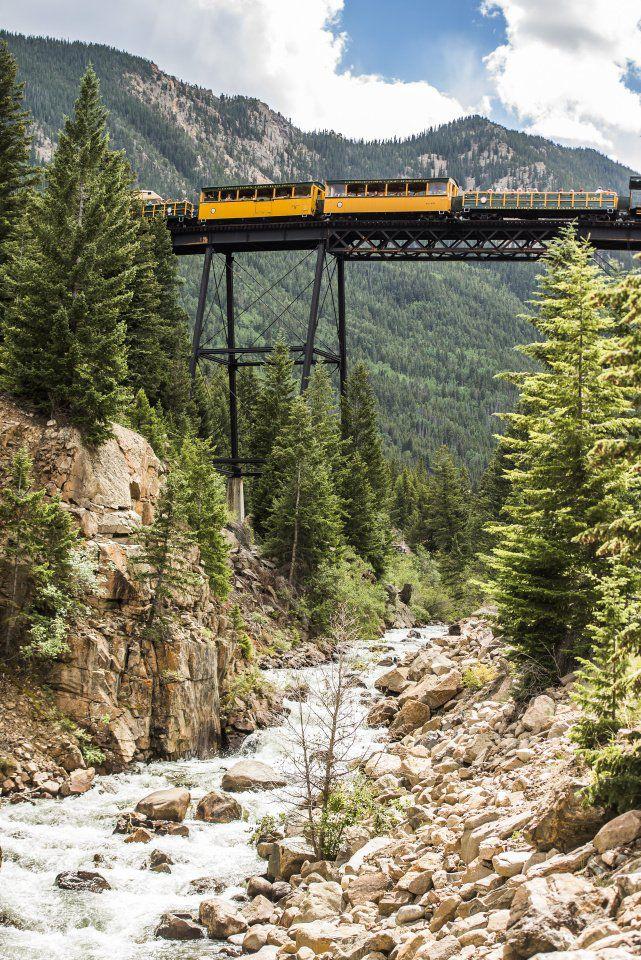 The I-70 ski traffic has ended, giving way to summer traffic. But it's worth working your way through for such exits to gold rush history. In highway neighbors Georgetown and Idaho Springs, it's like stepping into a picture frame — Victorian elegance backdropped by mountain majesty.
Take a tour of the mines in Idaho Springs or drive the scenic byway to Mount Evans. Starting April 27, the trains on the Georgetown Loop Railroad will open again, taking passengers on an unforgettable trip.
Lake Pueblo (~50 minutes)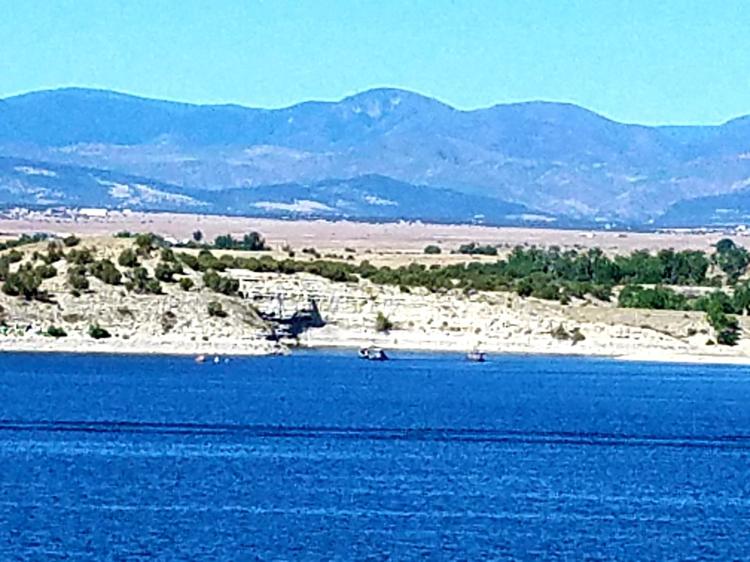 A beach fix can be tough to come by in Colorado, but we're lucky on the Front Range for this state park boasting 60 miles of shoreline with a view. Starting Memorial Day weekend, the Rock Canyon Beach opens for swimming.
Lost Creek Wilderness (~90 minutes)
Colorado Springs' closest wilderness area is too often ignored. While the weekend masses flock to the high country, you can take in the tranquility promised by this low-lying hiking paradise, magical for streams, woods and rock monoliths.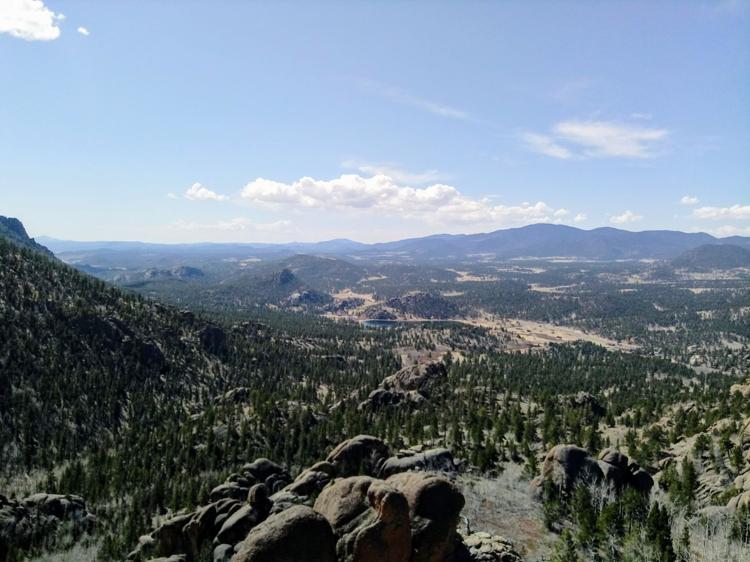 If a first-timer, we recommend starting at the Goose Creek trailhead. Go west on U.S. 24 through Florissant and Lake George, turning right onto County Road 77. After about 7 miles, turn right onto Matukat Road, which becomes Forest Road 211. Follow 11½ miles to trail's parking area. Four-wheel drive recommended.
Nederland (2 hours, 15 minutes)
Everyone knows Boulder — and this hamlet hiding on the other side of the canyon is fine with that. Nederland has the quirks of a place proud of its annual Frozen Dead Guys Days and the views of any of the more famous mountain towns in Colorado.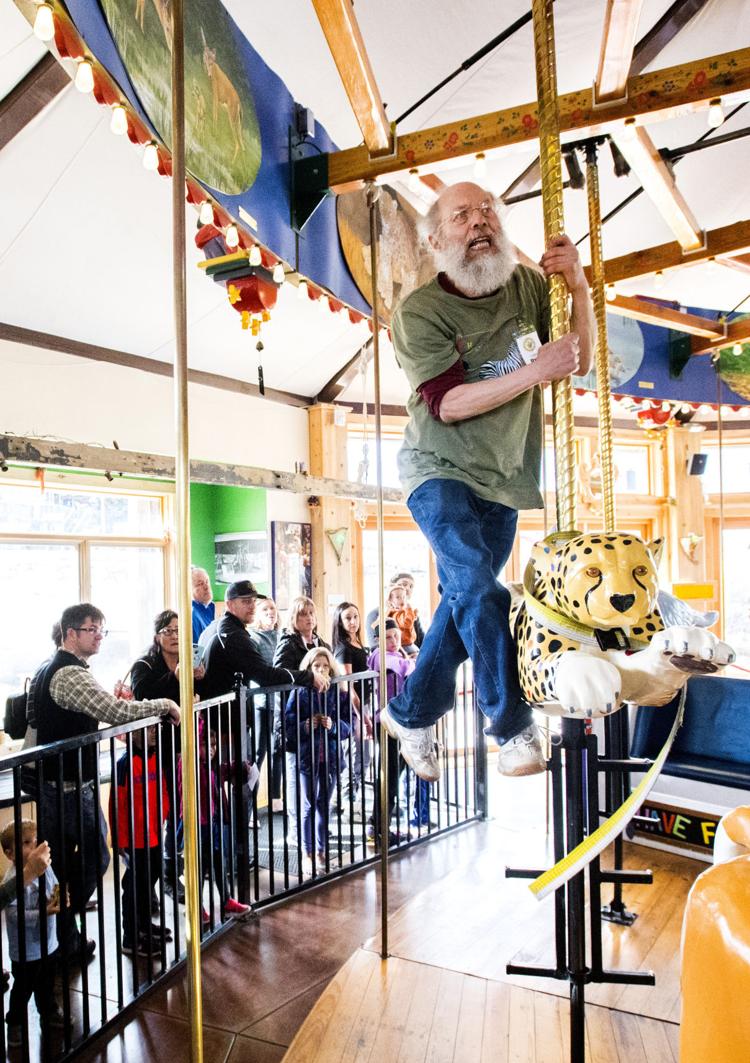 Start by grabbing a coffee in a train caboose (Train Cars Coffee). There's plenty of adventure (how about the moderate hike to Lost Lake?) along with unusual shopping (alpaca goods, anyone?). At the center of Ned is the Carousel of Happiness, a $1 attraction built by a kindhearted Vietnam War veteran.
Royal Gorge Bridge and Park (~75 minutes)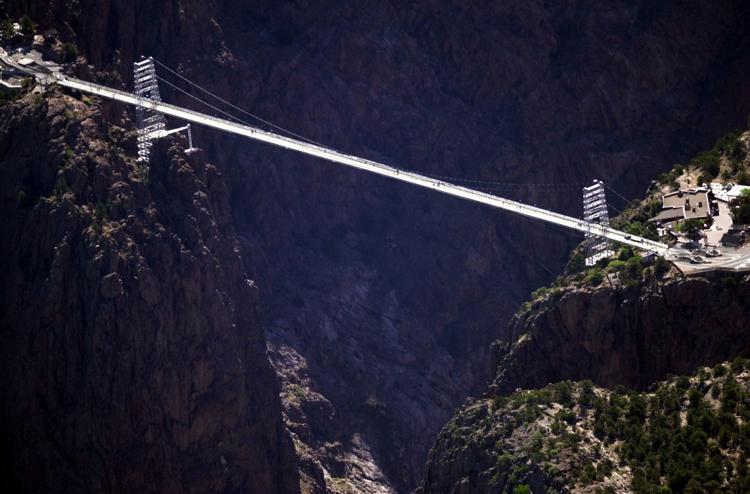 The engineering marvel outside Canon City is a required Colorado pilgrimage. Take a walk across the bridge surrounded by classic, rugged beauty, or experience it via gondola ride. For the fearless, another option is the zipline.