In the 1940s, in a town tucked among regal mountains, an idea was born. "The Aspen Idea," it came to be known in local history books.
It was an idea by Walter and Elizabeth Paepcke, a couple new to town following the area's silver bust. They weren't about to watch this beautiful place fall into economic despair.
The entrepreneurial man behind what is now the world-renowned ski resort has been widely quoted: "Aspen had so much to add to leisure, to the renewal of the inner spirit. It was the perfect setting for music, art, education, all the things that make life worth living."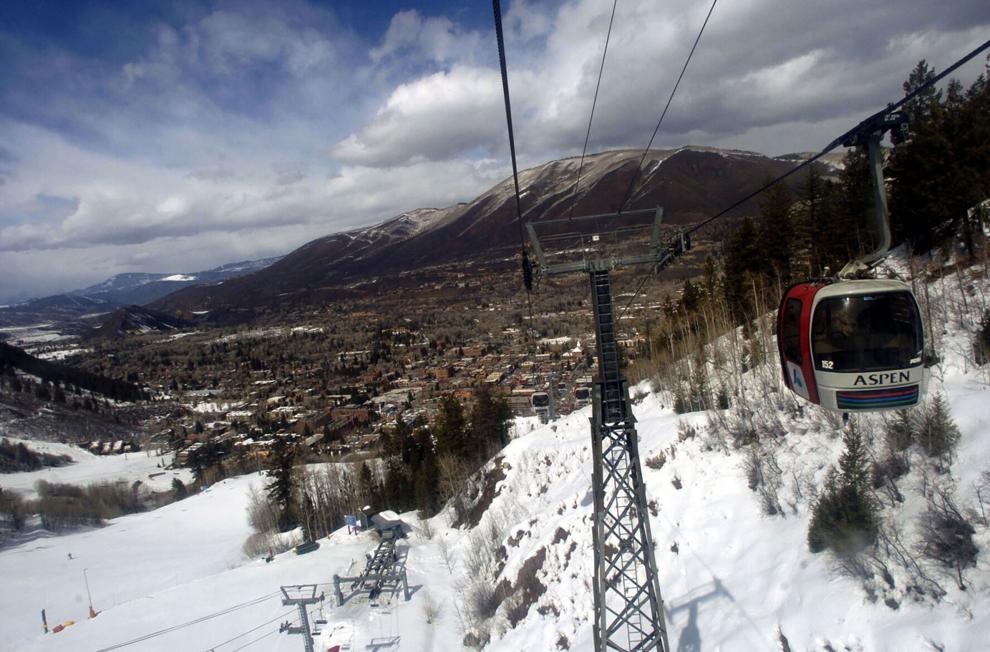 You haven't lived until you've experienced Aspen, many a Coloradan will tell you.
Get some Fresh air
Aspen Skiing Co. boasts the "power of four" slogan. Here, it's quadruple the destinations.
Snowmass trends toward experienced skiers, with a 4,400-foot vertical drop that is the second largest in the nation on lift-served terrain. Locals know Aspen Mountain as Ajax, another hub for the skilled. For an extra thrill, they embark to legendary Highland Bowl at the next resort over. Beginners are pointed to Buttermilk, home of the X Games.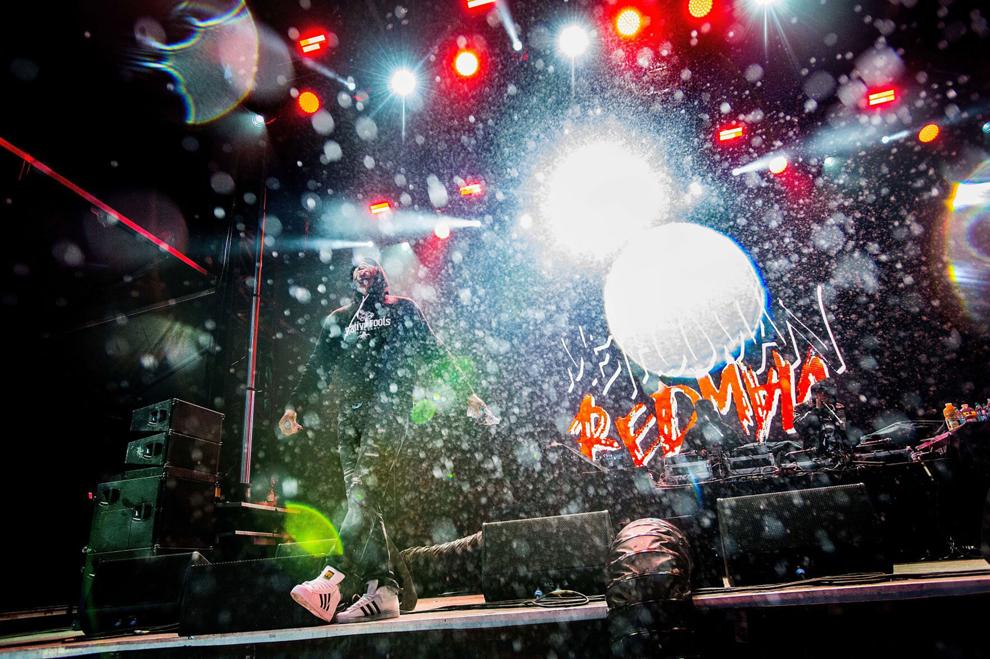 Skiing is far from the only way to play in the powder. Another way to fuel your adrenaline is by snowmobile; check on tours with the stunning Maroon Bells as your backdrop. Or go dashing in a horse-drawn sleigh. Or opt for mushing canines in an unforgettable twilight ride in the backcountry.
What's more, kids and parents won't soon forget a ride on the alpine coaster at Snowmass. The resort also offers tubing and ice skating.
Aspen Center for Environmental Studies is strongly regarded for its snowshoe tours. Wander the wintry woods alongside a naturalist, learning the secret life of plants and animals along the way.
Boogie on
COVID-19 put concerts on hold everywhere. Aspen can only hope to continue its rich music traditions, dating as far as 1889, when Wheeler Opera House was built.
While historic, that venue is known to rollick with hit music of the day. Another theater, Belly Up, has built a proud reputation of punching above its weight, bringing in stars such as John Legend and Kacey Musgraves despite its small size and remote location.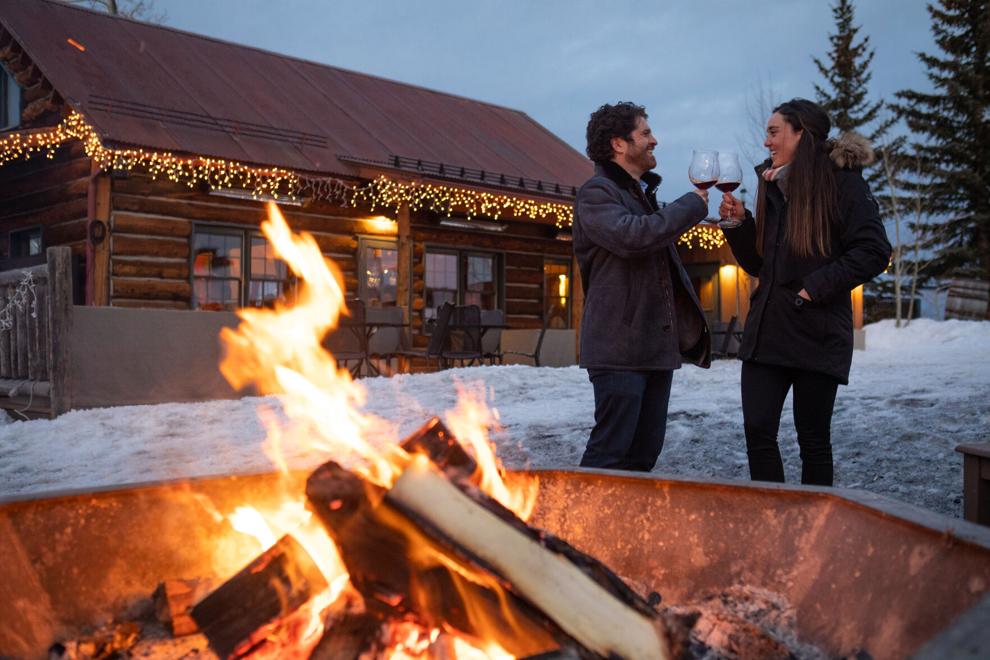 Check in with Jazz Aspen Snowmass, the deep-rooted nonprofit enlivening the scene at the roof of the Aspen Art Museum and the Velvet Buck at the St. Regis Resort. Jazz is known to occupy the basement of The Little Nell.
Raise the pinky
No trip to Aspen is complete without fine dining. Aspen is apres central. Cozy up beside a fire and feel like royalty with a glass of wine and elevated cuisine.
Above 10,000 feet at Aspen Highlands, Cloud Nine Alpine Bistro warms travelers with fondue in a European-style cabin. Another spot to be seen is The Little Nell, the five-star hotel where the vino is never in short supply.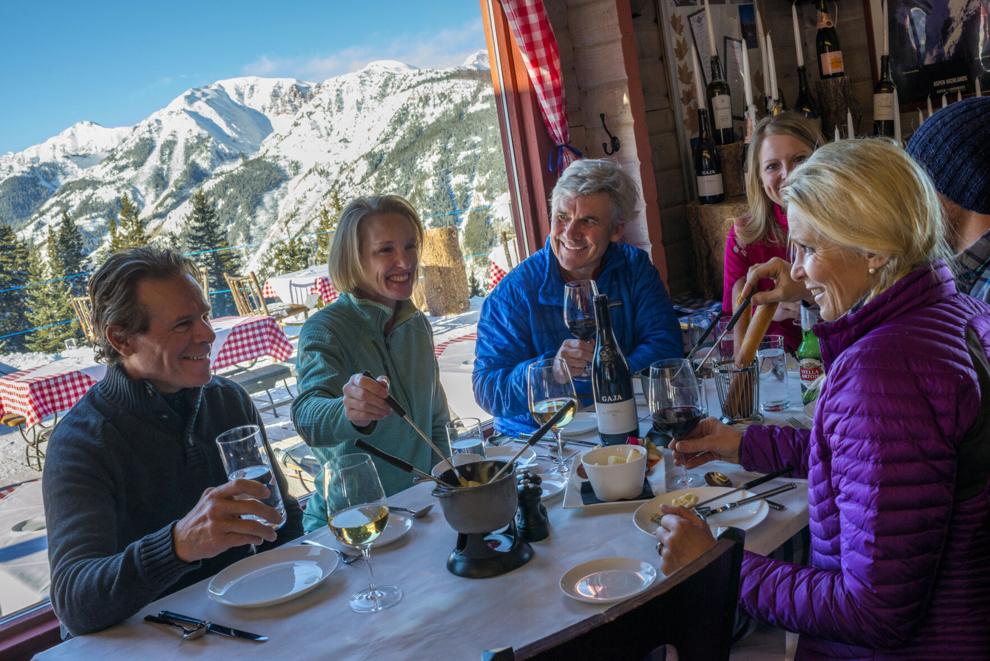 The truffle fries famously represent Ajax Tavern, elegant yet simple. The upper class and blue collar nosh together at Red Onion, a staple since 1892.
Under a glittery sky, snowcats ferry couples and families to gourmet dinners at Lynn Britt Cabin.