Since 1997, young holiday partygoers have converged on downtown for one special, spirited, elegant evening with friends.
It evolved into a regular tradition with many returning year after year, often after planned shopping excursions for new evening wear.
It's the YOT Club (toy spelled backwards) and admission is new toys, books and stuffed animals that, over time, have totaled more than 27,000 gifts for local youngsters.
COVID year 2020 was different, putting a halt to these indoor gatherings. Instead, explained committee head Chad White, it turned into a toy collection at the drive-through Festival of Lights Parade at Broadmoor World Arena. "The event went off without a hitch and we had a huge collection of toys, books, etc. for this year's schools and beneficiaries."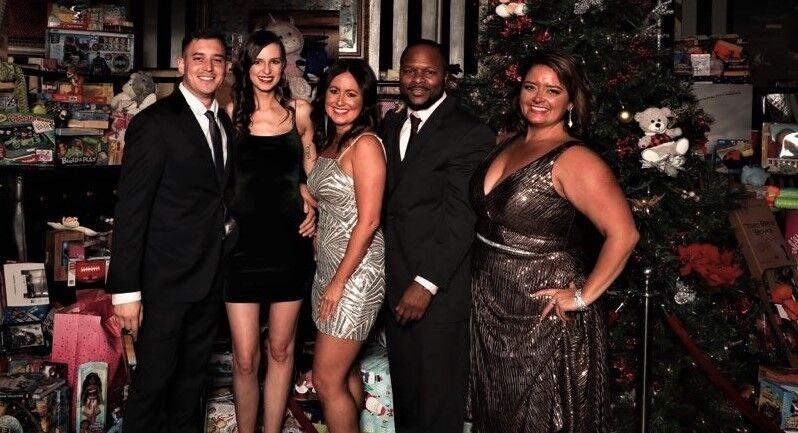 November 2021 rang in the traditional high-decibel dancing, laughing, toasting gathering at The Mansion nightclub and altogether more than 1,100 toys, 600 books and 200 stuffed animals were donated, along with cash gifts.
Recipients were 120 students at West and Midland Elementary School; books and stuffed animals went to Early Connections Learning Centers and cash donations to Southern Colorado Youth for Christ.
The club's theme, "A Voyage for Children," had returned. yotclub.org