HANOVER • Linda Childers says she has known, since age 9, "that I was going to do something for God." Something, she says, with children.
And now, at age 65, that "something" is finally clear. She and her husband, Randy, last month opened Muddy Little Cowboy Ranch, a children's agricultural ministry.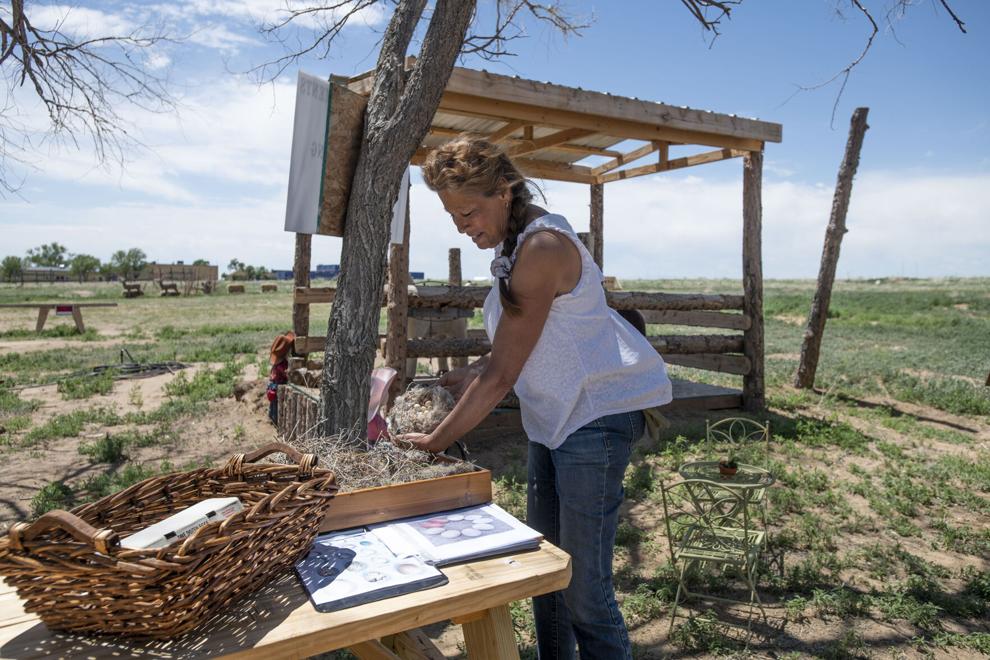 Kids learn more when they're having fun, Randy says. And there's fun to be had at Muddy Little Cowboy Ranch. Hungry koi eager to be fed at the fish pond. Goats to be petted. Bunnies and chickens to be held. Eggs to collect. Raspberries to be picked and, later in the season, pumpkins.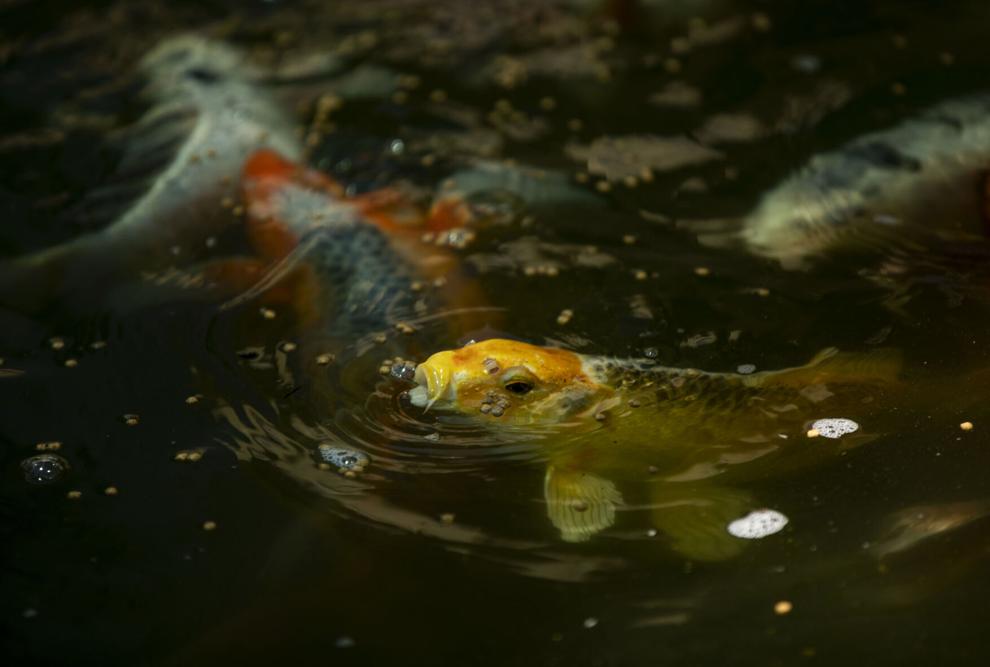 And everything serves a purpose. Yes, it's fun to feed the fish. But the nitrogen-rich waste from the pond makes great fertilizer for the gardens, Randy notes.
A key lesson, Randy says, is you don't have to live in the country to enjoy what the land can provide. He points to the 3-by-3-foot garden beds that populate one corner of the ranch, accompanied by signs with biblical sayings.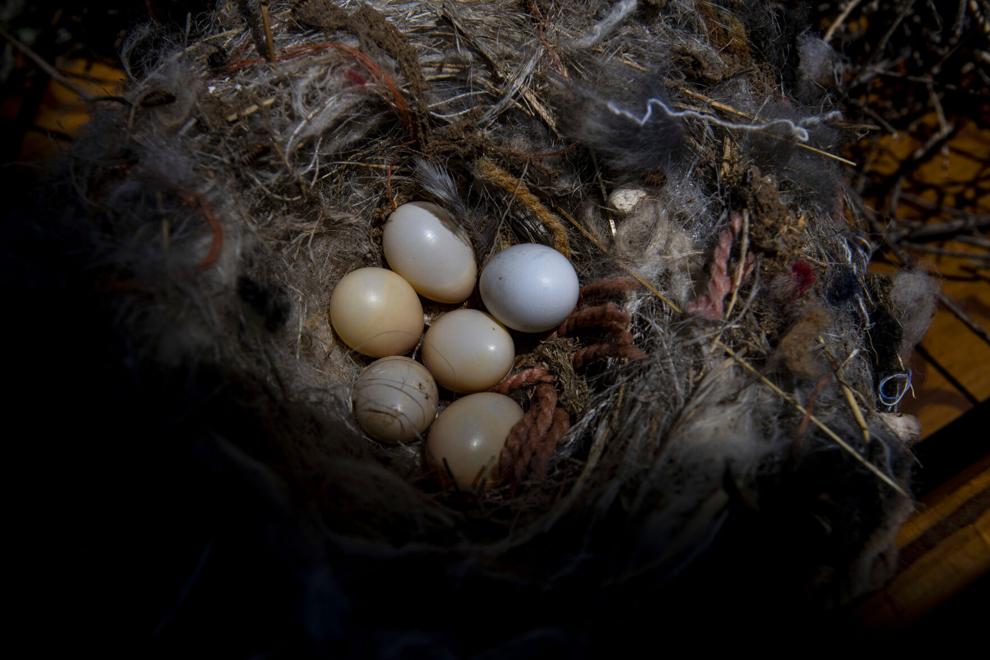 "Everyone can have one in their backyard," he says. "If most people had a little garden going on, or even just an herb garden on their kitchen window sill, we would all be healthier."
Different upbringings
Linda was raised Catholic and grew up in the suburbs in Southern California. Randy was born in Missouri but grew up in Southern California as well — though not in the suburbs, but in the redwood forest in the Santa Cruz Mountains.
"I grew up with Hells Angels and hippies," he says — a remote existence many miles from the nearest town. At age 12, though, he was "introduced to Jesus." He became a student minister and, at age 21, after a pastor told him he lacked discipline, he joined the Marines.
He and Linda "come from different backgrounds, different religions, but we believe God brought us together," Randy says.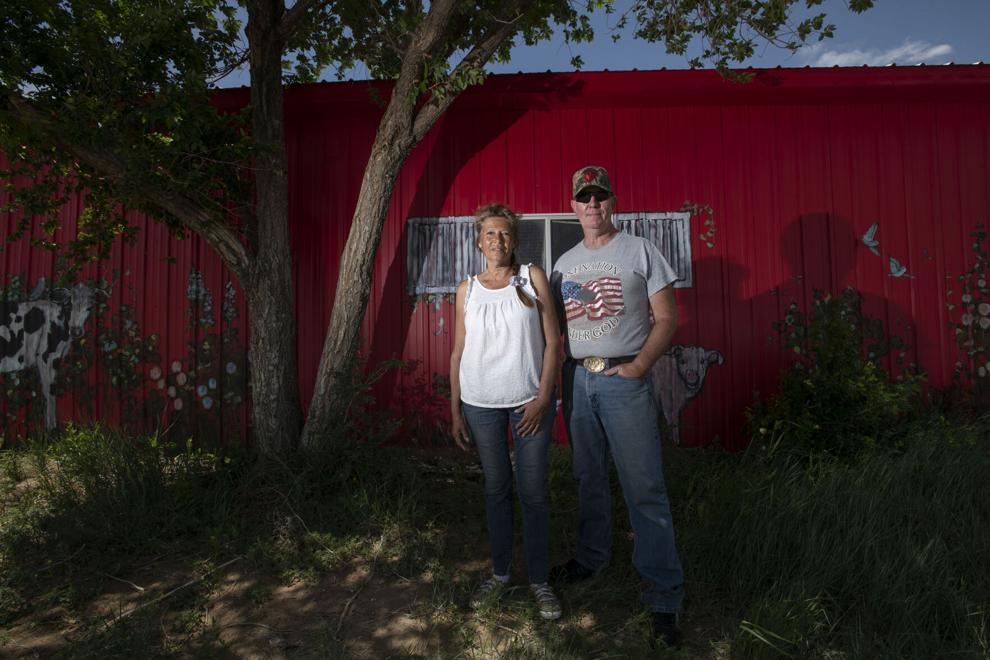 They met through country western line dancing. "At first, it was just your normal boy meets girl at the dance hall," Randy says.
He was still in the Marines at the time. And while you might find him at the dance hall, you wouldn't see him at a bar.
"I never drank, thanks to the Hells Angels. I grew up seeing the day after. I saw the fights. I saw the waking up with somebody you had never met before, or with someone else's significant other. Just having a stab wound that's been bandaged and treated and you have no clue where it came from. Well, it came from your buddy; you guys got into a knife fight last night because you had been drinking."
The two have been married for 19 years this month. They both have children from previous marriages. Linda was pregnant but miscarried while Randy was serving in Iraq. She was told she would never have another baby, but she proved the doctors wrong when she gave birth to Troy as she was nearing 50; she calls Troy, now 16, their miracle child.
Finding 'God's country'
They wanted to raise Troy in a different part of the country and settled on Colorado Springs, where they moved in the fall of 2006. They have been in Hanover for three years.
"This is God's country," Linda says. Randy relishes sitting outside in the evening, the mountains in the distance, the sun setting — a show Mother Nature puts on for free.
They joined Hanover Community Church and worked to grow the youth group there, helping to teach Christian basics, but since have returned to Springs First Church. Muddy Little Cowboy Ranch is an extension of their work with the youth group. It has been a yearslong effort; despite efforts by El Paso County to make it easier for providers of hay rides, petting zoos, pumpkin patches and the like to gain a land use designation of "agritainment," the Childerses ran into opposition from a few neighbors.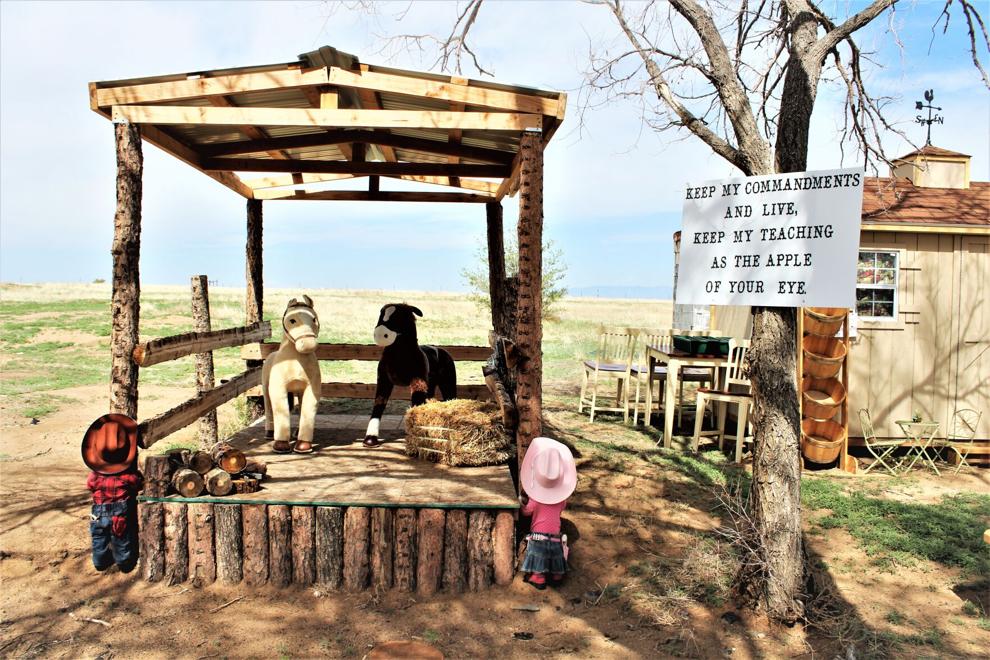 The word was being spread, Randy says, that they wanted to open an amusement park. But there's no Ferris wheel, no roller coaster at Muddy Little Cowboy Ranch. (And, despite the name, little mud; it's pretty dry in the summer in Hanover, Randy says, though the occasional downpour can briefly produce "Lake Childers" on their land.)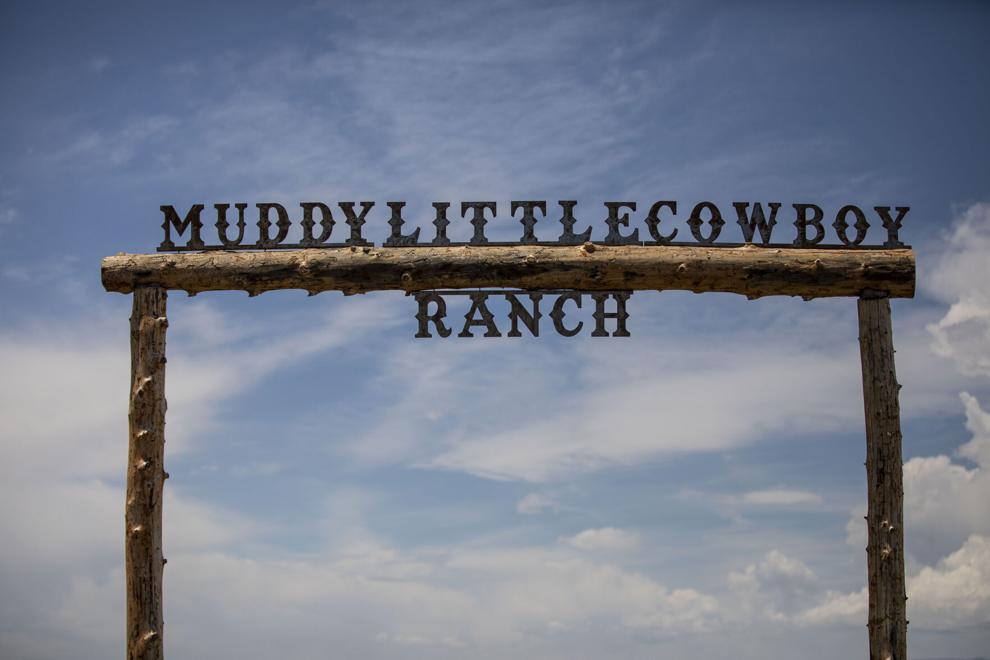 They also got significant support for the project, including from teachers. One letter of support came from Ann Hanna, a fixture in the community who owns Hanna Ranches; Kirk Hanna Park, just a short stroll from Muddy Little Cowboy Ranch, is named for her late husband, the famed eco-cowboy.
The Childerses received their special- use permit last month. Only about a half-acre of their 30 acres is devoted to the ministry; they learned after buying their property that if they'd had 35 acres or more, they would not have had to go through the permit process.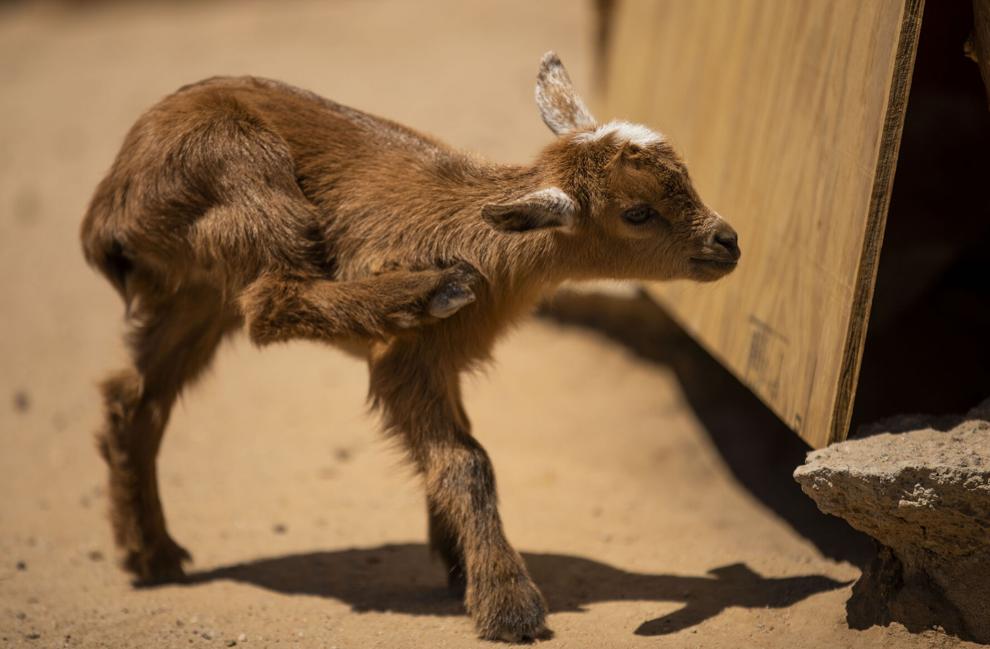 Kids can visit the ranch for free; a family tour, which includes interacting with the animals and a goody basket with fresh eggs, herbs and more, is $25. There's also a small country store with homemade items such as soap made from goat milk. Linda and Randy hope to secure nonprofit status for the ministry.
"God's given all of this to us," Linda says. "It's up to us to be good stewards. Everyone can put their own flavoring on that, but that's what I feel we should be doing. ... Whether you want to reduce your carbon footprint or your grocery bill or improve your health or your neighbor's, if everyone did some of this, all of that would be achieved."