Last week under the gaze of Trinidad's regal landmark, Fisher's Peak, Gov. Jared Polis proclaimed Colorado's next state park.
But no one's rushing toward the New Mexico border yet. It could be a while before managers have a plan in place for access to the yet-to-be-named park.
In the meantime, get caught up on the vast and varied roster Fisher's Peak joins. We give you the numbers:
42
State parks in Colorado, with the addition of Fisher's Peak. Protected lakes cover Colorado's boundaries, with Steamboat and Pearl to the north, Navajo to the south, Highline to the west and John Martin Reservoir to the east.
17
State parks we count on the Front Range. From the uber popular Lake Pueblo; to Littleton's geologic wonderland of Roxborough; to a pair of epic canyons west of Denver, Golden Gate and Eldorado; and to Lory, featuring Arthur's Rock and some of the best views around Fort Collins.
210,400
Acres (approximate) encompassed by the 41 current state parks.
70,838
Acres of State Forest, the biggest state park in Colorado. At what has been called the miniature Rocky Mountain National Park, jagged peaks and shimmering alpine lakes await. The acquired property at Fisher's Peak spreads 19,200 acres, which would make it the second biggest state park.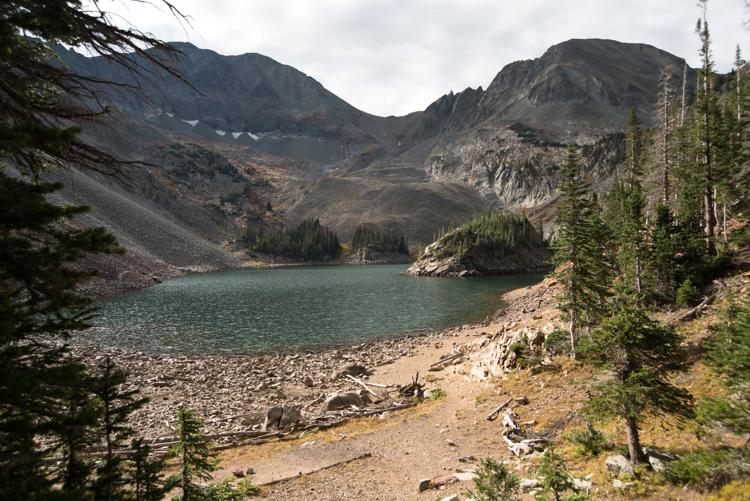 48
Acres of Rifle Falls, the smallest state park. However tiny, the preserve packs beauty. It's the most tropical scene you'll find in Colorado: a 70-foot triple waterfall surrounded by mossy cliffs and colorful vegetation.
2,300,000
Visitors to Lake Pueblo in 2018, making it the busiest state park. Along with swimming, boating and fishing, the park is highly regarded for its year-round mountain biking.
6,319
Visitors to Lone Mesa State Park, making it the least visited. That should come as no surprise since the 12,000 acres in southwest Colorado is for permitted big-game hunters only. Lone Mesa is closed "pending development planning."
1959
Year when Colorado's first state park was established. Cherry Creek continues as a recreational oasis in Aurora, a quick escape from the metro bustle.
2013
Year when Colorado last opened a new state park, Staunton. What was once a family's private refuge has become a wild sanctuary for all. More than 20 miles of trails weave a world of meadows, forests, cliffs and streams.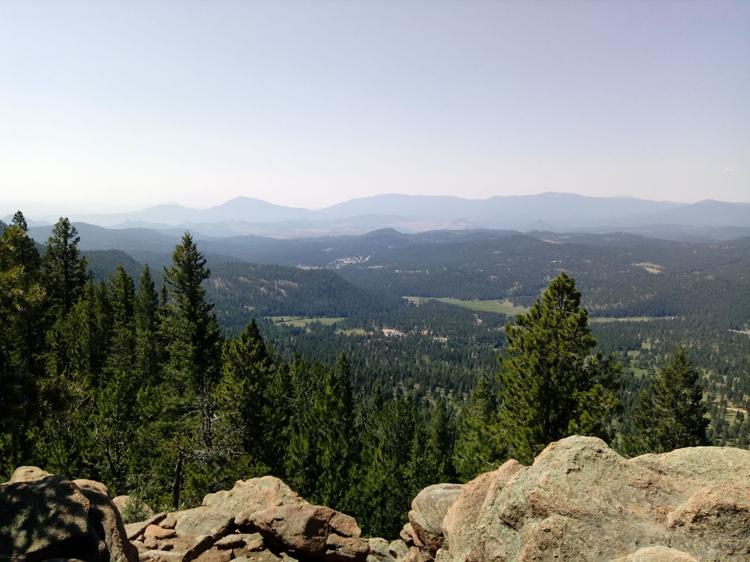 567
Miles of hiking trails across the parks, with the majority open to bikes as well. After State Forest, Teller County's Mueller State Park claims the most with 44 miles.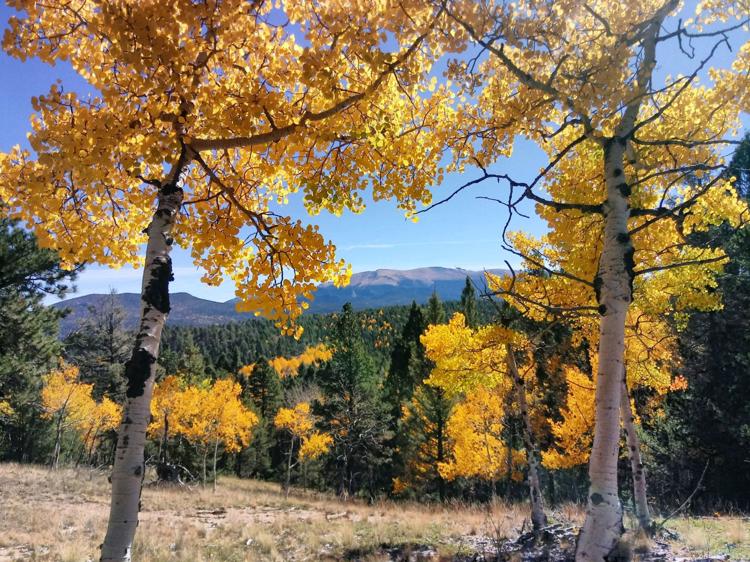 38
State parks open to fishing. That includes Spinney Mountain Reservoir, the park system's closest Gold Medal waters to Colorado Springs.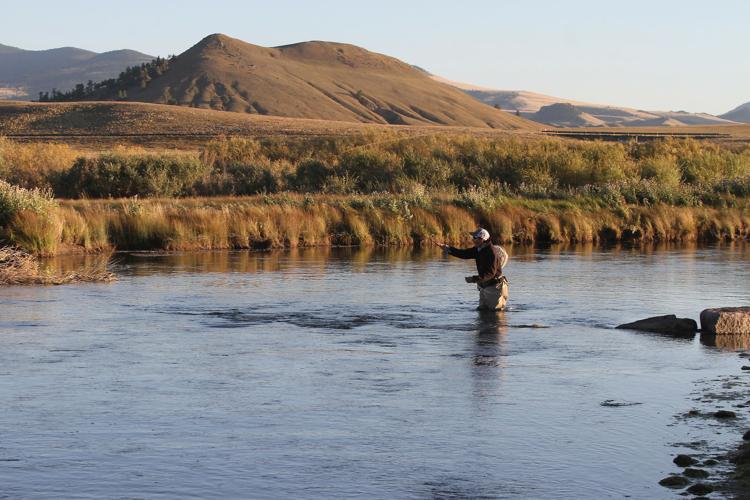 4,146
Campsites that Colorado Parks and Wildlife tallies across the system. Lake Pueblo offers the most with 400, followed by Eleven Mile's 348 on the outskirts of Lake George.
8
Miles to Cheyenne Mountain State Park from downtown Colorado Springs. Looking for fall foliage? A massive aspen grove is at the top of the Dixon Trail, the summiting path that covers 15 miles round trip.
8
Dollars needed for daily vehicle access to most state parks. An annual parks pass is $80.